Heating and Cooling Service in Ann Arbor, MI
HVAC Repair & Installation
Technical Hot & Cold is a family-owned heating and cooling company, and we're proud to have supported the HVAC repair, HVAC installation, and preventative maintenance needs of Ann Arbor homeowners for almost 30 years. We are here to ensure that you never have to compromise your comfort, safety and security by going without heat or air conditioning. Schedule an appointment online or give us a call today!

System Need Service or Repair?
We're Here to Help!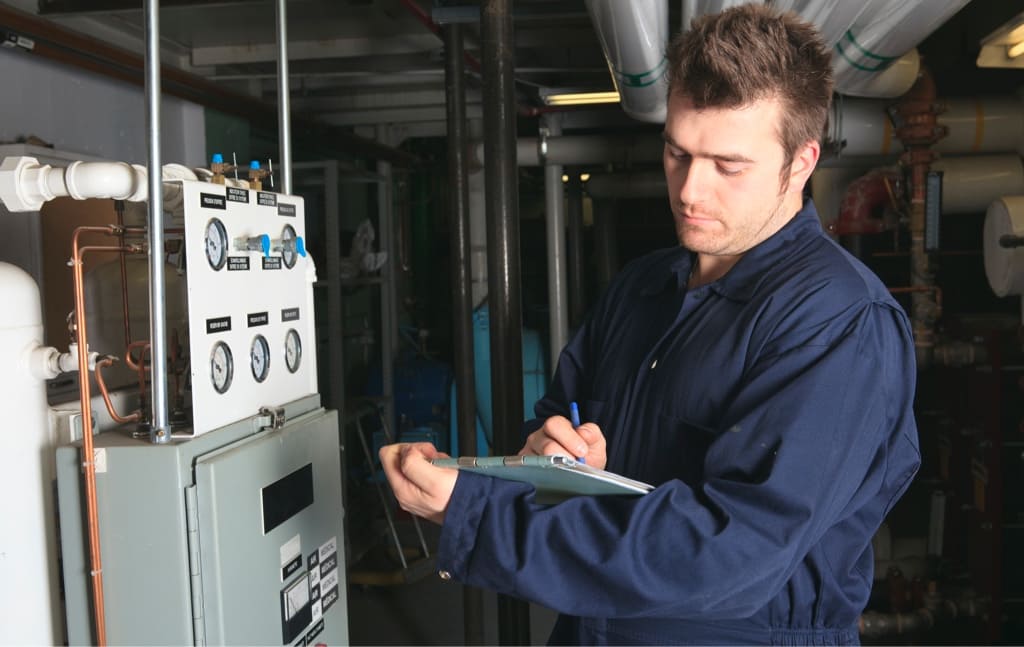 Ann Arbor, MI Furnace Repair
Furnace Cleaning & New Furnace Installation
THC is committed to helping residents of the Ann Arbor area keep warm during the winter months with fast and reliable furnace repair. We also offer furnace tune-up and furnace cleaning services to support the ongoing health of your system. Is it time for a furnace replacement? Our team is pleased to help you pick the right new furnace for your home and budget and provide affordable, professional furnace installation. To browse our furnace specials and make an appointment, click below!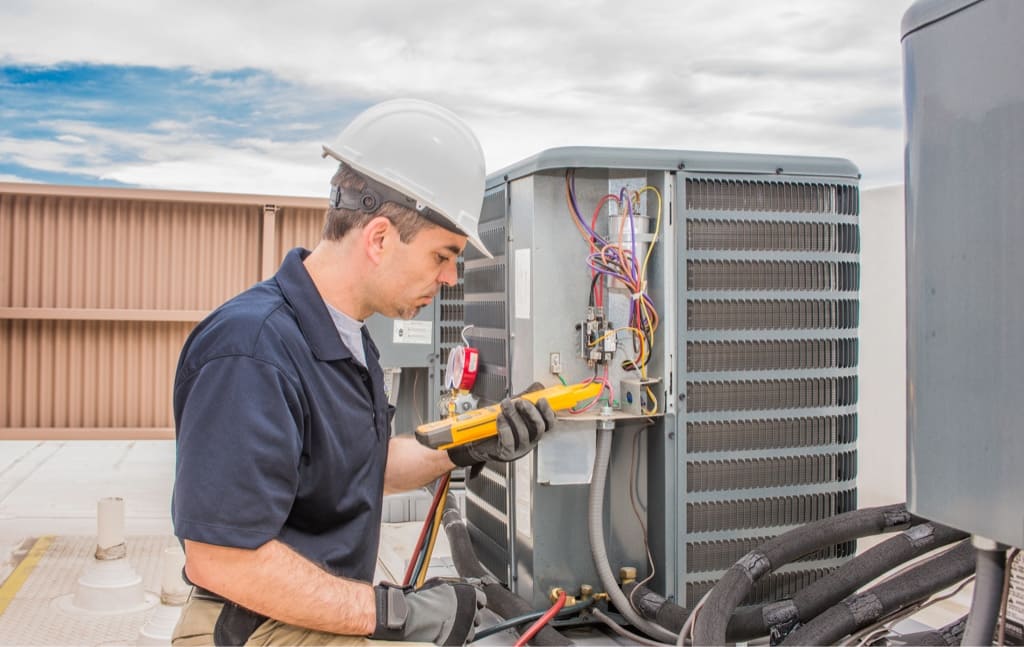 Air Conditioning Service in Ann Arbor, MI
A/C Installation, Repair & Maintenance
There's no reason to suffer through a hot Michigan summer with a faulty central air conditioner. Call Technical Hot & Cold and we'll help you stay cool and comfortable with timely air conditioning repair. Wondering about the cost of central air conditioning or do you think a new air conditioning installation might be necessary? Contact us for an AC installation quote. Click below to make an appointment and see our specials for air conditioning service and AC repair!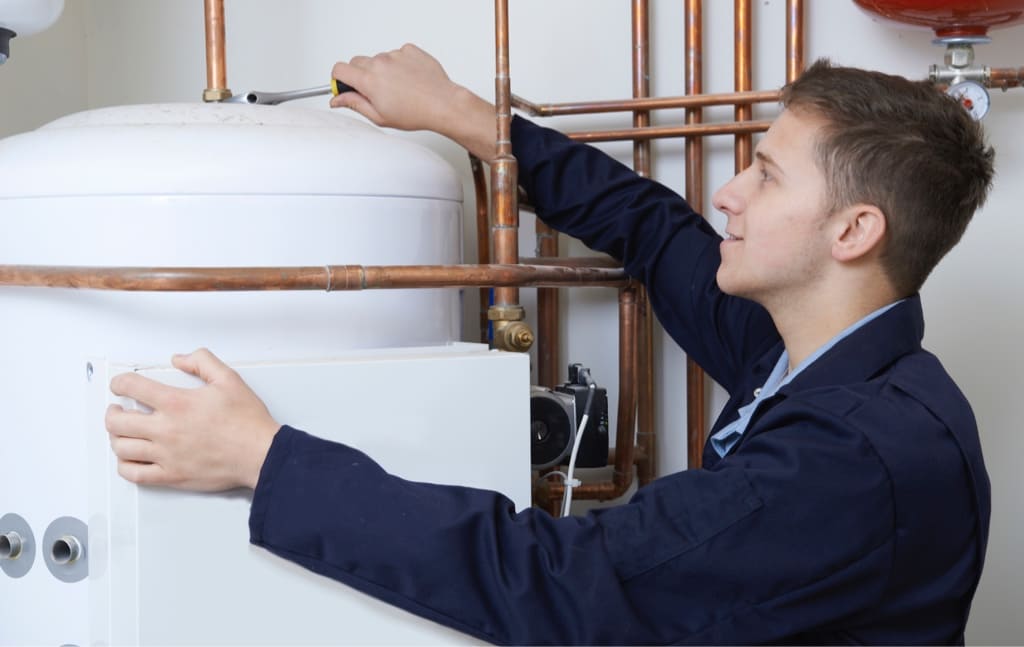 Boiler Service & Repair in Ann Arbor, MI
Boiler Replacement & Installation
Struggling with boiler issues? Technical Hot & Cold is here to help Ann Arbor area residents get their heat or hot water back up and running with expert boiler repair. In order to satisfy the demands of the winter months and keep your system running efficiently, we also provide boiler service and preventative maintenance. Is it time for a boiler replacement? Give us a call today about our specialist boiler installation services and we'll help you choose the best option for your home and budget.
Residential
We treat your home like it's ours…
Because We Care!
We treat your home like it's ours… Because We Care!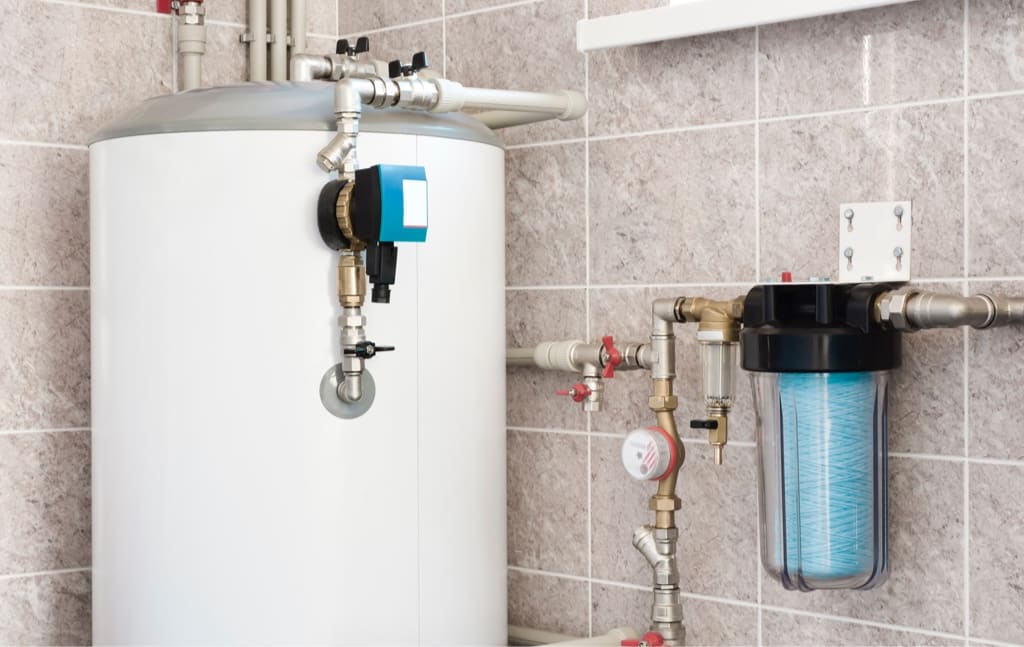 Ann Arbor Water Heater Service
Repair & Installation – Tank & Tankless Water Heaters
Technical Hot & Cold services both tank and tankless systems with fast and convenient water heater repair in Ann Arbor, MI. To keep your unit running smoothly all year round, we also provide hot water tank service and preventative maintenance. Are you evaluating the advantages of a hot water tank vs. a tankless water heater? THC is here to help you find the best water heater replacement for your household. Ask us today about our water heater installation and tankless water heater installation options!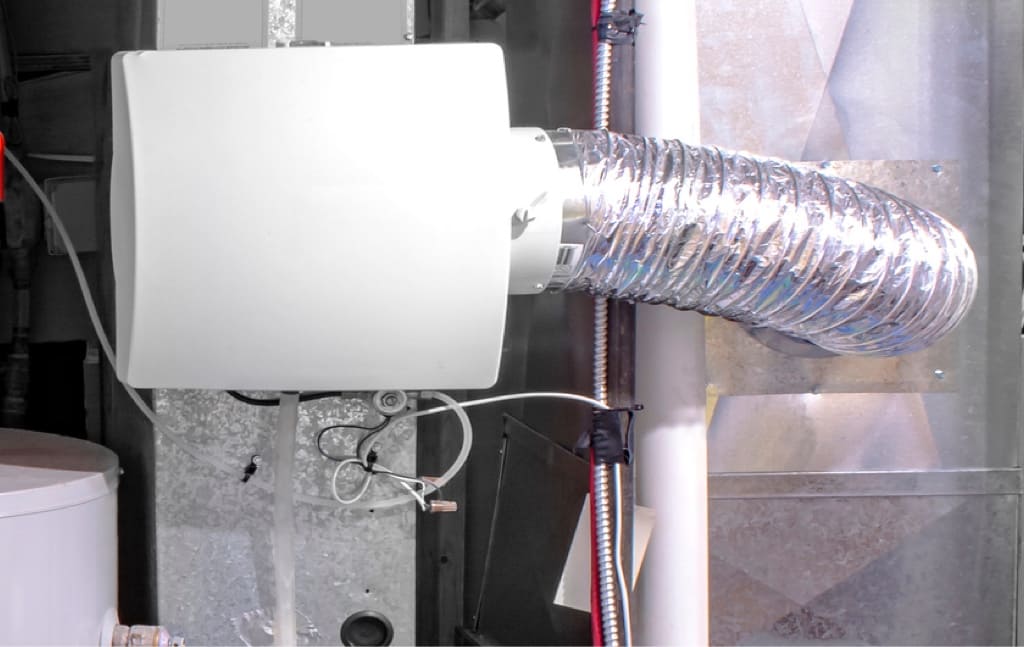 Dehumidifiers & Humidifiers for Ann Arbor Homes
Whole-Home Home vs. Basement Options
A home humidifier or dehumidifier can improve the effectiveness of your heating and cooling system and the comfort of your home. At Technical Hot & Cold, we can help you compare the best dehumidifier for your basement vs. your whole house. Much like your heating and cooling appliances, your humidity control systems must also be carefully maintained. THC provides Ann Arbor residents with professional support and repair services to keep your home humidifier and dehumidifier in the best possible condition.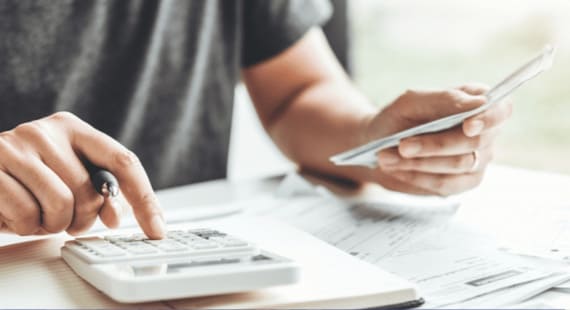 Online HVAC Financing for Ann Arbor Residents
At Technical Hot & Cold, we want to make sure all Ann Arbor residents have access to our heating and cooling services and equipment. That's why we provide convenient HVAC financing options to suit every budget! Issues with your heating and cooling systems can catch you off guard. Let us help you overcome them easily with budget-friendly financing for immediate HVAC repair and HVAC installation. Click below to apply online and get accepted minutes!

Ann Arbor, MI HVAC Repair and Installation
If you're looking for the best heating and cooling companies in Ann Arbor, MI, look no further than Technical Hot & Cold. We've been a full-service HVAC contractor serving the Ann Arbor area for almost 30 years, proudly providing families and homeowners with specialist HVAC repair and HVAC installation services. Whether you want to proactively maintain your HVAC system, or need your system repaired quickly, we can help. Schedule an appointment or call for a quote today!