Furnaces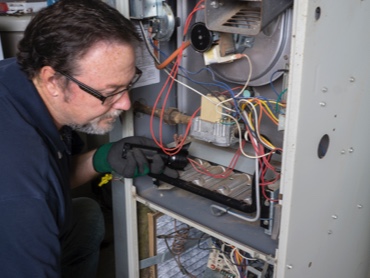 How Do You Know if Your Furnace Needs a Repair?
During a harsh Michigan winter, keeping your furnace properly maintained is not only wise, it's vital. With an average lifespan of 10-15 years, your furnace can provide you long-term service, but only if you are proactive with it's care. Performing annual check-ups and switching out filters monthly are regular activities that should be performed, but how do you know if something is wrong with your furnace day to day? Familiarizing yourself with the common warning signs of a serious issue can mean the difference between paying for a small repair, or freezing until you can get a costly, new unit installed. Some common signs that indicate your furnace needs maintenance include:
Furnace Not Working
Furnace is Cycling On and Off
Leaking Water
You Smell Gas
Strange Noises
Air Blows Weakly or Not at All
Blows Cold Air
Thermostat Stops Working
High or Rising Electric Bills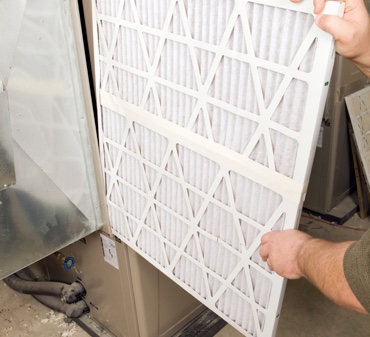 Services We Provide for Furnaces
There's nothing worse than waking up, freezing, in the middle of the night. If your furnace is working poorly or not at all, it can be difficult to go about your day per usual. Save yourself the grief by ensuring your furnace receives regular maintenance from one of our knowledgeable technicians. Plus, it could save you money on your energy bill! We can service of all your furnace needs such as:
Winter Startup & Inspections
Removing and Cleaning Burners
Cleaning or Repairing Furnace Ducts
Flue Pipe Inspections
Cleaning the Combustion Chamber
Inspecting all Wiring and Connectors
Testing the Calibration of Your Thermostat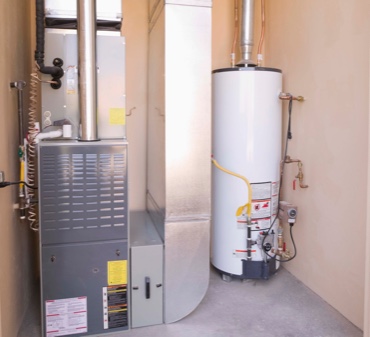 New Furnace Installations
There's actually a lot to consider when it comes to installing a new furnace in your home, what fuel type works best for your needs? What option will most positively affect your indoor air quality and what kind of system will be the most energy and money efficient? Our technicians don't just want to sell you a new furnace. We want to make sure your heating system meets your individual needs. We'll help you explore all your options, and make the choice that works best for you. All the installs we perform are made by Carrier – so you can be assured that whether you select our baseline or high-performance option, you'll receive an appliance you can count on. Before we leave, we'll give you specific care instructions, make sure that every part of your home is toasty, and that your thermostat is correctly synced with your new system. Looking to save some money on your furnace install? Bundle it with a new A/C to receive a special THC rebate!
Getting Your Furnace Certified
By law, in order for a home to be placed on the market, a furnace certification is required to prove your system is up to city code. Whether you're a realtor, landlord, or a homeowner, our technicians can perform a standard inspection and provide you the documentation you need to move on with the sale. Certification requirements vary city to city, so if you're unsure about what your municipality requires, give us a call! Our technicians are always here to answer your questions.
Furnace Repairs and Installs You Can Trust
We know that your home's heat is something you need to be efficient and reliable. Our goal isn't to just sell you a new furnace or to quickly fix the one you have and go. Instead, we strive to provide you a thermal solution that not only lasts, but helps you live in your home the way you want to. No matter how small the repair or how big the install - we'll take care of every single detail so you can get back to doing the things you love. Have a question about your furnace, or want to set up a service appointment? Contact us! We're here for you.