HVAC PARTS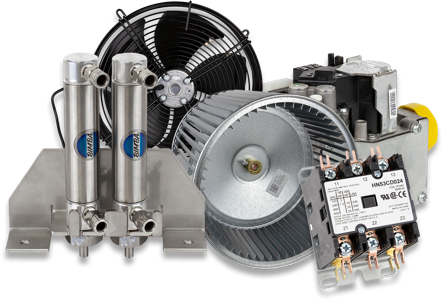 Residential & Commercial REPLACEMENT PARTS
In addition to our maintenance, service, and installation services for your heating and cooling needs, we also supply homeowners and companies all over the world with new and replacement HVAC parts. Our vast inventory includes parts for your furnace, A/C, chiller, boiler, and more – we carry all makes and models! We even stock brands not typically available by other companies. Our air conditioning, refrigeration, and furnace replacement parts have helped our valued customers maintain their HVAC systems so they can continue to run like new!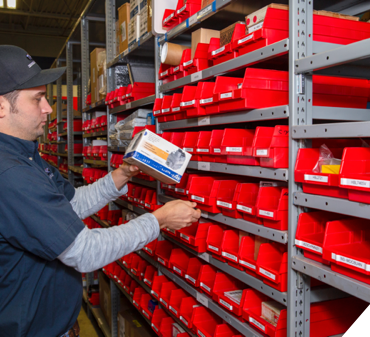 Walk-Ins Welcome at Our Parts Warehouse
Are you local to our Parts Warehouse, or need your replacement part immediately? Come see us! Walk-ins are always welcome to our warehouse located in Westland, MI. We stock a vast array of residential and commercial HVAC parts so we can get you the part you need to repair your system same-day. Whether you're a homeowner, business owner, technician, handyman, manager, you name it – we'll help you get the part you need quickly. Feel free to give us a call if you're curious whether we have the part you need in stock.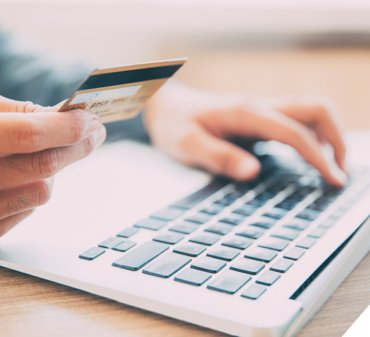 Shop Online for Same-Day Parts Shipping
Buy your A/C, furnace, and HVAC parts online from TechnicalHotandColdParts.com! You'll get the same access to our extensive warehouse inventory of genuine HVAC parts, without having to leave your home or office. Plus, we offer same-day shipping and one-year factory warranty on most items! If you don't see the replacement part you're looking for, or need us to cross-reference a part number, give us a call and we'll find it for you!