Heating and Cooling Service in Farmington Hills, MI
HVAC Repair & Installation
Technical Hot & Cold is the best choice for a heating and cooling company near Farmington Hills, MI! We're proud of our decades of service to the Farmington Hills community with dependable HVAC repair, HVAC installation, and routine maintenance services. We blend technical expertise with personal care to meet your heating and cooling needs and exceed your expectations. Schedule an appointment today!

System Need Service or Repair?
We're Here to Help!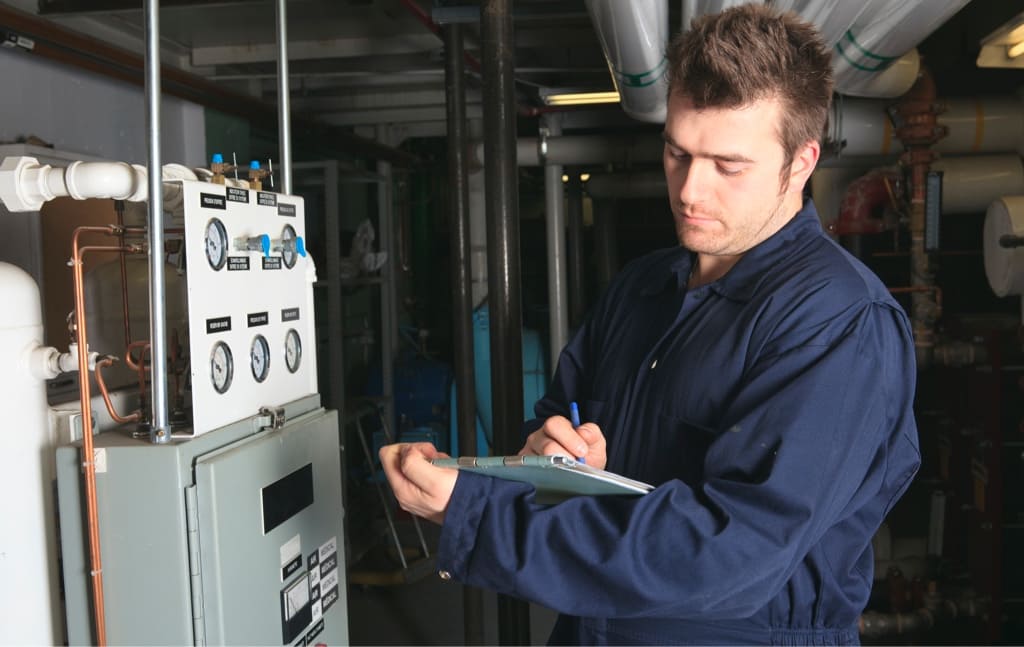 Furnace Repair in Farmington Hills, MI
Furnace Cleaning & New Furnace Installation
At THC, we are dedicated to serving Farmington Hills residents with attentive and efficient furnace repair to help you stay warm throughout our harsh Michigan winters. We also offer furnace tune-up and furnace cleaning services to accomplish your routine system maintenance. Maybe it's time for a furnace replacement? Our experts are here to help you choose a new furnace that's right for you, as well as provide professional and timely furnace installation. Click below to see our home heating specials and schedule an appointment!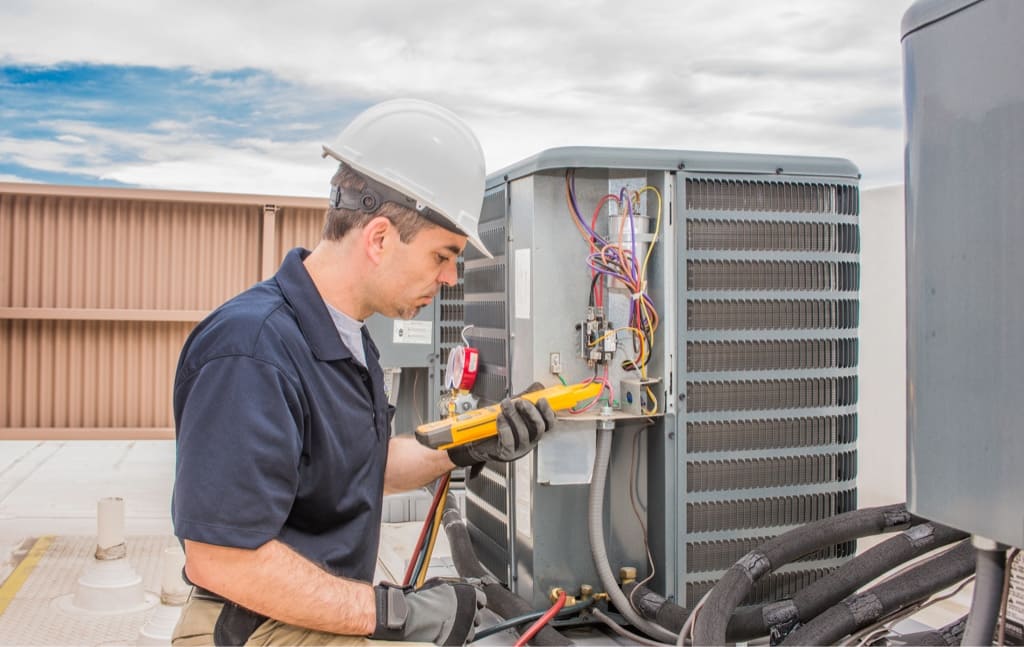 A/C Service & Repair in Farmington Hills, MI
Air Conditioning Installation & Maintenance
Technical Hot & Cold is determined to ensure that Farmington Hills residents never have to go one summer with a broken central air conditioner. With fast and dependable air conditioning repair, we're here to help you stay cool throughout the season. Want to know how much central air conditioning costs? Maybe it's time for a new air conditioning installation? Get in touch with us for an AC installation quote. Click below to schedule an appointment, and check out our air conditioning service and AC repair specials while you're at it!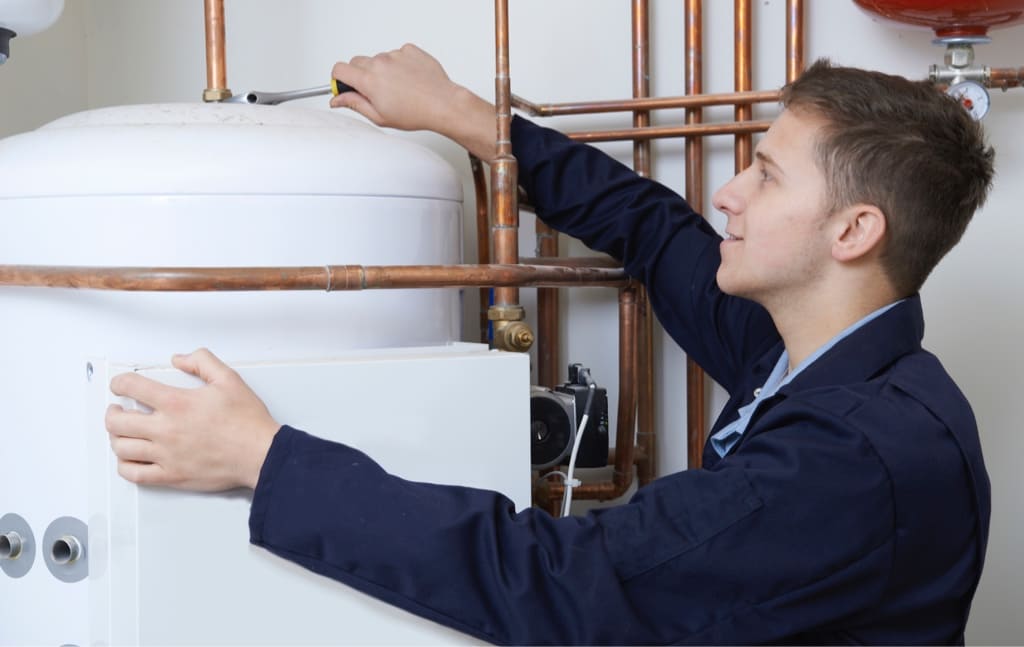 Boiler Service in Farmington Hills, MI
Boiler Repair, Maintenance & Installation
Do you have a problematic boiler at home? Or want to make sure your boiler is properly serviced? THC's tech specialists provide prompt boiler repair, boiler service, and maintenance to Farmington Hills homes to keep your system in top-notch condition throughout the winter months. If you're thinking about switching to a boiler or need a boiler replacement, we specialize in boiler installation and are happy to help you select the ideal unit for your home and budget.
Residential
We treat your home like it's ours…
Because We Care!
We treat your home like it's ours… Because We Care!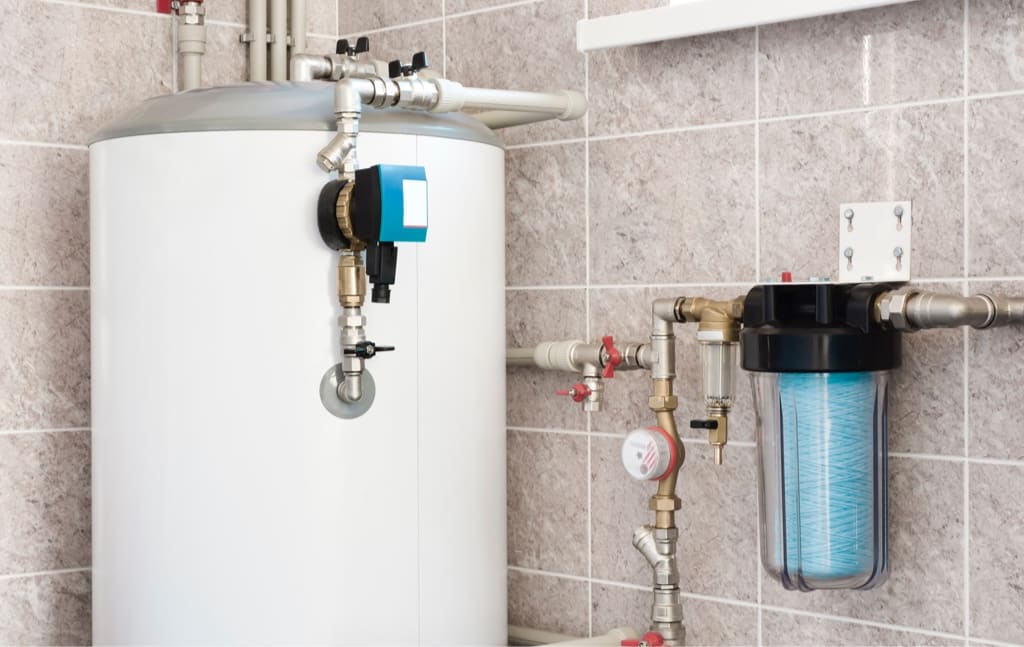 Water Heater Service in Farmington Hills, MI
Repair & Installation – Tank & Tankless Water Heaters
Technical Hot & Cold provides dependable water heater repair for both tank and tankless systems. Additionally, our comprehensive hot water tank service and routine maintenance offerings keep your unit performing at its best throughout the year. Need a water heater replacement but not sure if a tank or tankless system is best for you? The experts at THC are here to walk you through our water heater installation and tankless water heater installation options to help you make an informed decision.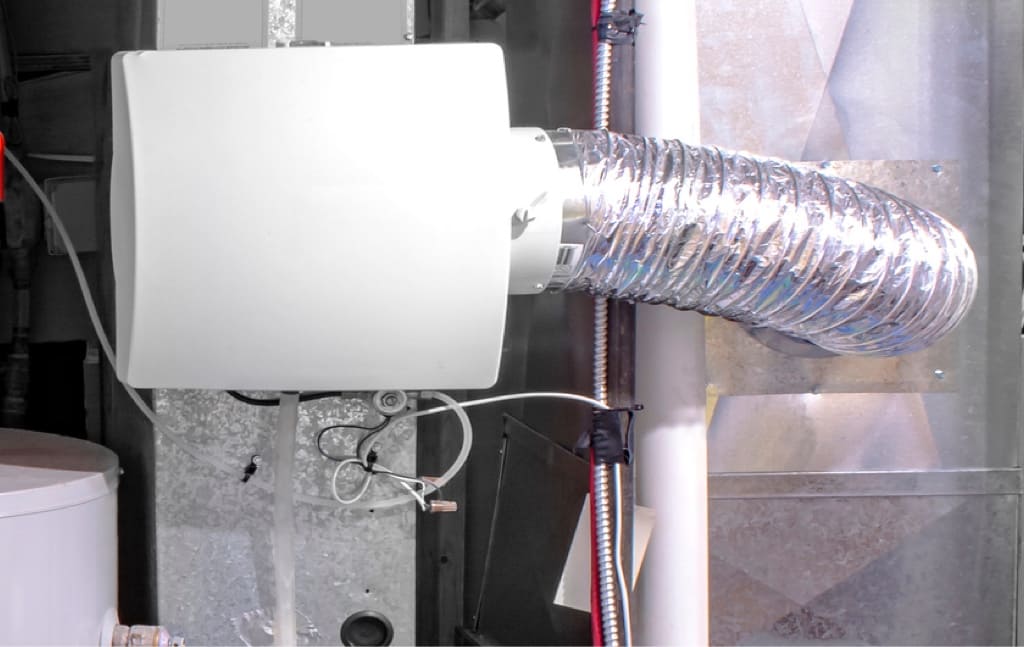 Dehumidifiers & Humidifiers in Farmington Hills, MI
Whole-Home Home vs. Basement Options
The comfort benefits of your heating and cooling system can be substantially improved by a whole home humidifier and dehumidifier. Curious about your options? We can help you compare the best dehumidifier for your basement vs. your entire home. Don't forget that, just like your heating and cooling equipment, humidifiers and dehumidifiers must receive regular maintenance. We can service and repair the humidity control systems of your home to ensure optimal performance on an ongoing basis.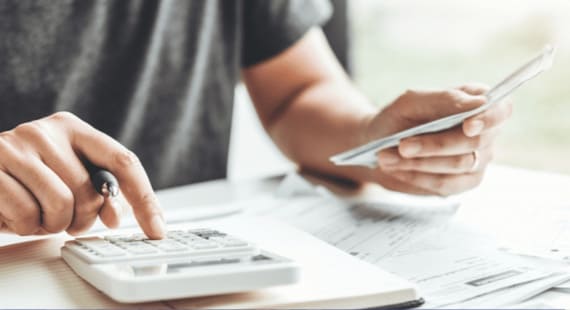 Online HVAC Financing
At Technical Hot & Cold, we aim to make our heating and cooling services affordable for everyone in the Farmington Hills area. That's why we offer online HVAC financing solutions that are easy and budget-friendly! Often heating and cooling problems are unexpected, but with our cost-effective financing to cover your HVAC repair and HVAC installation costs, we are here to help. Click below to apply online and get approved in minutes!

Farmington Hills, MI HVAC Repair and Installation
Our customers have been our top focus for the almost 30 years we've been in business. At Technical Hot & Cold, we are proud to be your trusted HVAC contractor if you are looking for heating and cooling companies in Farmington Hills, MI. We go above and beyond every time with our HVAC repair and HVAC installation services to balance your home's heating and cooling mechanicals, and offer personable, meaningful experiences. Schedule an appointment or request a quote online today!