We've Been A Local Westland Business Since 1990!
HEATING & COOLING IN WESTLAND, MI
HVAC Repair, Service & Installation
As a family-owned heating and cooling company, we at Technical & Hot Cold understand the importance of comfort and security in your own home. That's why we hold ourselves to a high standard of excellence in providing Westland, MI with trusted HVAC service, repair, and installation – backed by 30 years of industry expertise. Whether you need HVAC repair, HVAC installation, or routine maintenance - we are ready to serve your home heating and cooling needs. Schedule an appointment today!

System Need Service or Repair?
WE'RE HERE TO HELP!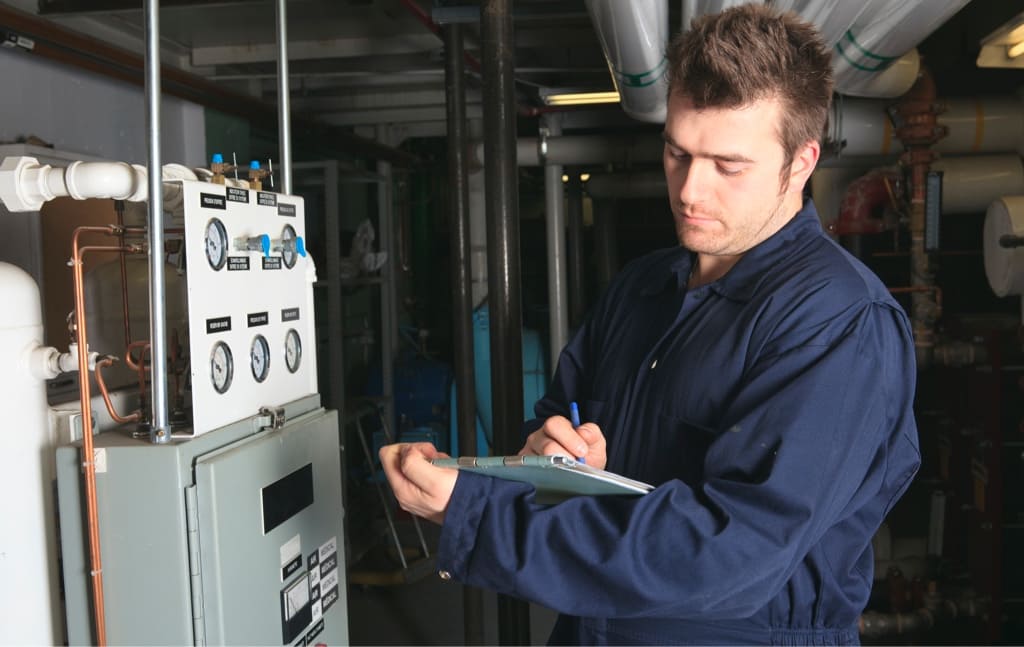 FURNACE REPAIR IN WESTLAND, MI
Furnace Cleaning & New Furnace Installation
At Technical Hot & Cold, we strive to offer the most responsive and reliable furnace repair in the Westland area to keep your system running. We also offer furnace tune-up and furnace cleaning services. If it's time for a furnace replacement, we can help you determine the best new furnace option for your home and budget, and provide expert furnace installation with convenient appointment times. Click below to view our furnace specials and schedule an appointment!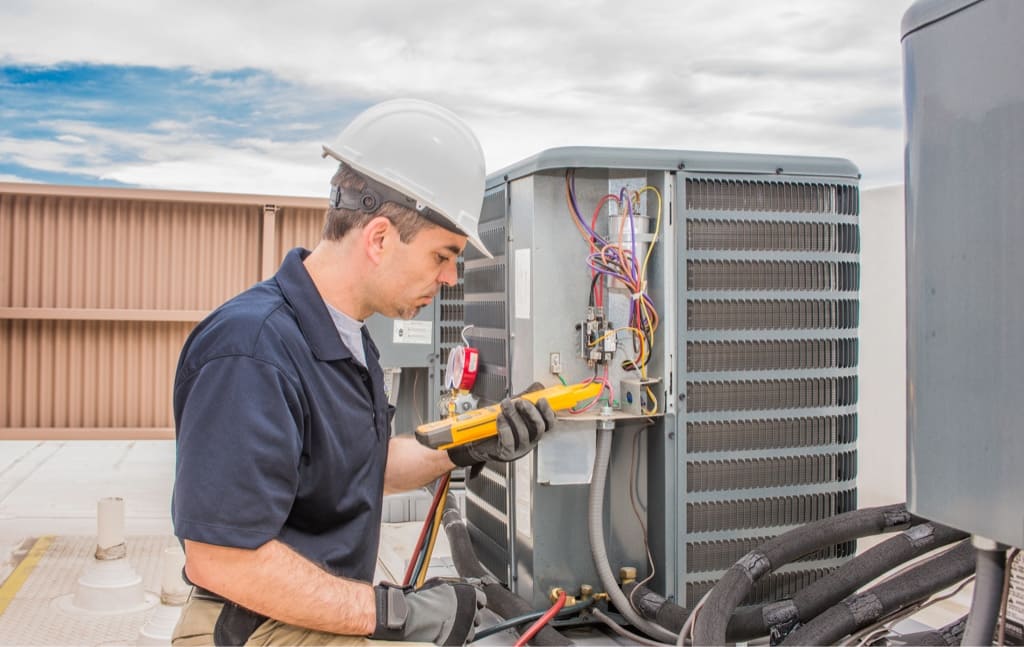 AIR CONDITIONING SERVICE IN WESTLAND
A/C Repair, Installation & Maintenance
There's nothing worse than spending a Michigan summer with a broken central air conditioner. Technical Hot & Cold serves Westland, MI with quick and trusted air conditioning repair to help you stay cool. If you need a new air conditioning installation or are curious about how much central air installation costs – give us a call for an AC installation quote. Our seasonal air conditioning service specials help to maintain your ac unit and spot any issues before they become expensive problems. Click below to get our AC repair special!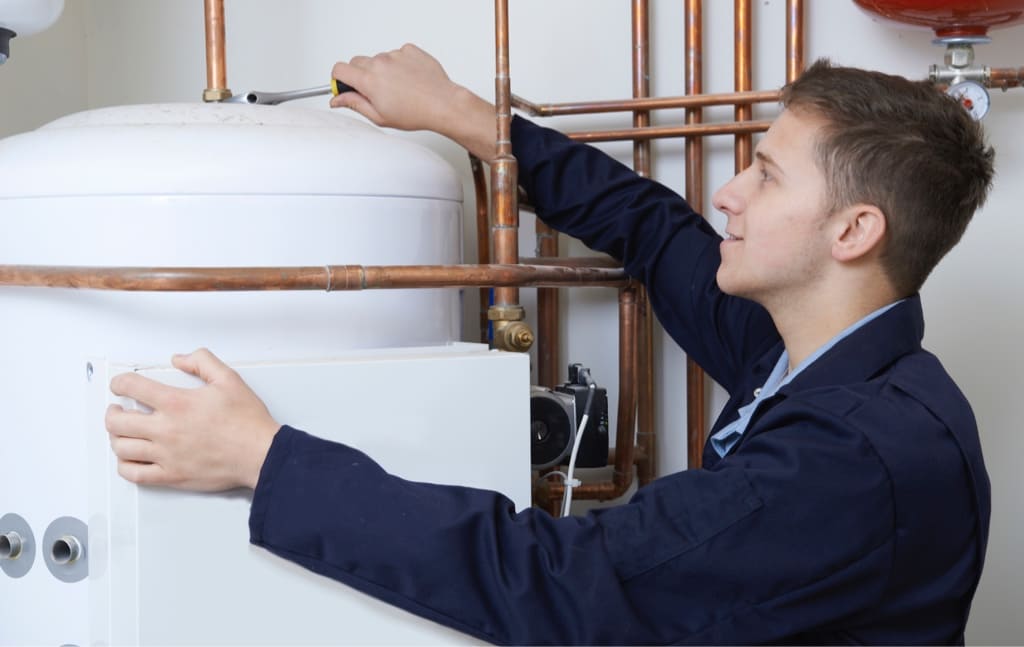 BOILER REPAIR IN
WESTLAND, MI
Boiler Installation, Service & Maintenance
If your hot water boiler isn't working, Technical Hot & Cold offers expert responsive boiler repair to get your system running. If you rely on a boiler for your home heating needs, our boiler service and maintenance will help you keep it in excellent condition. Are you considering making the switch to a boiler or need a boiler replacement? THC specializes in boiler installation and can help you select the right unit for your home and budget.
RESIDENTIAL
We treat your home like it's ours…
Because We Care!
We treat your home like it's ours… Because We Care!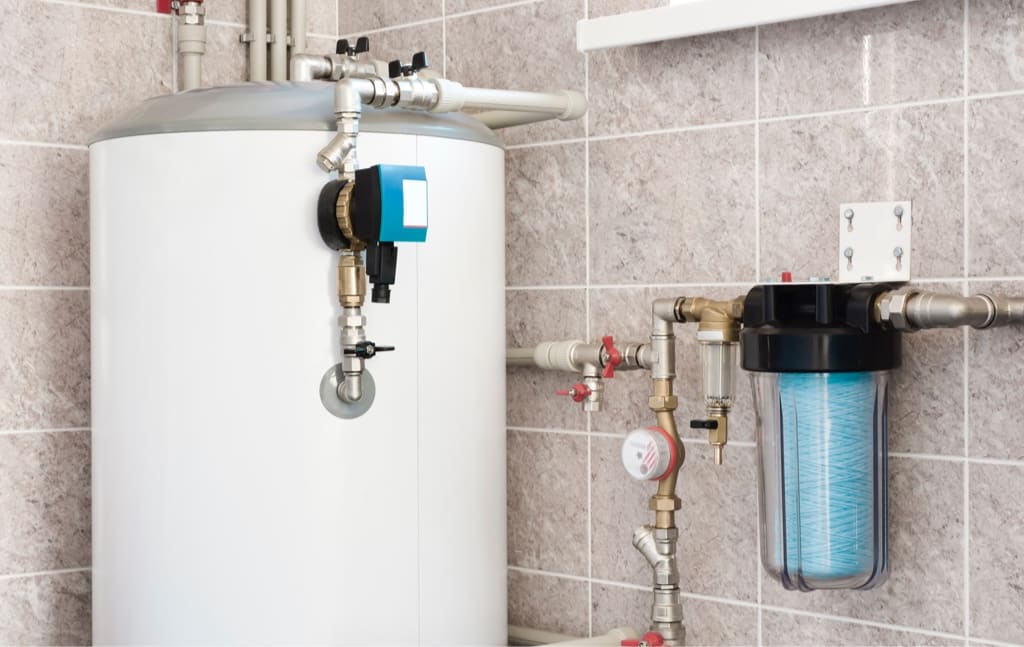 WATER HEATER REPAIR IN WESTLAND, MI
Tank & Tankless Water Heater Service & Installation
If your water heater is giving you trouble, Technical Hot & Cold provides prompt water heater repair for both tank and tankless units. Our comprehensive hot water tank repair and maintenance services keep your system in proper working condition throughout the year. Are you comparing the difference between a new hot water tank or a tankless water heater? We can help you determine the best water heater replacement and walk you through our water heater installation and tankless water heater installation options!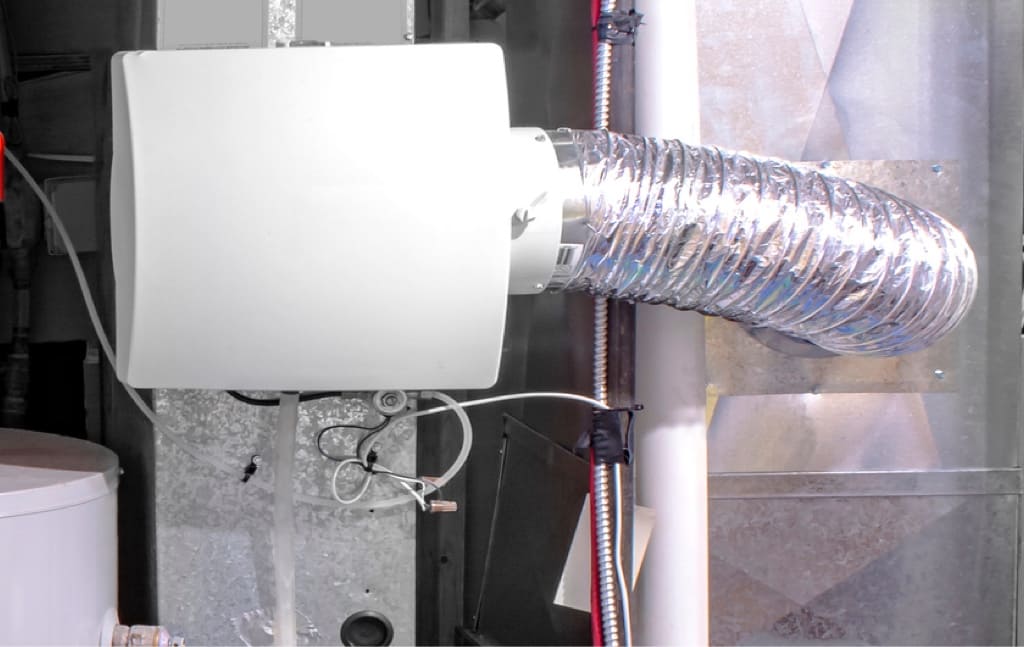 DEHUMIDIFIERS AND HUMIDIFIERS IN WESTLAND
Best Home & Basement Options
Technical Hot & Cold offers home humidifier and dehumidifier installation in Westland, MI to enhance the comfort benefits of your current heating and cooling system. We can help you choose the best dehumidifier for your basement or entire home. Humidifiers and dehumidifiers run simultaneously with your heating and cooling system, which means they need to be maintained too. We can service and repair your home's humidity control systems to ensure continuously optimal performance.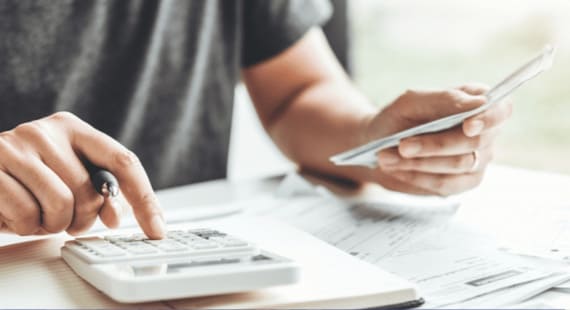 ONLINE FINANCING
Technical Hot & Cold is proud to offer convenient and budget-friendly HVAC financing options to make our heating and cooling services and equipment accessible for all of our customers in Westland, MI. When unexpected system issues or failure arises, we're here to help you get affordable financing to cover immediate HVAC repair and HVAC installation in the Westland area. Click the button below to apply online today and get approved within minutes!

HVAC Repair and Installation in Westland, MI
At THC, we have been making our customers a priority for nearly 30 years. When you're looking for heating and cooling companies in the Westland, MI area, we're proud to be your trusted HVAC contractor. We work tirelessly to set ourselves apart by delivering valuable, personable experiences that make handling your HVAC needs less of a burden and more of a relief. We go above and beyond with our HVAC repair and HVAC installation services to perfectly balance the heating and cooling mechanicals of your home. Contact us today to schedule an appointment or request a quote!