We've Been A Local Westland Business Since 1990!
HEATING & COOLING IN WESTLAND, MI
HVAC Repair, Service & Installation
We at Technical & Hot Cold recognize the value of ease and security in your own home. That's why it's our mission to deliver outstanding heating and cooling services to Westland, MI including HVAC service, repair, and installation – backed by 30 years of industry expertise. Whether you need HVAC repair, HVAC installation, or routine maintenance - we are ready to handle your home heating and cooling needs. Schedule an appointment today!

System Need Service or Repair?
WE'RE HERE TO HELP!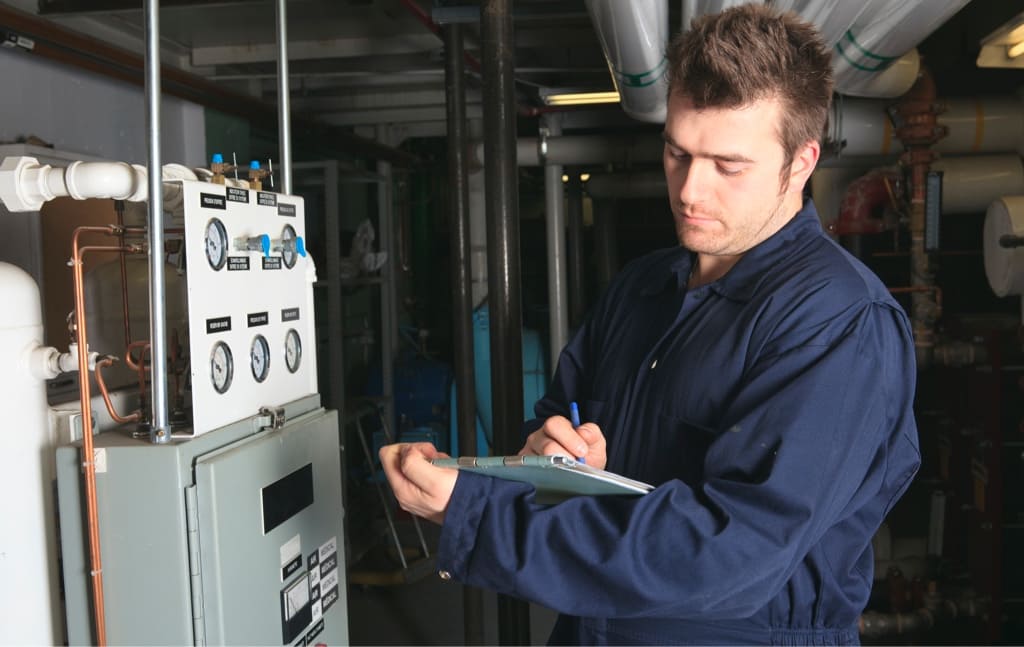 FURNACE REPAIR IN WESTLAND, MI
Furnace Cleaning & New Furnace Installation
Our aim at Technical Hot & Cold is to deliver the most time-sensitive and efficient furnace repair to ensure reliable operation of your system. We also provide furnace tune-up and furnace cleaning in Westland. Need a furnace replacement? We will help you decide on the best new furnace that meets your requirements, and perform expert furnace installation with convenient appointment times. Click below to view our special furnace offers and book your appointment!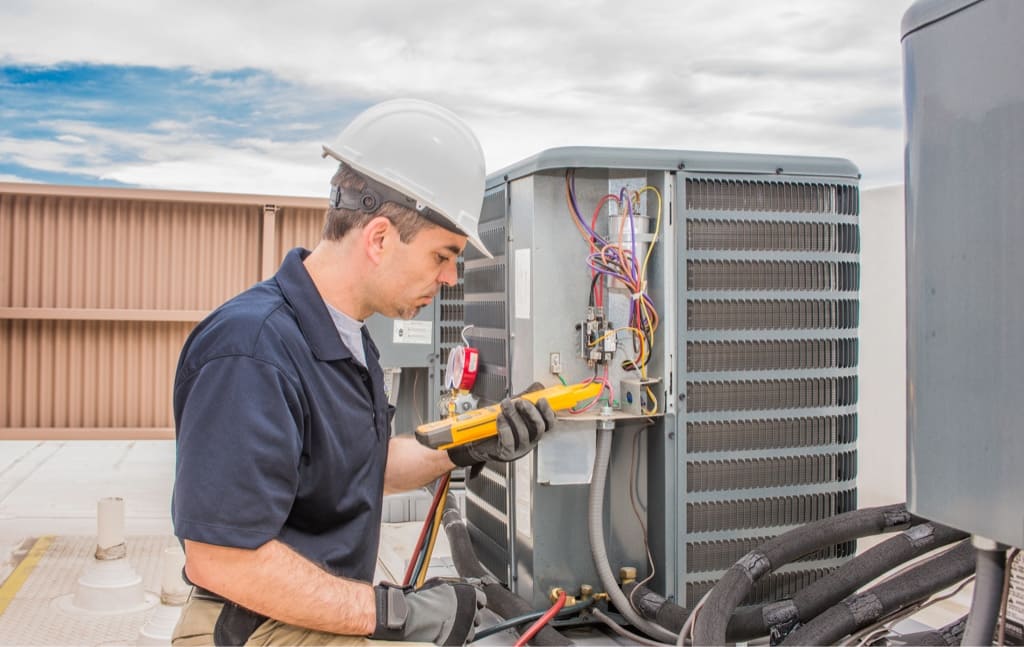 AIR CONDITIONING SERVICE IN WESTLAND
A/C Repair, Installation & Maintenance
There's nothing worse than going through the hot weather months with an unreliable central air conditioner. We help Westland, MI residents keep cool with attentive air conditioning repair. Give us a call for an AC installation quote if you need a new air conditioning installation in Westland, and we'll take care of you with expert central air installation. Our special seasonal service offers help to maintain your ac unit and spot any issues before they become expensive problems. Click below to get our AC repair special!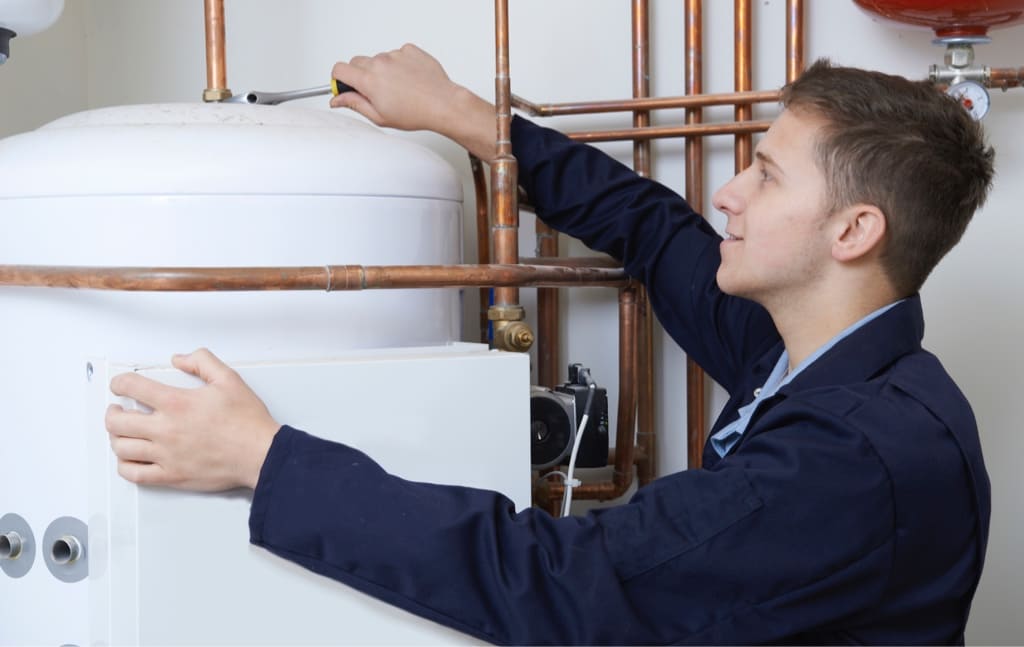 BOILER REPAIR IN
WESTLAND, MI
Boiler Installation, Service & Maintenance
Technical Hot & Cold provides specialist boiler repair if your system is operating poorly - or not at all. If heating your home in Westland depends on a boiler, our boiler maintenance will help you keep it in excellent condition. Are you considering using a boiler to heat your home or looking to replace your existing unit? We are one of the only heating and cooling companies in Westland that offers boiler installation!
RESIDENTIAL
We treat your home like it's ours…
Because We Care!
We treat your home like it's ours… Because We Care!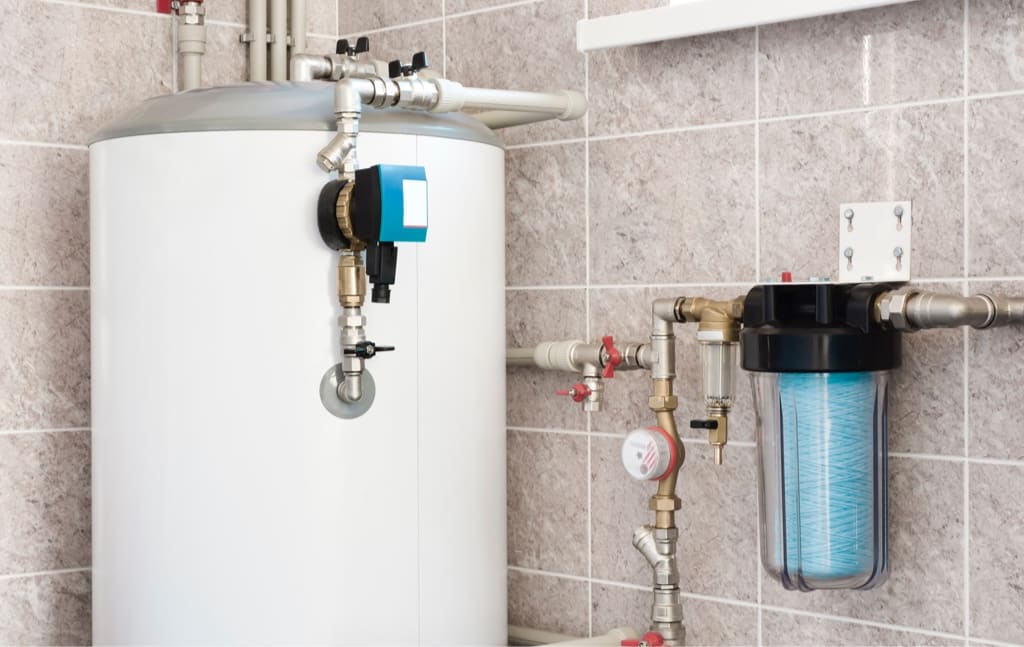 WATER HEATER REPAIR IN WESTLAND, MI
Tank & Tankless Water Heater Service & Installation
THC provides punctual water heater repair whether your tank or tankless system is causing issues. Our comprehensive hot water tank repair and maintenance offerings keep your system in proper working condition. Are you debating between a new tank or tankless water heater? We can help you make the best choice for a water heater replacement and walk you through our water heater installation and tankless water heater installation options!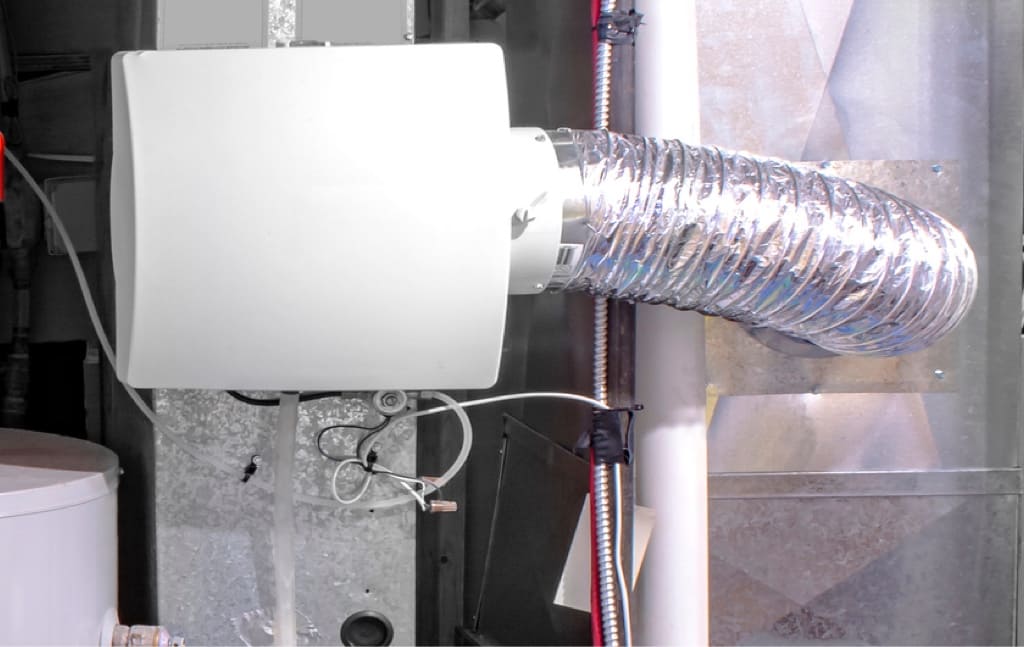 DEHUMIDIFIERS AND HUMIDIFIERS IN WESTLAND
Best Home & Basement Options
Technical Hot & Cold offers home humidifier and dehumidifier installation in Westland, MI to increase the comfort advantages of your current HVAC equipment. Whether you're looking for the best dehumidifier for your basement or entire home - we can help you find it. Humidifiers and dehumidifiers run alongside your heating and cooling system, so they need to be properly looked after as well. We have your back with service and repair to ensure optimal efficiency on an ongoing basis.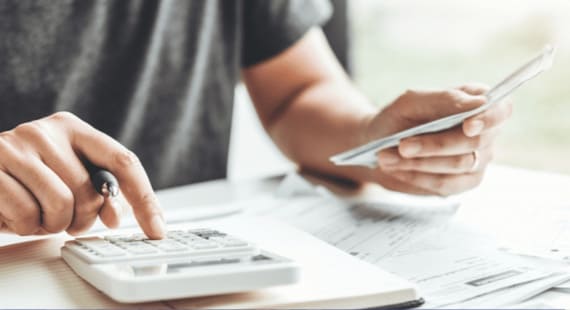 ONLINE FINANCING
With easy and affordable HVAC financing from Technical Hot & Cold, everyone in Westland can have access to our services. We are here to help you get affordable funding to cover emergency HVAC repair and HVAC installation when unforeseen system glitches or faults occur. To apply online today and get accepted within minutes, click the button below!

HVAC Repair and Installation in Westland, MI
For almost 30 years at THC, we have been putting our customers first. We are proud to be your trusted HVAC provider when you're searching for a heating and cooling company in Westland, MI. We work relentlessly to set ourselves apart by providing useful, personable experiences that make managing your HVAC needs less of a challenge and more of a relief. Through our offerings of HVAC repair and HVAC installation, we do whatever it takes to make sure your home heating and cooling mechanicals are flawlessly balanced. To make an appointment or ask for a quote, contact us today!