Custom Engineered
HVAC Design-Build Solutions
At THC, we're committed to delivering cost-effective and performance-driven solutions for your every technical need. We go beyond standard heating and cooling services by engineering custom HVAC design-build solutions a variety of industries, as well as your home. Whether you need your plant to meet your production needs, or if you're looking to customize your home, one of our first steps is to bring our engineer on site so we can develop a blueprint that solves your HVAC challenges. Get started on your custom engineered HVAC design-build by requesting a quote now.
Technical Solutions. Uncompromised Service.
When it comes to the specific technical needs of your residence or commercial business, we're here to help – from a complex rooftop build to specialized zoning in your household! Our customer service team is always standing by to receive your request and then enlist the experience of our knowledgeable technicians to bring you helpful information that assists in your search for the perfect solution. Whether you currently have a specialty system that needs serviced, or are in need of a new install, our team will always provide transparent guidance!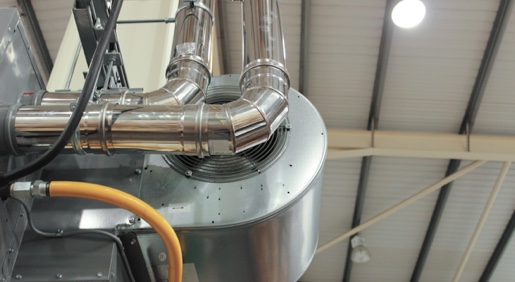 Michigan's Custom HVAC Company
Technical Hot and Cold is proud to serve the custom HVAC equipment needs of commercial and residential clients in Metro Detroit and greater Michigan, through a full menu of heating, cooling, refrigeration, and air quality services, including custom design, installation, maintenance of specialty equipment, and more. Contact us today and we can talk more about your system and how our expertise can resolve your challenges.