HVAC Service Specials
We want to make routine maintenance for your HVAC system easier by offering you these great service specials! Click below to learn more about what's included in each service offer.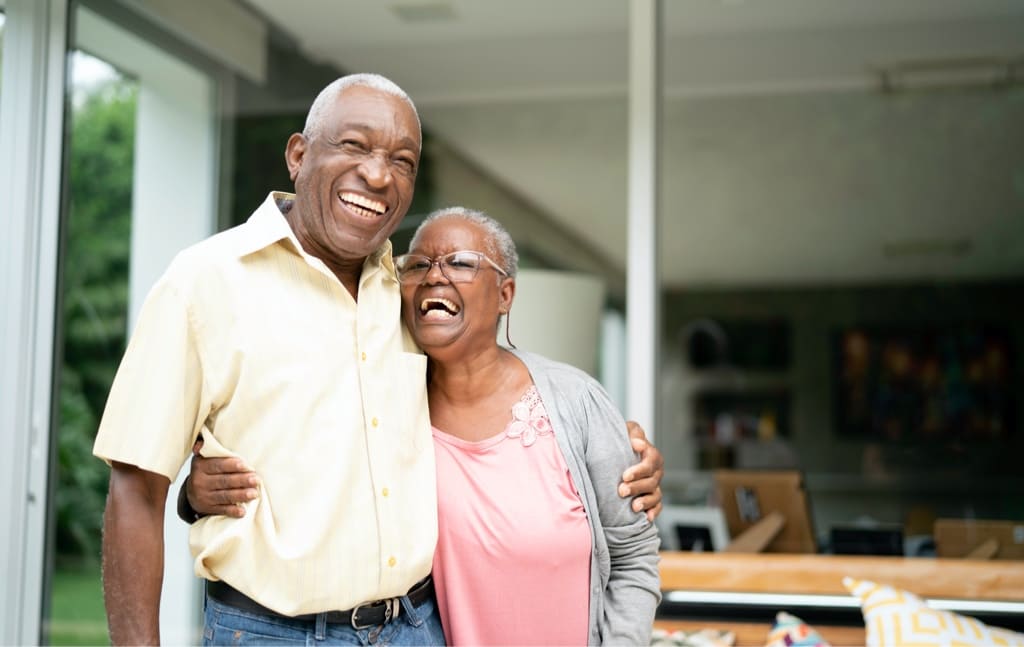 75% of HVAC service calls are due to lack of maintenance!
Routine maintenance on your air conditioner, furnace, humidifier/dehumidifier, boiler, and more, is important to help you prevent and avoid costly repairs, or worse, system failure. By sticking to an annual service schedule, you can be sure your HVAC system is performing efficiently (saving you money on your energy bill) and avoid any unexpected breakdowns that could result in needing to completely replace your system. With your annual A/C or Furnace tune up, we can let you know if there are any issues you should watch for so that when the time does come to replace your system, you can plan for it ahead of time. Schedule your seasonal HVAC cleaning check and maintenance today!
Schedule Service