HVAC FINANCING –
Apply Online Today!
Easy, Affordable Financing Options
Technical Hot & Cold is proud offer convenient and budget-friendly financing for our residential heating and cooling services. When unexpected HVAC issues or failure strike, we're here to help you get affordable financing to cover any repairs for your furnace, A/C, boiler, and more. Our #1 goal is to help our customers, and our variety of HVAC financing options helps make that possible.

Apply online today to get approved for HVAC financing for your furnace, A/C, or boiler repairs or replacement – we can help you get credit quickly through our trusted partners at Synchrony. With manageable, budget-friendly payment options, you'll be able to take care of any heating and cooling repair costs with ease.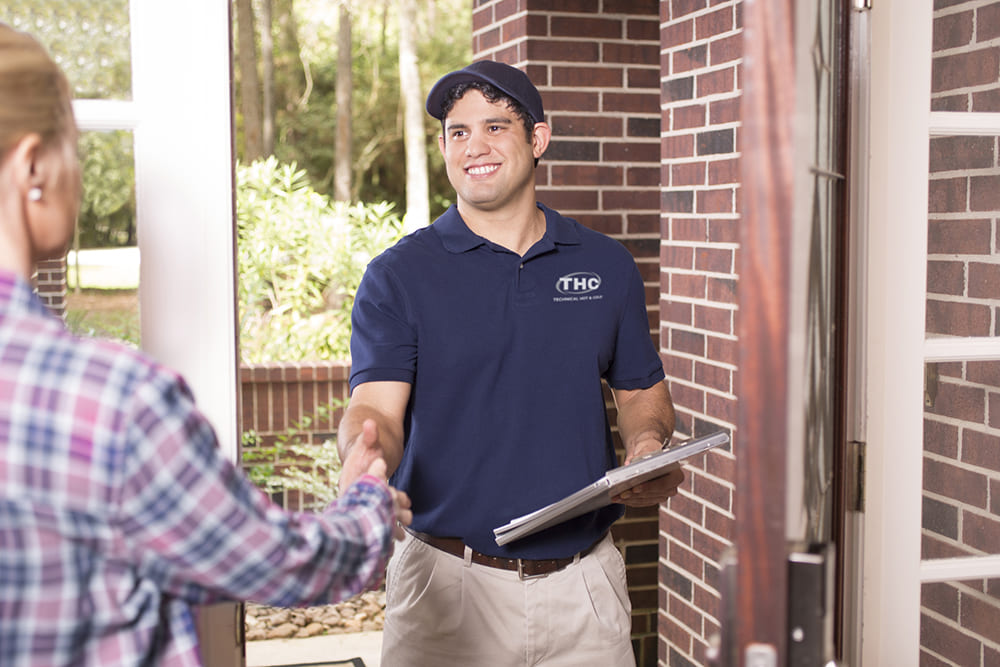 Low-Interest Financing for Home Energy Improvements
We are also proud to be an authorized contractor through Michigan Saves, which offers an exclusive Home Energy Loan Program. Michigan Saves helps residential homeowners get low-interest, competitive financing to cover the costs of their energy improvement projects, including HVAC services like furnace, A/C, boiler, and water heater improvements, among others.

Michigan Saves is a green bank and nonprofit organization dedicated to providing affordable financing with fast credit decisions across the state of Michigan. As a Michigan Saves approved contractor, our customers have the ability to save time and money when it comes to obtaining credit for heating and cooling repairs or installations. Complete the form at the bottom of this page for more information on your options!

Contact Us for Your Personalized HVAC Financing & Credit Options