Chiller Service & Solutions
Chiller Service, REPAIR & REPLACEMENT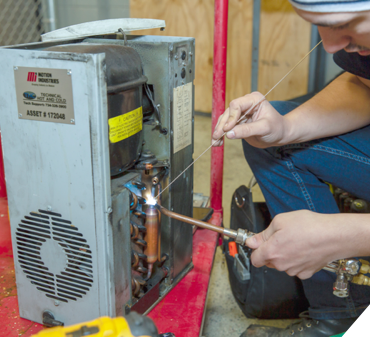 Parts & Service Dealer for Various Chiller Brands
Technical Hot & Cold is a dealer and authorized service provider for chiller brands worldwide, including BKW, Lahntechnik, Rittal, Schimpke, and more. We offer expertise and specialty knowledge in servicing and repairing industrial chillers on-site or in-house, and we have access to the OEM chiller parts needed to repair your equipment. Click the button below to download our Chiller Linecard to see all of the brands we have available. If you don't see the brand you're looking for, give us a call!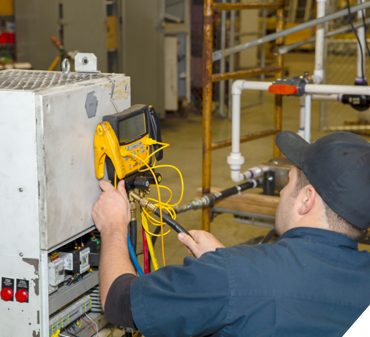 In House Testing & Chiller Repair Facility
Our in-house testing and repair facility is equipped to serve the commercial chiller and equipment repair needs of our clients locally and internationally. If your process chiller, cabinet cooler, or commercial HVAC equipment is in need of service or repair, THC can diagnose and repair the issue with the expertise and genuine parts required. We also offer warranty coverage for 30 days on labor and 1 year on parts serviced or installed by Technical Hot and Cold. Learn more about our in-house repair facility and process here.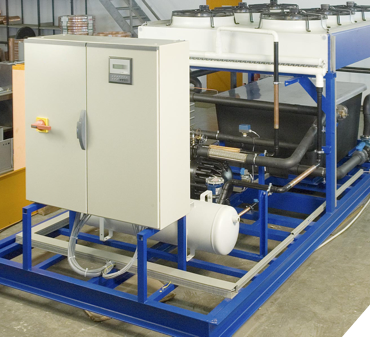 New & REPLACEMENT CHILLERS
If you need a new chiller, Technical Hot & Cold can help with that too! Check out our Chiller Linecard at the top of this page to learn more about the brands we offer and we'll work with you to recommend which chiller unit is properly suited to your needs, whether that be a standard system or custom chiller solution. Our on-site team has worked with companies across the globe to provide new and replacement chillers, and we can help you too. Give us a call today to talk about your system requirements, or click the button below to request a quote for a new chiller.