Heating and Cooling Service in Wayne, MI
HVAC Repair, Installation & Maintenance
Technical Hot & Cold is a family-owned heating and cooling company, and for the last 30 years we've been helping families and homeowners in Wayne, MI with all for their HVAC repair, HVAC installation, and routine maintenance services. We're here to make sure you're never without heat or A/C – just give us a call for any of your heating and cooling needs. Schedule an appointment today for routine maintenance or emergency repair!

System Need Service or Repair?
We're Here to Help!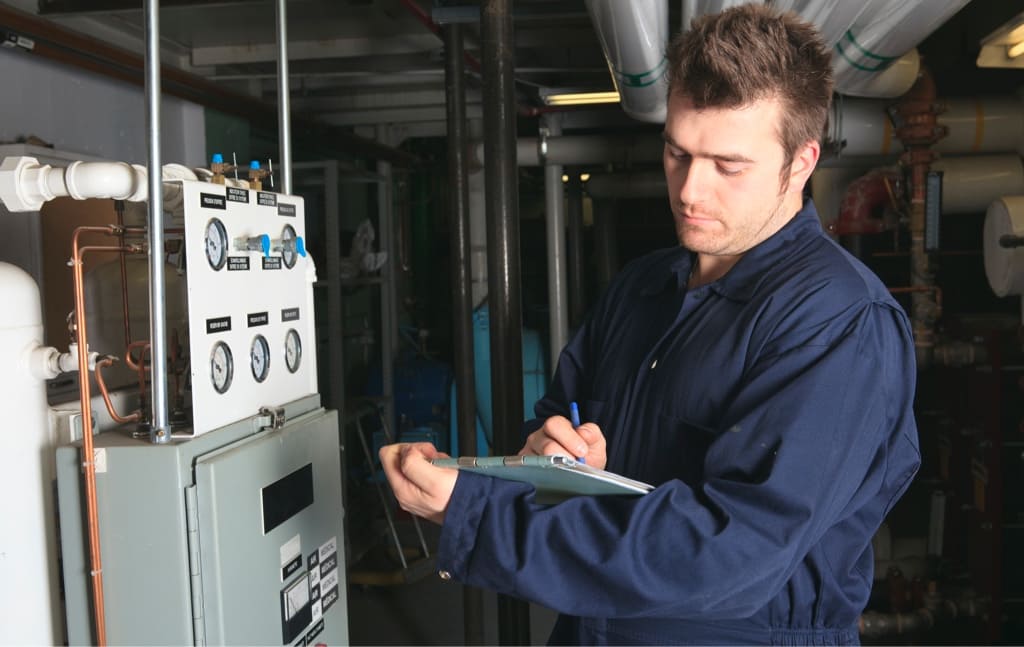 Furnace Service in Wayne, MI
Furnace Repair & Installation
We've been helping to keep homes throughout the Wayne, MI area warm and safe with our long-standing history of furnace repair, furnace tune-up, and furnace cleaning. Looking for an upgraded furnace replacement before winter hits? We have your back with new furnace guidance and assistance, plus expert furnace installation in Wayne. View our seasonal furnace specials and schedule an appointment below!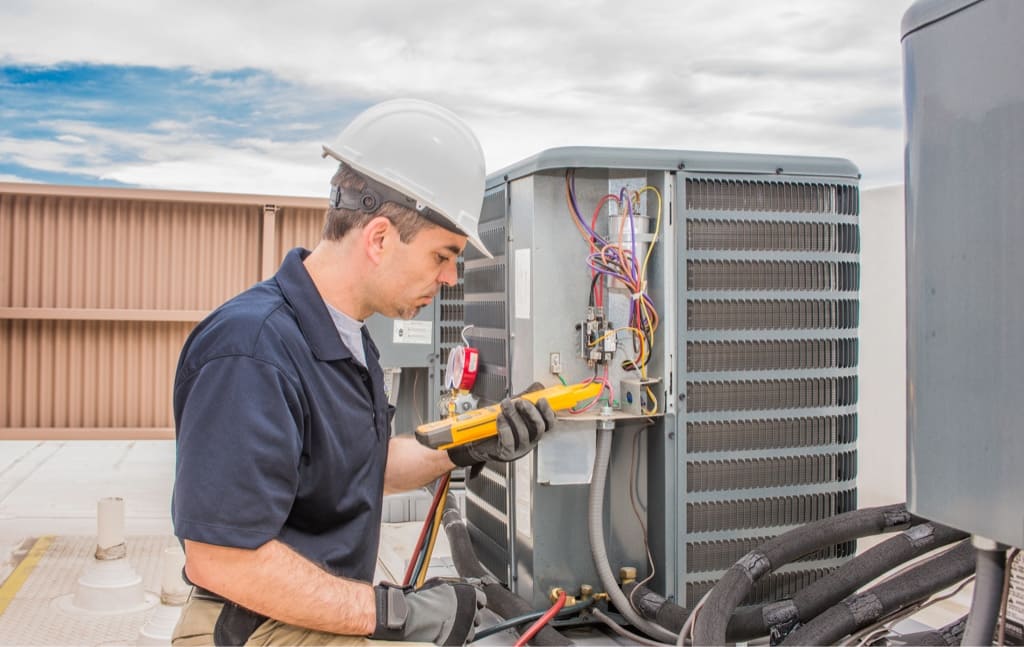 A/C Service & Installation in Wayne
Air Conditioning Repair & Maintenance
Don't let a busted central air conditioner ruin your summertime comfort – call THC! With our speedy air conditioning repair, we make sure that your indoor air is kept cool to let you escape the hot outdoors. Do you need a new air conditioning installation? Comparing central air installation costs? Wayne residents can get a fair AC installation quote from us. Try our exclusive air conditioning service and AC repair offers and schedule an appointment!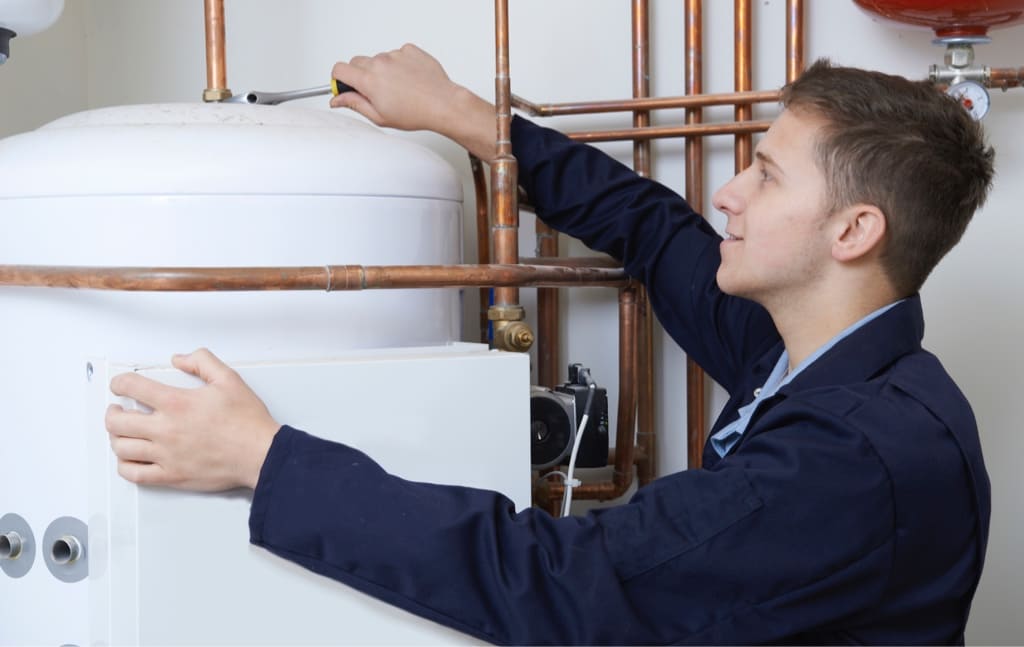 Boiler Service in Wayne, MI
Hot Water Boiler Repair & Installation
Is your boiler causing you more grief than it should? Schedule an appointment with us for boiler repair. Residents of the Wayne area can also rely on our boiler service and maintenance to maintain optimally performing heat and hot water all winter long. Are you giving the idea of a boiler consideration or in need of boiler replacement? We are one of the only boiler installation specialists in the Wayne area. Call THC and we'll advise you on the ideal system for your home and budget!
Residential
We treat your home like it's ours…
Because We Care!
We treat your home like it's ours… Because We Care!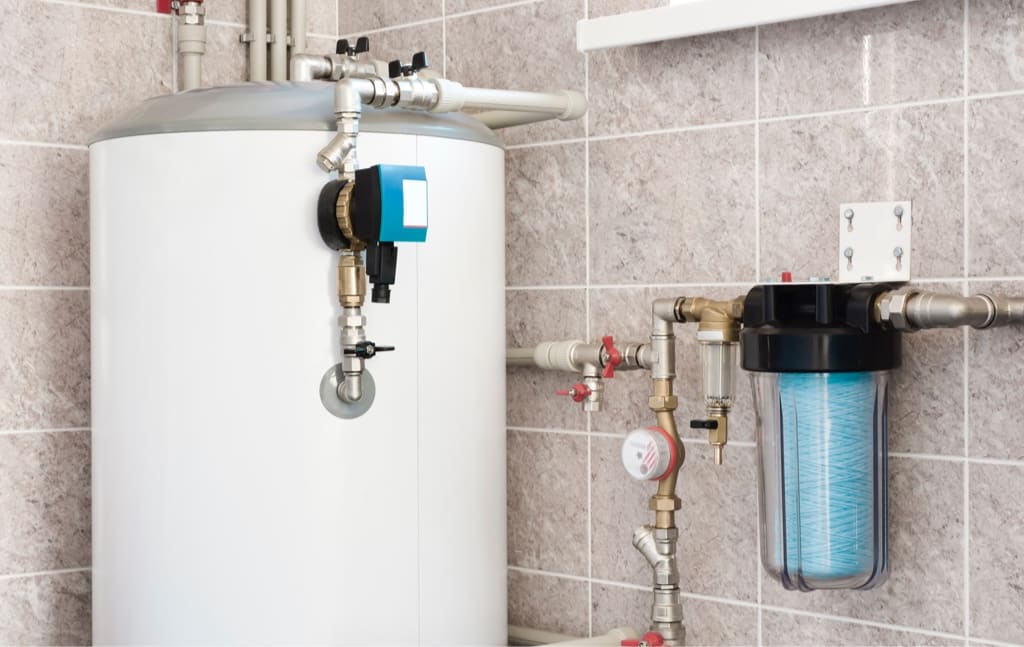 Water Heater Service in Wayne, MI
Tank & Tankless Water Heater Repair & Installation
Is your current water heater making life difficult? Technical Hot & Cold can help with prompt water heater repair. Additionally, our hot water tank repair ensures that yours performs at its best all year long. If you're in the process of deciding between a new hot water tank versus a tankless solution, we can find you the best water heater replacement for your price point, plus go over our water heater installation and tankless water heater installation options!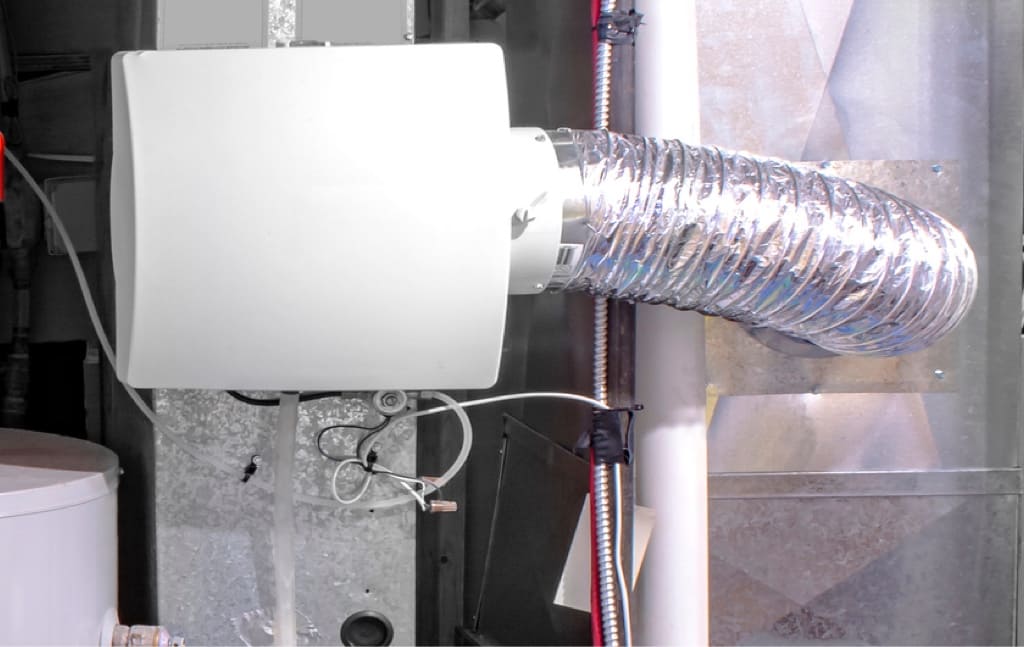 Dehumidifiers & Humidifiers in Wayne, MI
Whole-Home Humidity Solutions
You can increase the comfort of your indoor environment with a home humidifier or dehumidifier. Our team at Technical Hot & Cold is delighted to help you obtain the best dehumidifier for your basement or explore a solution for your entire home. Our expert humidity control system service and maintenance ensure that yours consistently delivers outstanding performance.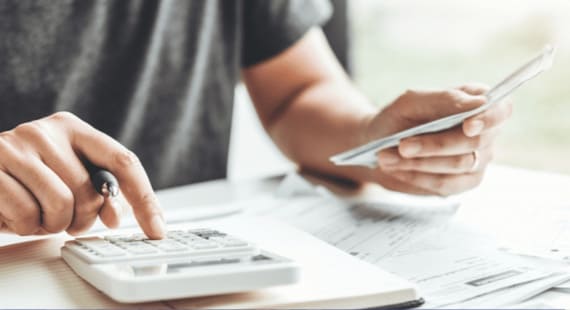 HVAC Financing – Apply Online!
At Technical Hot & Cold we aim to connect all our Wayne area customers with our heating and cooling services and equipment. To accomplish this, we offer convenient and affordable HVAC financing to cover suddenly needed HVAC repair and HVAC installation! Unforeseen device failure can happen, but that doesn't mean your everyday comfort has to suffer. Click below to apply online and get approved in a snap!

HVAC Repair and Installation near Wayne, MI
At Technical Hot & Cold, we are committed to delivering unrivaled, competitively priced HVAC repair and HVAC installation services to all our Wayne, MI area customers. Even more than that, it's our goal to make your overall experience with us better than you've ever had with other heating and cooling companies. This includes bringing the heating and cooling mechanicals of your home into perfect balance and cultivating a personable relationship that is less like "just business" and more like "family". Give us a call today to schedule an appointment or get a quote!