HEATING & COOLING IN LIVONIA, MI
HVAC Repair, Service & Installation
Our customers are like family to us at Technical Hot & Cold. For the last 30 years, we've prided ourselves on caring for the heating and cooling needs of Livonia residents with the same high standard of HVAC repair, HVAC installation, and routine maintenance that we would expect in our own homes. With a combination of technical expertise and friendly service, it's our mission to continuously exceed your expectations for a heating and cooling company. Book an appointment today!

System Need Service or Repair?
WE'RE HERE TO HELP!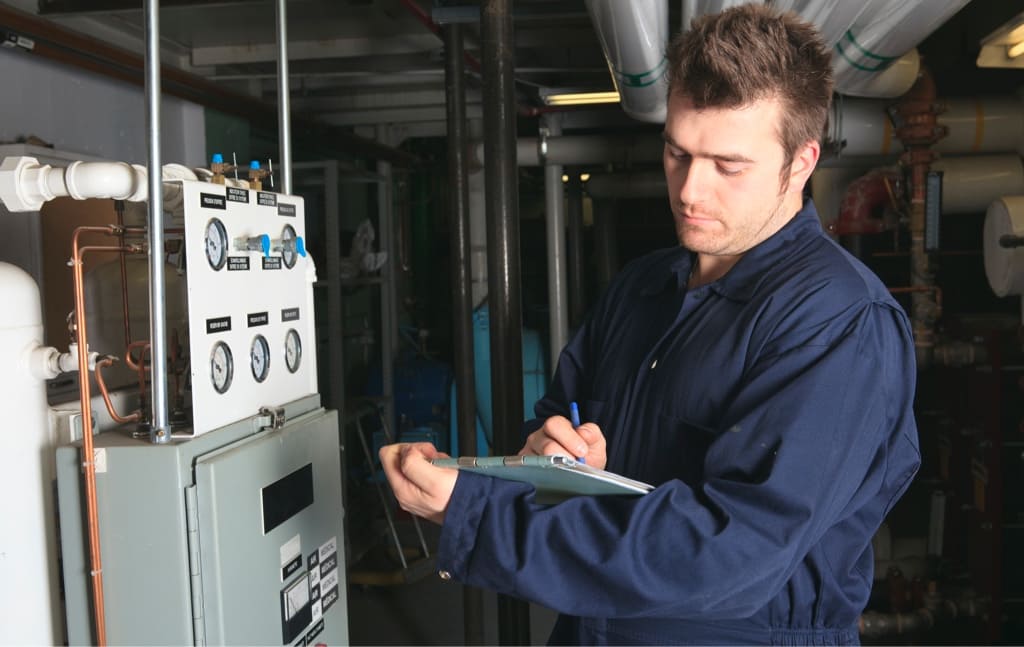 FURNACE REPAIR IN
LIVONIA, MI
Furnace Cleaning & New Furnace Installation
No Livonia area family should have to deal with unreliable heat during the cold weather months. With our standard offering of furnace repair, furnace tune-up, and furnace cleaning services - the THC team makes sure you never do. Looking for furnace replacement in the Livonia area? We are happy to assist you with finding a new furnace that checks all your boxes, and get you up and running with expert furnace installation. View our seasonal furnace offers by clicking below!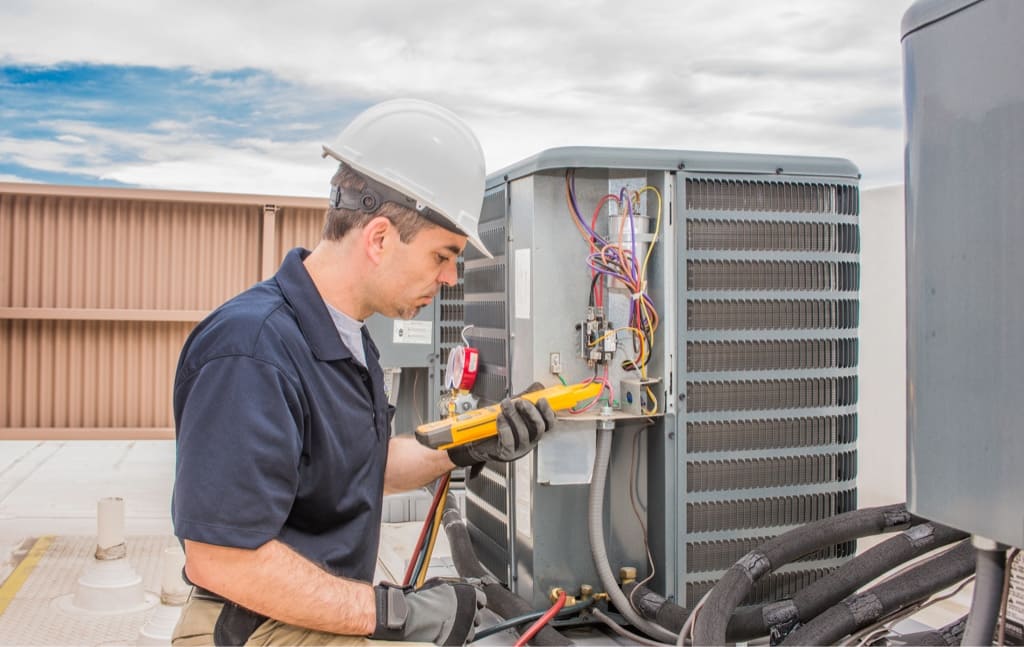 AIR CONDITIONING SERVICE IN LIVONIA, MI
A/C Repair, Installation & Maintenance
Worried about how your central air conditioner is going to act when summer rolls around? Don't sweat it (literally). Livonia area residents can count on THC for timely air conditioning repair. Looking for a new air conditioning installation? Give us a call for an AC installation quote then make a central air installation appointment. While you're at it, check out our special AC repair offers to help yourself save money and stay cool!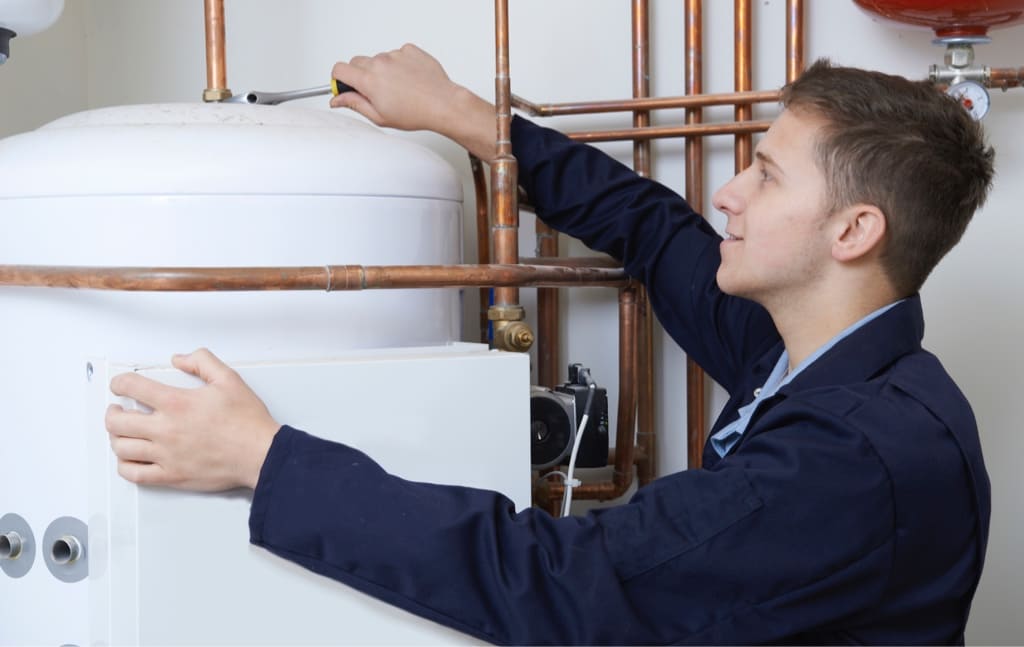 BOILER REPAIR IN
LIVONIA, MI
Boiler Service & Installation
Is your boiler not living up to your home heating standards? Boiler repair and boiler replacement are our specialties at Technical Hot & Cold! We can help you make sure that your system does its job of keeping you and your family warm throughout the winter season. If you don't currently use a boiler to heat your home but are considering making the switch, give us a call and we'll help you weigh your options and decide on the best solution.
RESIDENTIAL
We treat your home like it's ours…
Because We Care!
We treat your home like it's ours… Because We Care!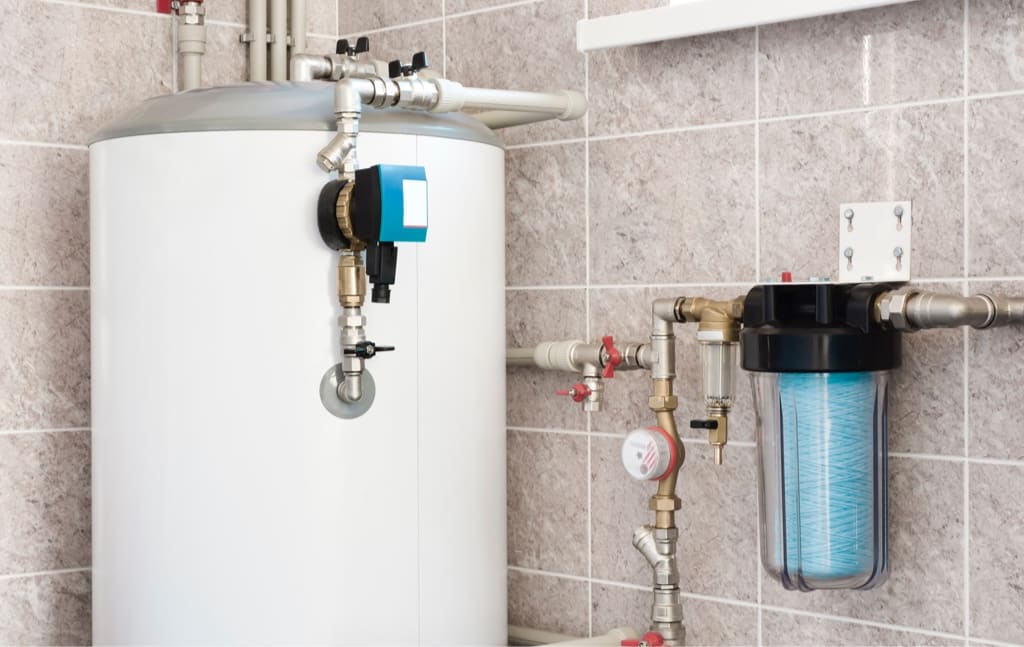 WATER HEATER REPAIR IN LIVONIA, MI
Tank & Tankless Water Heater Service & Installation
Water heater having issues? Technical Hot & Cold offers expert water heater repair for Livonia homeowners with either a tank or tankless system. You can rely on our hot water tank repair to keep your unit running at its best year-round. Weighing the benefits of a tank vs. a tankless setup? Our team can assist you with deciding on the best water heater replacement, and get you going with water heater installation or tankless water heater installation!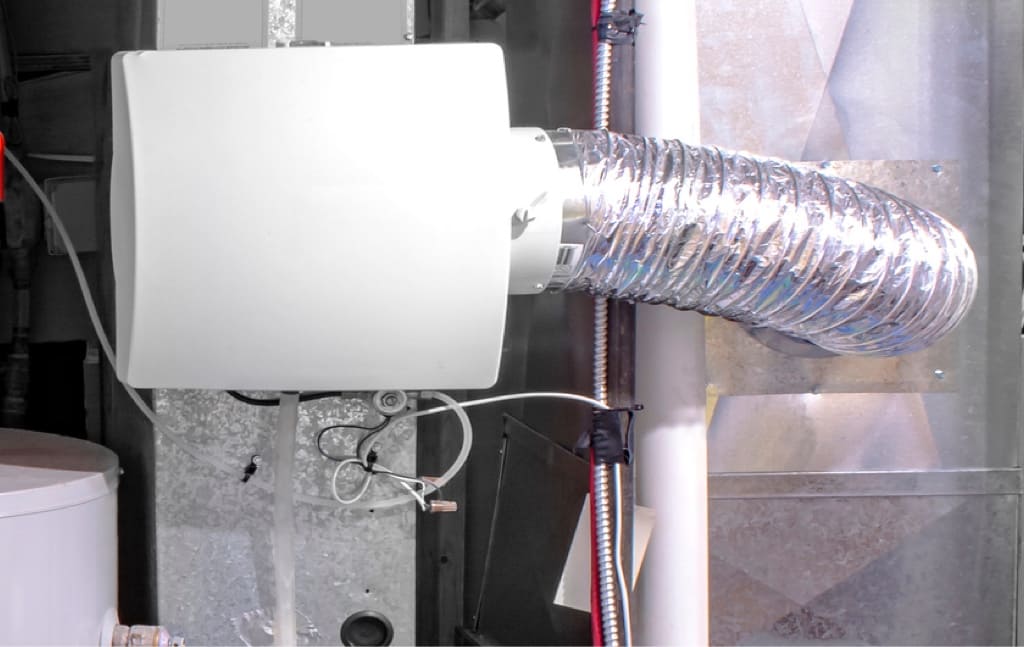 DEHUMIDIFIERS & HUMIDIFIERS IN LIVONIA, MI
Best Home & Basement Options
Are you curious about how your indoor comfort can be enhanced by a home humidifier or dehumidifier? We can recommend the best dehumidifier for your basement or entire home - all you have to do is ask! Since they operate at the same time as your heating and cooling system, humidifiers and dehumidifiers require the same level of care and attention to keep them in good shape. We can service yours to ensure they always perform at their best.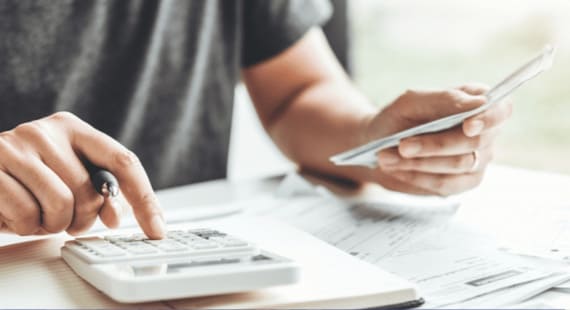 ONLINE FINANCING
To help each and every one of our Livonia customers have access to our HVAC services and equipment, we offer affordable HVAC financing options. Technical problems and outright system failures can occur without warning. We aim to preserve your home comfort and safety with emergency funding for HVAC repair and HVAC installation. Apply today by clicking below - get an approval decision in minutes!

HVAC Repair and Installation in Livonia, MI
We at Technical Hot & Cold are proud to be the Livonia area's top HVAC contractors. We've earned this distinction by keeping our customers at the top of our list, and working tirelessly to set ourselves apart from your typical heating and cooling company. Through our HVAC repair and HVAC installation services, we strive to bring the heating and cooling mechanicals of your home into perfect balance, with a personal touch that reminds our customers that we care about their household comfort as much as we do our own. Get in touch with us to set up an appointment or get a quote!