Residential
We're here for you WHENEVER You need us!
Schedule an Appointment Today!
Heating & Cooling Service, Repair & Installation:
A/C
Boilers
Furnaces
Gas Piping
Geothermal Units
Heat Pumps & Mini-Splits
Hot Water Tanks/Tankless
Thermostats
Venting
Zoned Interiors
We treat your home like it's ours... Because We Care!
As a family-owned and operated business, we personally understand the importance of comfort and security when it comes to your home. That's why we take great pride and joy in our ability to provide you with a service experience you can trust. Your comfort matters to us, so after we finish a job, we make sure your home is left in better condition than when we arrived, and we take the time to ensure that you understand and are comfortable with the work performed. Whether you need a new installation, routine maintenance, or repair – we can service all your furnace, A/C, boiler, hot water tank, heat pump, and venting needs. We're proud to only offer you the best service by our factory trained technicians, and extend our manufacturer part warranties to the parts used on your system so that you can enjoy peace of mind. Contact us today to schedule an appointment or get a quote.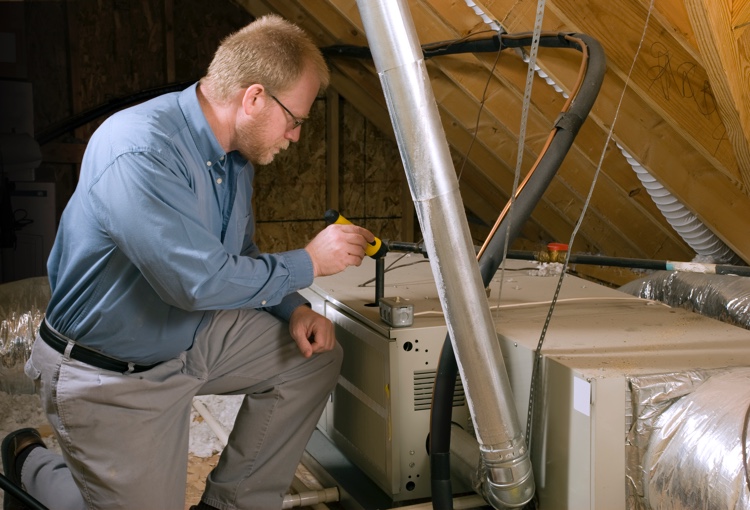 Committed to Your Satisfaction
We understand the urgency of your heating, cooling, and air quality needs, especially if your system isn't working. That's why we pride ourselves on our ability to provide quick service, with a quality-first mentality. Whether you need an HVAC part, repair, or brand-new install, we'll treat your project with the attention and care we'd give our own residence. Because exceeding your expectations is part of our commitment to you.