Ice Machines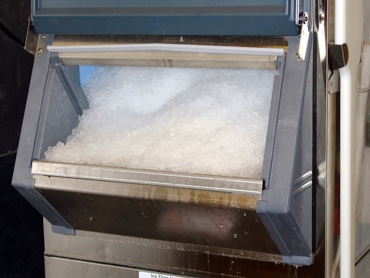 How to Know if Your Ice Machine Needs Service
A properly functioning ice machine is critical to the daily operations of your foodservice or hospitality business. Not just to satisfy the needs of your clientele, but in order to comply with health codes as well. Facing an ice machine breakdown in the middle of service operations is a nightmare, but can be avoided if you keep an eye out for the common warning signs that your equipment is need of attention. Some symptoms include the following:
Machine Does Not Release Ice
Ice Quality is Poor
Ice Produces an Odor
Producing Shallow or Incomplete Cubes
Ice Machine Stops & Restarts
Signs of Black Mold
Commercial Ice Machine repair, Maintenance & Service
According to FDA regulation, ice machines must be cleaned and sanitized at the frequency recommended by the manufacturer, which is generally every 2-4 months. However, depending on your volume of use, the location of the equipment, and water conditions, you may need service more often. With our equipment maintenance programs, not only will you receive a regular, professional, cleaning and sanitization, we'll take of the following as well:
Chemical Clean of the Machine
Clean Air Filters
Check External Filter System
Change Cartridges
Check Inlet Water Valve
Bearing and Auger Inspection
Check wires, fasteners, components and controls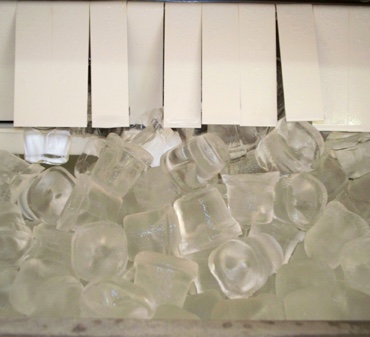 New Ice Machine Installation
Whether you need a machine you've sourced hooked up, or would like to purchase and install equipment from our inventory, we've got you covered. Our team can help you determine the best size and area for your new equipment, take care of the install, educate your staff on proper use, and set you up with a maintenance contract before we leave, so that all your bases are covered.
Let's Get Started on Your commercial Ice Machine Solution Today
We understand how important a properly functioning ice machine is to your business' success, which is why we offer full-service solutions from deep cleaning to repairs and installs. Whether you need to take care of a health department warning, or need an emergency part, our technicians can take care of all the details. Our experienced team can even go beyond ice-machines and take care of any of your refrigeration or commercial kitchen equipment needs. To schedule your service appointment, call us now.