Heating and Cooling Service in Canton, MI
HVAC Repair & Installation
Technical Hot & Cold is your top choice heating and cooling company in Canton, MI! We are proud of the nearly 30 years of quality and dependable service we continue to give our Canton customers including HVAC repair, HVAC installation, and routine maintenance. Your comfort and safety is our greatest motivation. Schedule an appointment today and let's get your heating and cooling problems resolved!

System Need Service or Repair?
We're Here to Help!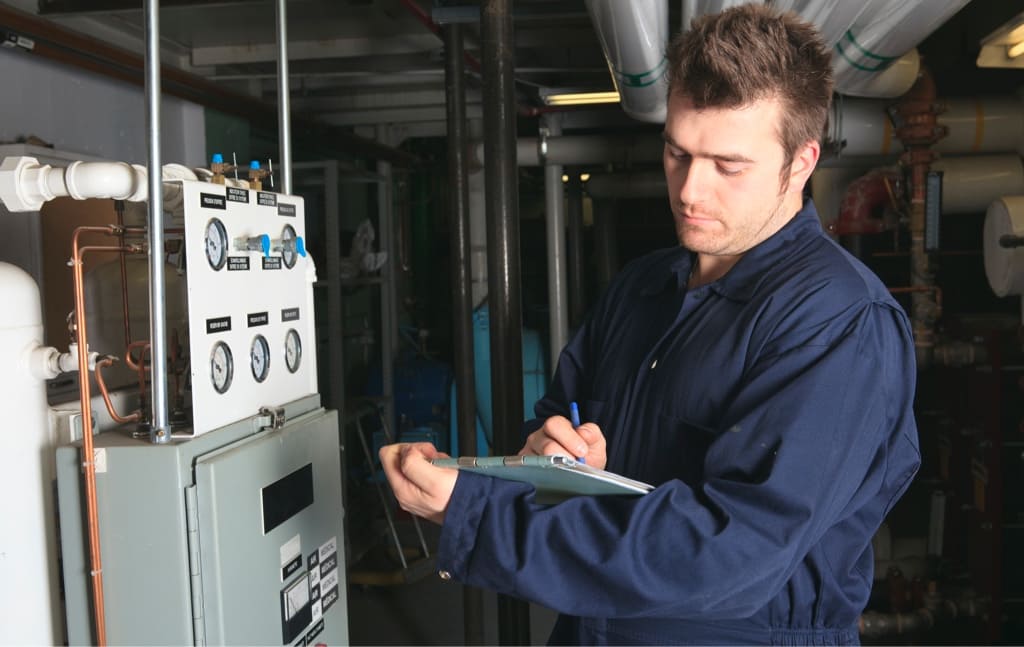 Furnace Repair in Canton, MI
Furnace Cleaning & New Furnace Installation
We're committed to providing the most responsive and reliable furnace repair to Canton area residents so that you can remain warm in the harsh winter months. To keep up on routine maintenance, our furnace tune-up and furnace cleaning services are first-rate. Do you think it's time for a new furnace? It's our job to get you in gear with a new furnace replacement that satisfies your home and budget needs, and the best furnace installation in Canton, MI. View our special offers and book an appointment by clicking below!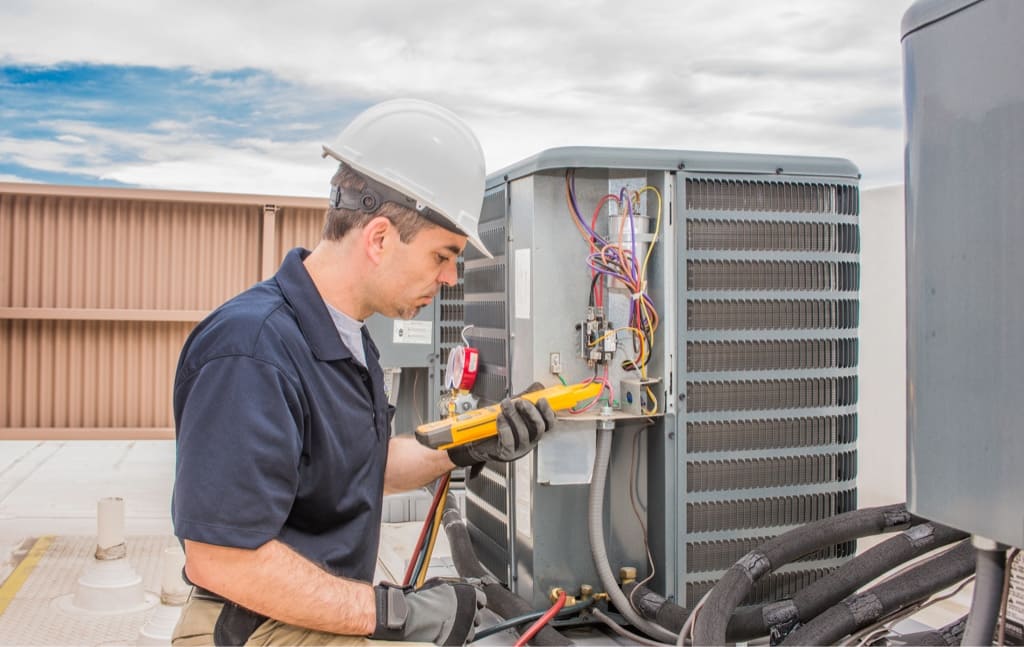 A/C Service & Repair in Canton, MI
Air Conditioning Installation & Maintenance
Technical Hot & Cold can resolve any and all problems with central air conditioner systems in Canton, MI. We're here to help keep your A/C unit running cold with quick and reliable air conditioning repair. Wondering what central air conditioning costs or thinking you might be due for new air conditioning installation? We'll get you an AC installation quote. We have special air conditioning service and AC repair offers that you can view below, and schedule an appointment while you're at it!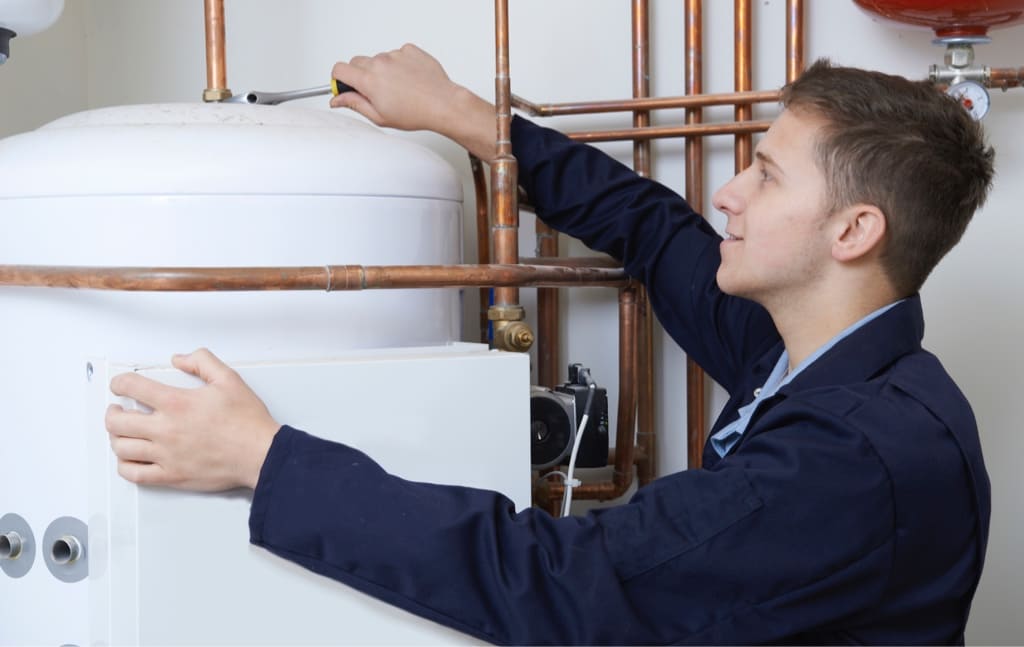 Boiler Service in Canton, MI
Boiler Repair, Maintenance & Installation
Frustrated by issues with your boiler? THC responds with timely boiler repair so that you can have your heat and hot water going again as quickly as possible. Winter can be demanding on your hot water boiler, but our boiler service and maintenance will keep your system running like new. Those looking for boiler installation or boiler replacement in Canton, MI can count on us. We're happy to assist you with choosing the right system for your individual needs.
Residential
We treat your home like it's ours…
Because We Care!
We treat your home like it's ours… Because We Care!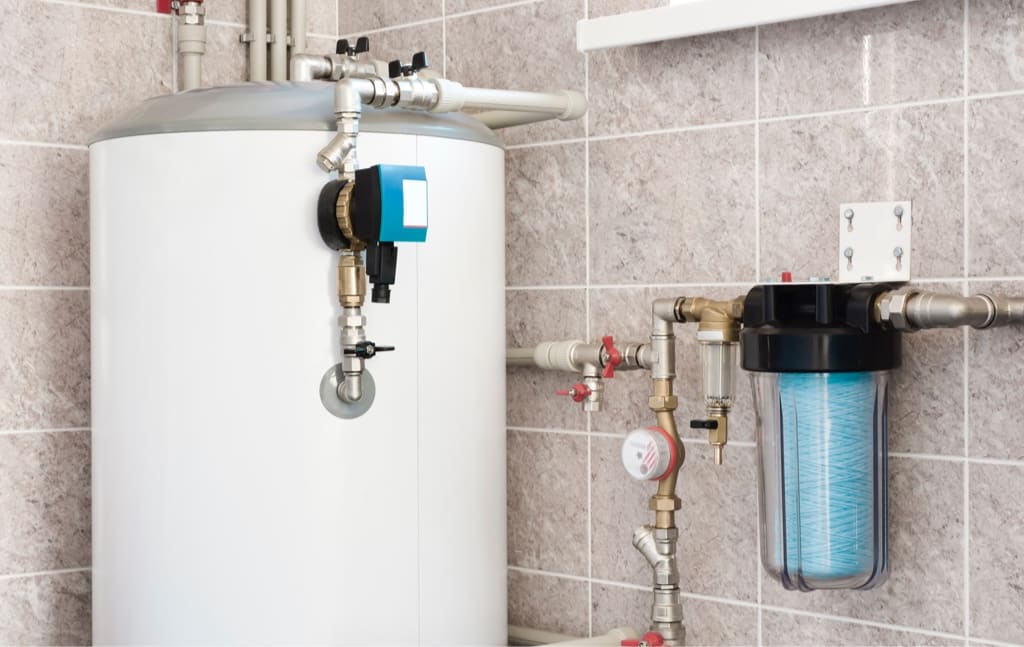 Water Heater Service in Canton, MI
Repair & Installation – Tank & Tankless Water Heaters
Whether you have a tank or tankless system, Technical Hot & Cold serves the Canton, MI area with fast water heater repair. To ensure that your unit delivers peak performance throughout the year, we provide hot water tank service and routine maintenance. Our team will clarify the pros and cons of hot water tank versus tankless systems, help you choose the best water heater replacement, and provide quality water heater installation or tankless water heater installation!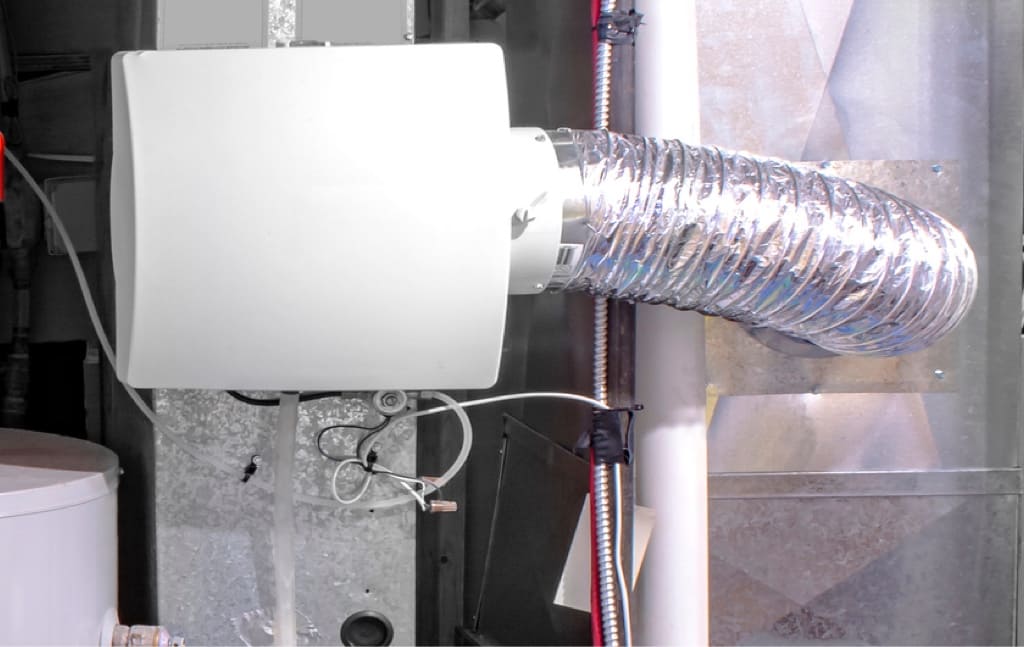 Dehumidifiers & Humidifiers in Canton, MI
Whole-Home Home vs. Basement Options
Humidity control devices can increase the comfort factor of your heating and cooling system. We'll help you find the best dehumidifier for your basement or whole home humidifier. Since they run together with your heating and cooling system, it's important that you don't neglect to care for your moisture control equipment. We can provide you with expert service and maintenance to keep your home humidifier and dehumidifier in top-notch condition!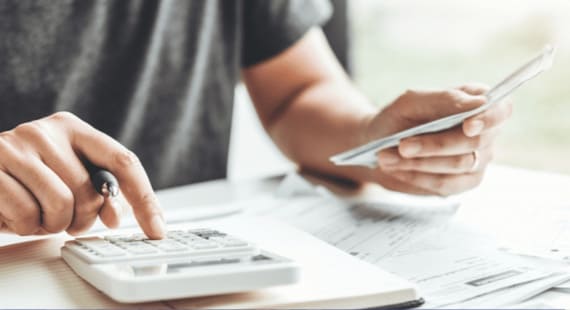 Online HVAC Financing
Technical Hot & Cold is committed to making our heating and cooling services available to everyone in the Canton, MI area by way of budget-friendly HVAC financing options! Sometimes heating and cooling issues can arise unexpectedly, and we're here to help you fix them fast with the funds to handle emergency HVAC repair and HVAC installation. Apply online today and get a decision within minutes!

Canton, MI HVAC Repair and Installation
At Technical Hot & Cold, we look at our customers as if they're our family members. If you're looking for heating and cooling companies in the Canton, MI area, you won't find a comparable mixture of personal care and technical know-how with anyone other than us. As your trusted HVAC contractor, we flawlessly align the heating and cooling mechanicals of your home through professional HVAC repair and HVAC installation services proven and tested over the course of nearly 30 years of expertise. Schedule an appointment or request a quote today!