WHO WE ARE
Industry Leaders That Care
At Technical Hot and Cold, we've spent over 30 years delivering our technical expertise and personable service to our local community in and around Westland, MI. In the heating and cooling industry we know that there are countless companies to choose from, so we continuously work to set ourselves apart by delivering valuable and transparent experiences that makes handling your HVAC needs less of a chore and more of a sigh of relief. At THC, we have expert techs to handle all aspects of your HVAC system, something other companies may not – We don't only do installations or service, we go above and beyond to balance the mechanicals of your home or workplace. This dedication to your needs is why we offer specialty services like custom system design and a complete parts warehouse on-site!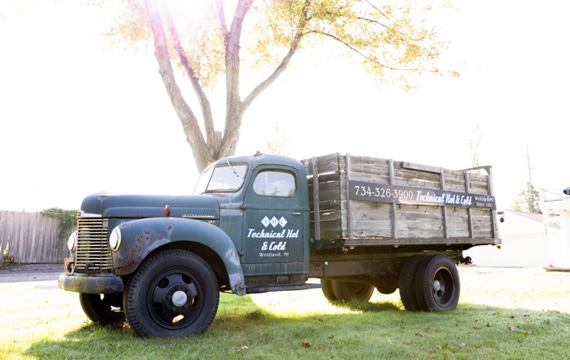 Making YOU a Priority Since 1991
Since 1991, THC has been providing comprehensive heating and cooling services for residential, commercial, and industrial customers in Metro Detroit and across Michigan. Female-owned and family operated, we continue to be fueled by our founders Tracy and Cameron Freeman's commitment to premium customer care, and professional down-to-earth business interactions. Since the beginning, it's been our mission to quickly and efficiently solve whatever issue you are experiencing, and continuously find ways to better serve our customers. We treat your home or business as if it were ours, because we care about how our work makes you feel.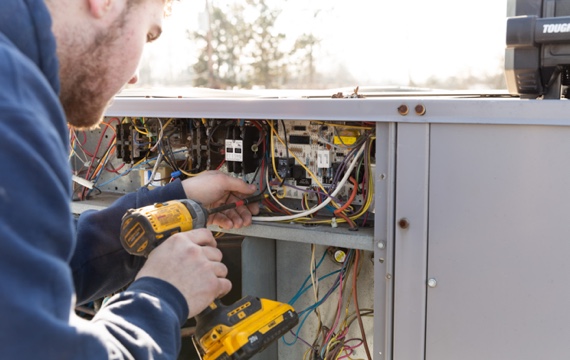 Service is Our Pride & Joy
Whether you own a home or a business, we're passionate about delivering the best possible customer service through reliable, timely, and efficient solutions. Over the years we've programmed and installed thousands of HVAC systems of all sizes, but our pride and joy is our commitment to service. We see ourselves as a service company first, because we want to offer you the best and most cost-effective solution to your heating or cooling need. We care about making sure you have all the information regarding your system so that when you work with us you not only know what we're doing, but why we're doing it.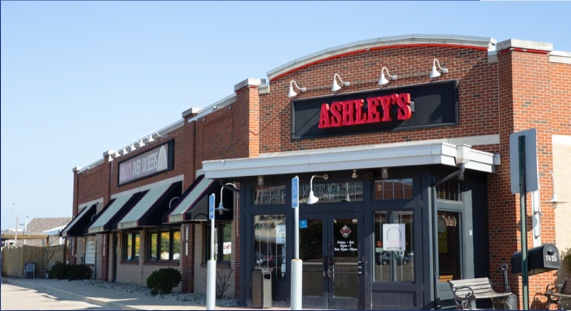 Serving Companies & Homes in Metro Detroit
Our long history serving the heating, cooling, and refrigeration needs of companies throughout Michigan has earned us partnerships with recognizable organizations that we're proud to serve. We're passionate about helping our local Michigan businesses be able to open their doors to their customers every day, and we can do the same for your home or business.