Keep Cool this Summer
Special Offer!
Lack of maintenance can cut your A/C lifespan in HALF! Avoid THOUSANDS in early replacement costs!
A/C Health & Safety Checklist:
Reduce agitation of allergy and chronic respiratory illness symptoms.
Reduce risk of spreading bacteria, viruses, and mold through ductwork.
Reduce risk of heat-related irritability, exhaustion, and anxiety.
Reduce risk of household pest infestation due to high humidity levels.
Reduce risk of dangerous structural damage due to high humidity levels.
Is An A/C Tune-Up Really Necessary?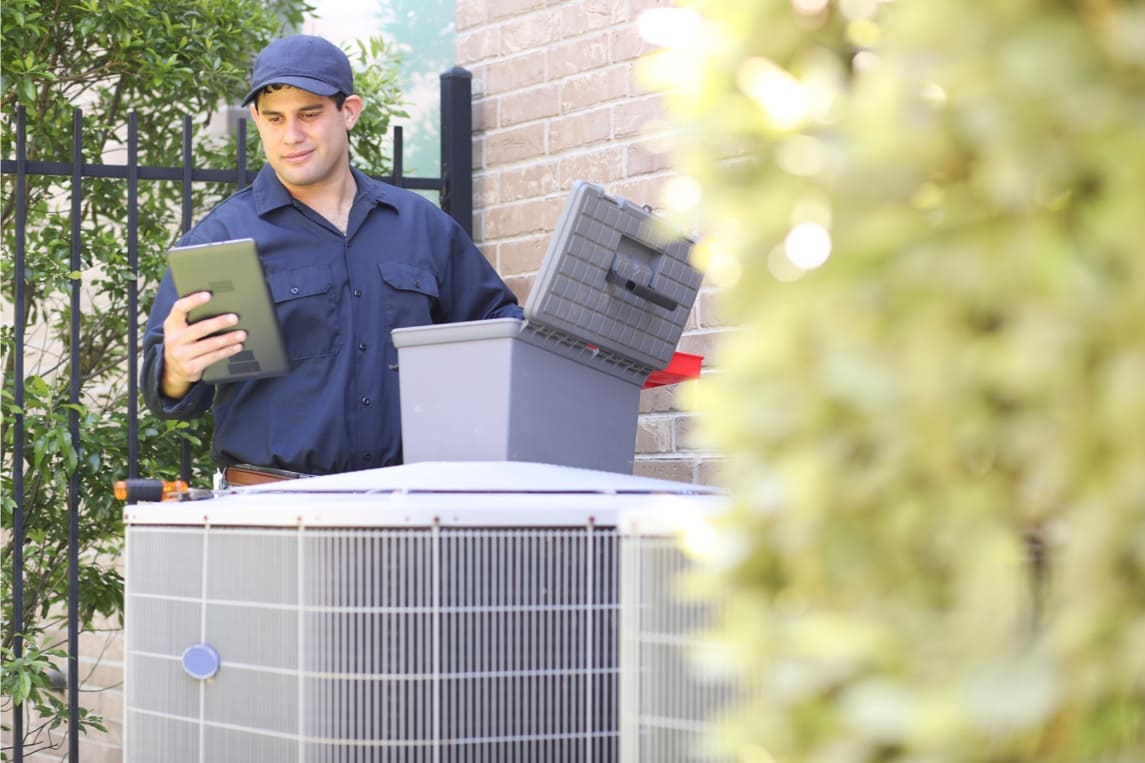 Air Conditioning Inspection & Tune-Up Special
Air conditioners filter and recirculate cool, dehumidified air throughout your home's ductwork. If any of the components responsible for this process are poorly maintained, it can lead to breathing problems, severe headaches, allergies, irritability, heat exhaustion, and more. An annual A/C inspection can identify and address such technical issues before they have a chance to affect the health of you or your family!
Hot, humid, unfiltered air can dangerously impact physical and mental health!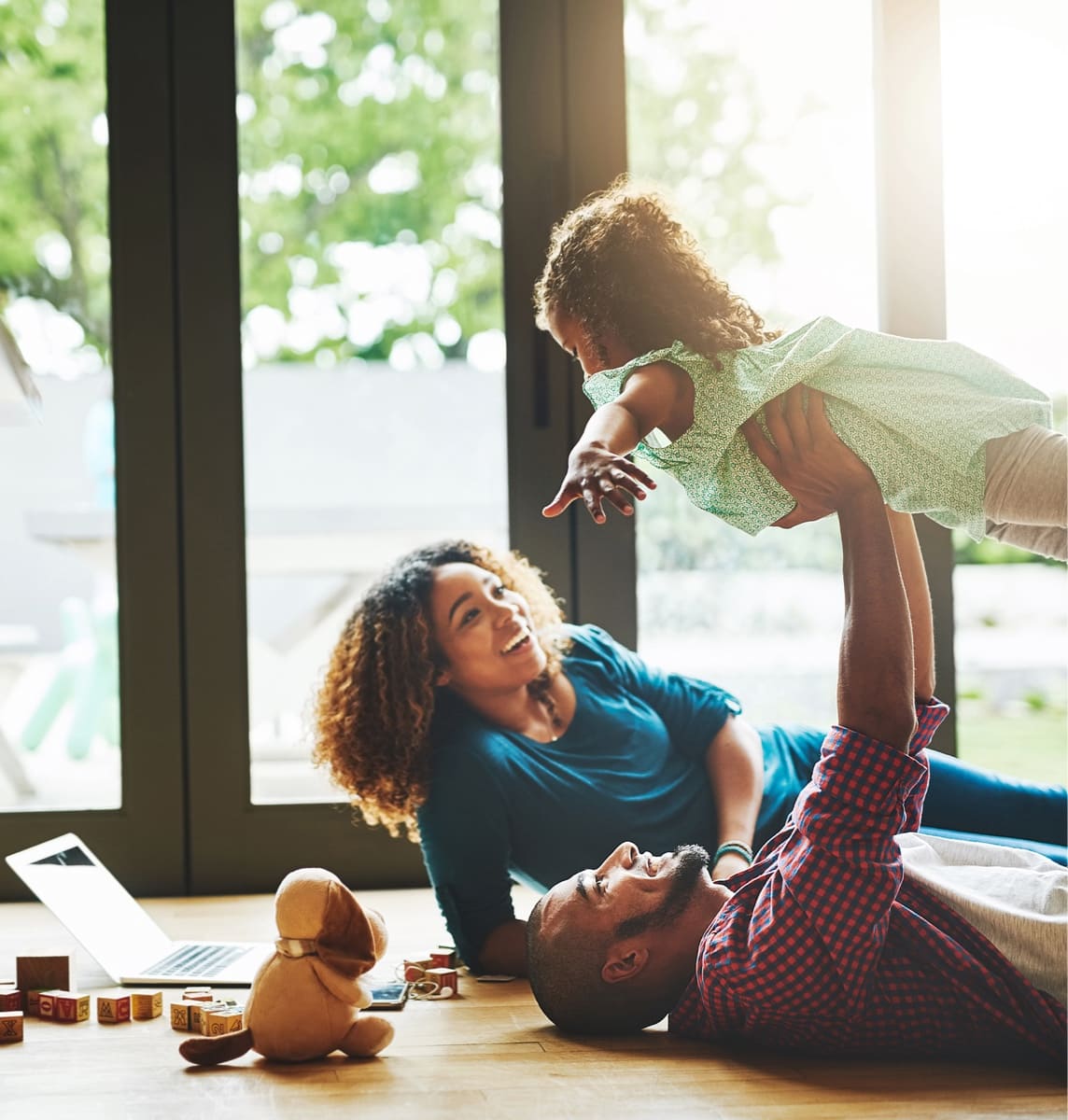 A/C Performance & Efficiency Checklist:
Check condensation pump.
Check/adjust/thermostat control and electrical connections.
Check operation of complete system during a normal cycle to identify any pre-existing conditions.
Check condition of air filter.
Inspect condition of blower assembly.
Inspect condition of blower belt. Adjust tension if necessary.
Inspect condition of all motors and bearings.
Check and record voltage and amperage on condenser circuit.
Check and record temperature drop across evaporator.
Check for proper condensate drainage from evaporator.
Check condition of line set and insulation around condenser and evaporator connections.
Check system through complete cycle to test for proper operation after completion of tune-up.
Test capacitors.
Check fan blade & blower.
A poorly maintained air conditioning system will not be able to cool your home efficiently. This means it will have to work harder and longer than it should to keep up, driving up your monthly energy bills. An A/C inspection can identify technical issues that are negatively affecting your system, potentially saving you a lot of money throughout the summer months.