Gas Piping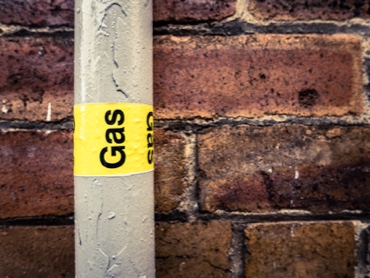 Gas Piping Installation and Service
When it comes to serving the HVAC needs of your home, we do it all, including servicing or installing gas piping. We pride ourselves on our ability to serve our customers by going beyond the standard heating and cooling services. We apply our technical expertise to every part of your residence to ensure your ultimate comfort. Whether you already have gas piping installed that needs repair or maintenance, or if you need new gas piping installed – THC can help! Our gas piping services include installation, repair, and maintenance for ovens, stoves, dryers, appliances, BBQs, and more!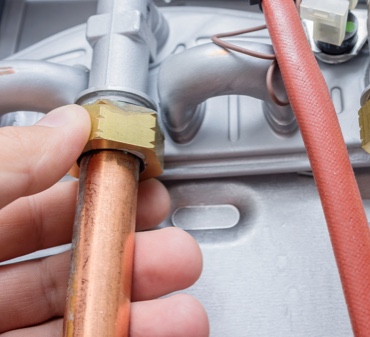 Upgrade the Comfort of Your Home
Gas piping isn't just for your home's heated appliances. It can be used to add some luxury amenities that can upgrade the comfort of your home! Tired of shoveling your sidewalks every winter? THC can install gas piping to give you heated sidewalks – no more shoveling! But that's not all – heated pools, gas-enabled fire pits, outdoor BBQ setups, and more – THC can make it your reality.
Custom Gas Piping Solutions Across Michigan
If you're considering installing gas piping – whether it's to upgrade your kitchen or laundry appliances, or bring your outdoor pool oasis to life – it's important to enlist a trusted professional that has the experience to get the job done right. Our technical experts are here to listen to what you want and provide sound advice on what options are available to you. Our clients across Michigan have trusted us with all of their custom gas piping needs from basic installs to custom-designed solutions. To learn more about our gas piping capabilities, or to schedule your installation, contact us now. Our technicians are always ready to assist.