Novi, MI Heating and Cooling Service
HVAC Repair & Installation
Technical Hot & Cold is proud to have assisted homeowners in Novi, MI with reliable HVAC repair, HVAC installation, and regular maintenance services over the last 30 years. We are a family-owned heating and cooling company, so we understand how important it is to feel comfortable and safe in your own home, and we aim to make sure that you never have to compromise either by going without heat or air conditioning. Schedule an appointment online or call us for all your heating and cooling needs today!RE

System Need Service or Repair?
We're Here to Help!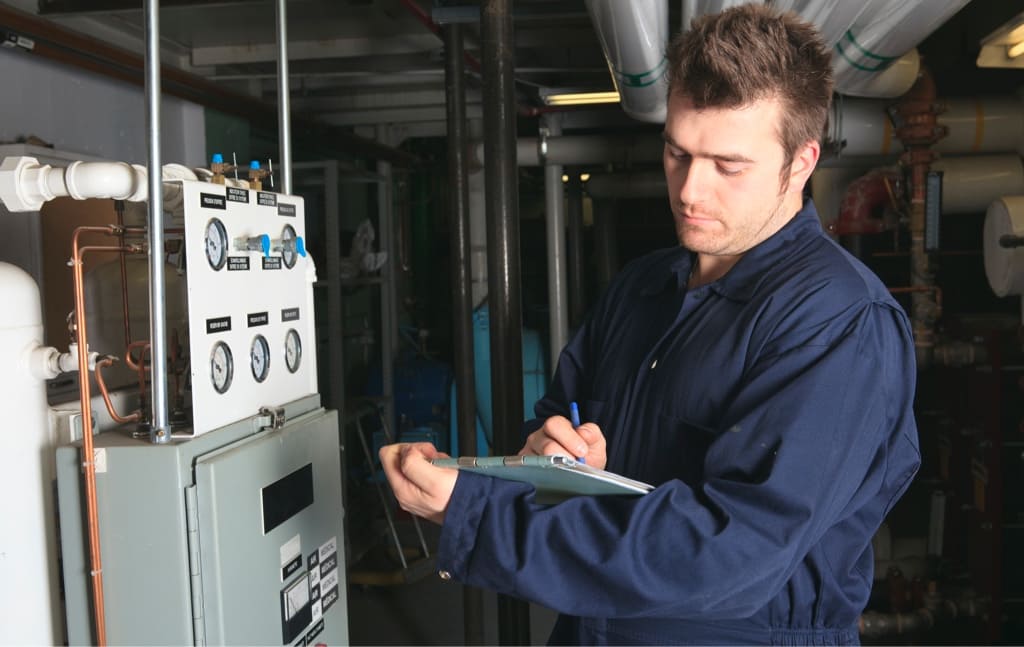 Furnace Repair near Novi, MI
Furnace Cleaning & New Furnace Installation
The THC team is here to make sure you stay warm all winter long, by providing the most affordable and attentive furnace repair in the Novi area. We also provide furnace tune-up and furnace cleaning services to help you keep up on routine maintenance. Need a new furnace replacement? We will help you choose the right new furnace that fits your household specifications, then get you up and running with quick and professional furnace installation. To view our furnace specials and make an appointment, click below!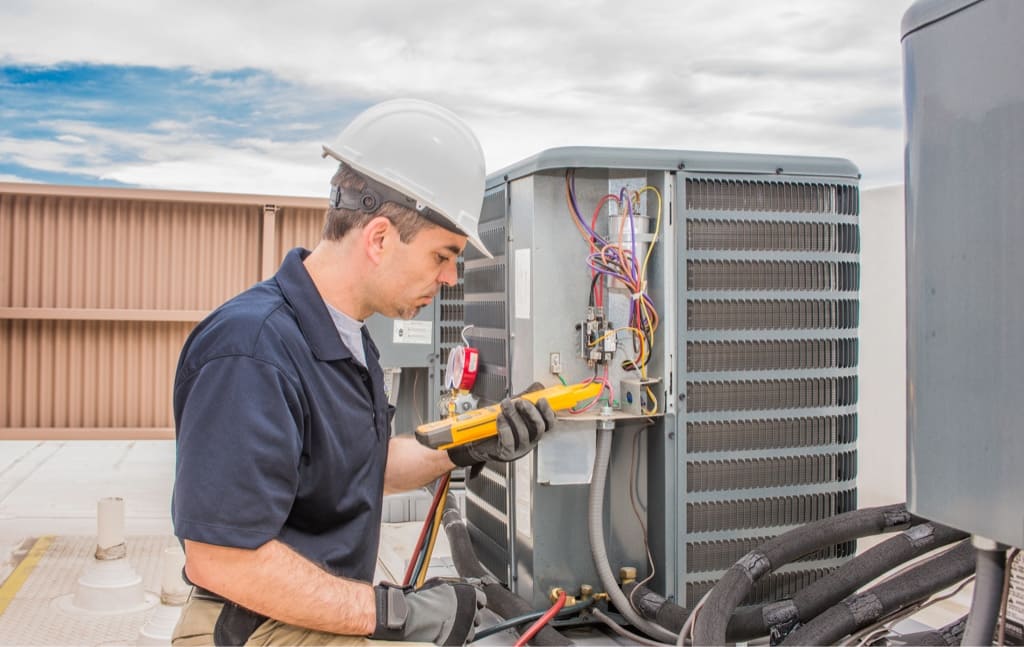 Air Conditioning Service near Novi, MI
A/C Repair, Installation & Maintenance
With Technical Hot & Cold on your side, there's no need to spend any part of your summer with a broken central air conditioner! With timely air conditioning repair in Novi, MI, we're here to help you stay cool and comfortable when it's hot outside. Wondering about the cost of central air installation? Call us for an AC installation quote. Click below to view our air conditioning service and AC repair specials, then make an appointment today!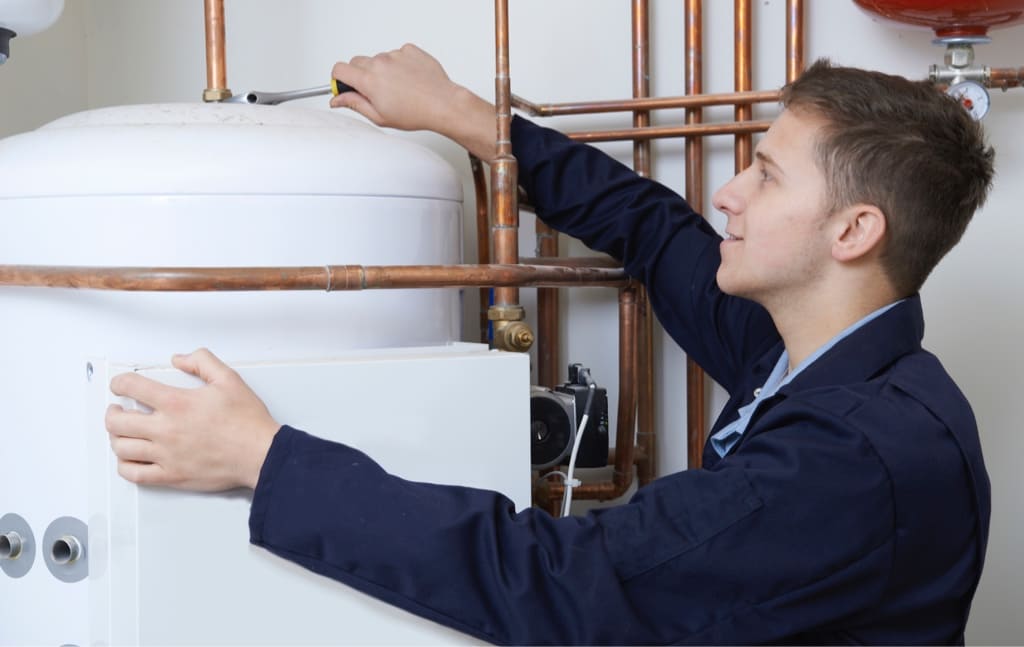 Boiler Repair near Novi, MI
Boiler Replacements & Installation
Having trouble with your boiler? Novi area residents can rely on Technical Hot & Cold to get your heat or hot water working again with our expert boiler repair. We also provide boiler service and routine maintenance to help prevent issues and extend the life of your system. Looking to switch to a boiler to heat your home? Or need a boiler replacement? THC specializes in boiler installation and will assist you in choosing the best unit for your home and budget.
Residential
We treat your home like it's ours…
Because We Care!
We treat your home like it's ours… Because We Care!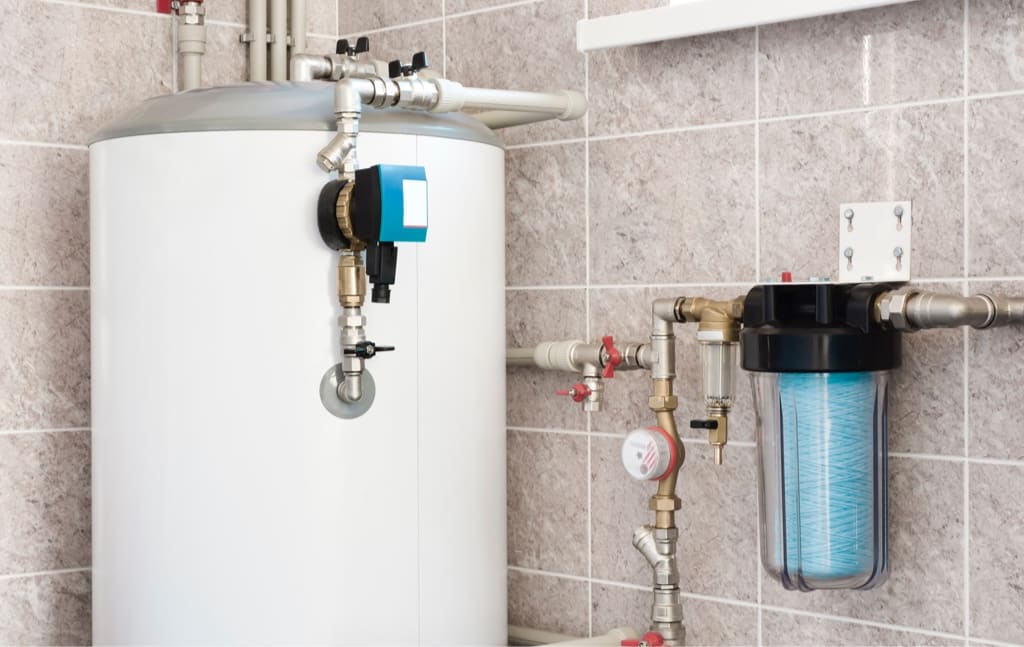 Water Heater Repair near Novi, MI
Tank & Tankless Water Heater Service & Installation
If you live in Novi, you never have to think about going without hot water thanks to prompt water heater repair from Technical Hot & Cold. Call us for any of your hot water tank repair needs or take advantage of our preventive maintenance services to be proactive with your system's health. Need a new system? Tank and tankless water heaters each offer their own set of benefits. We can explain our water heater installation and tankless water heater installation options and help you determine which is best for you.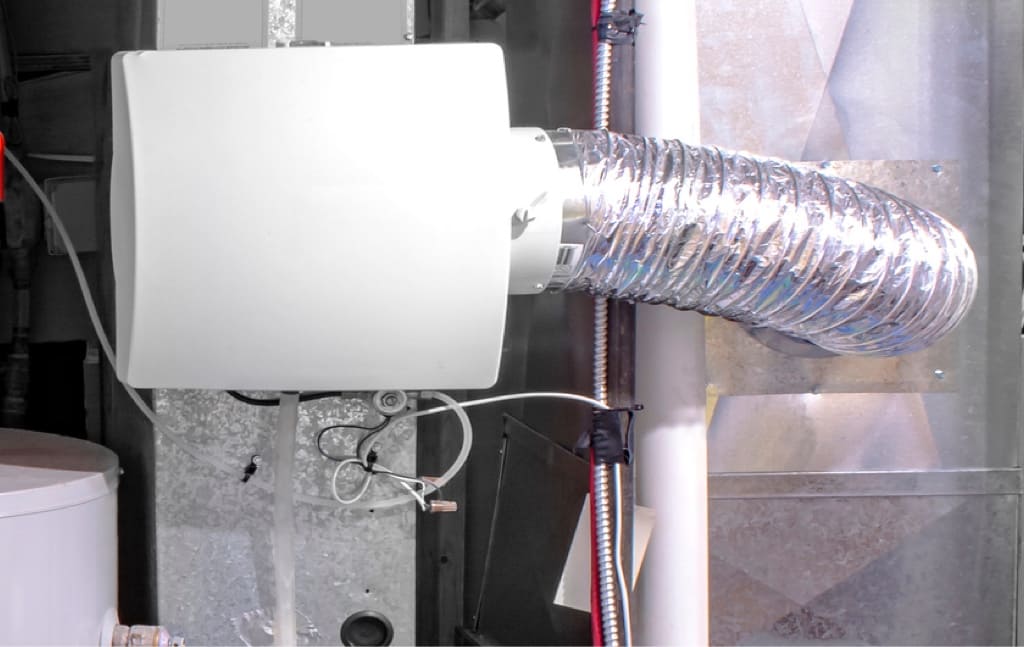 Dehumidifiers & Humidifiers
Best Home & Basement Options for Novi, MI
Did you know that the comfort advantages of your heating and cooling system can be greatly enhanced by a home humidifier or dehumidifier? Technical Hot & Cold is pleased to help Novi, MI residents compare the best dehumidifier for your basement versus a whole home solution. You can also rely on our professional repair and maintenance services to keep your home humidity control system working smoothly throughout the year.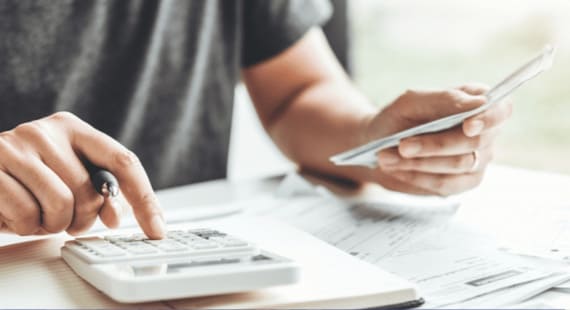 Online Financing for Novi Residents
Technical Hot & Cold provides easy and affordable HVAC financing to cover any of your HVAC repair or HVAC installation costs. It's our goal to make our heating and cooling services and equipment conveniently available to all our customers in the Novi, MI area. Don't risk the comfort and safety of your household - click below to apply now online and get accepted in minutes!

HVAC Repair and Installation Companies in Novi, MI
Are you searching for heating and cooling companies in the Novi, MI area? At Technical Hot & Cold, our clients that live in Novi have been able to rely on us for nearly 30 years as their trusted HVAC contractor. From HVAC repair to HVAC installation, our goal is to meet all your heating and cooling needs while providing a friendly experience. To make an appointment or get a quote, contact us now!