Heating and Cooling Service in Garden City, MI
HVAC Repair, Installation & Maintenance

As a family-owned heating and cooling outfit, we at Technical Hot & Cold take great pride in serving the residents of Garden City, MI. We endeavor to ensure that no family goes without the comfort of heat or air conditioning with quality HVAC repair, HVAC installation, and routine maintenance offerings. Connect with us online to set up an appointment, or give us a call!

System Need Service or Repair?
We're Here to Help!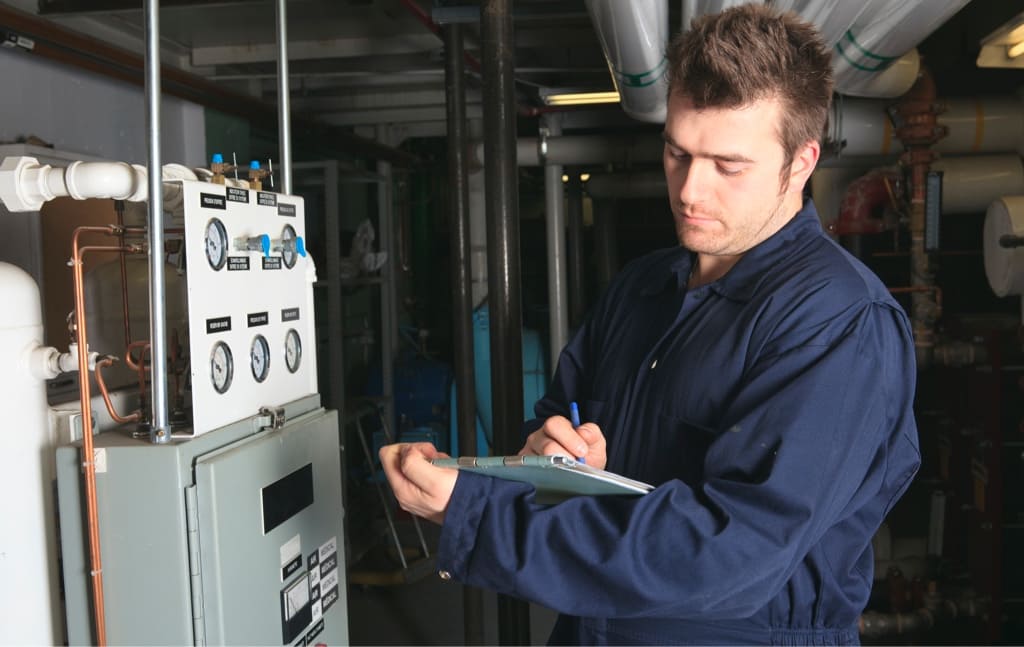 Furnace Service in Garden City, MI
Furnace Repair & Installation
You can count on Technical Hot & Cold to help you beat the cold winter chill and stay toasty warm with our furnace repair in Garden City. We've been providing furnace tune-up and furnace cleaning services for decades. Thinking you might need a furnace replacement? We'll hook you up with a new furnace in no time with our expert furnace installation. Click below to see our current furnace specials and snag an appointment!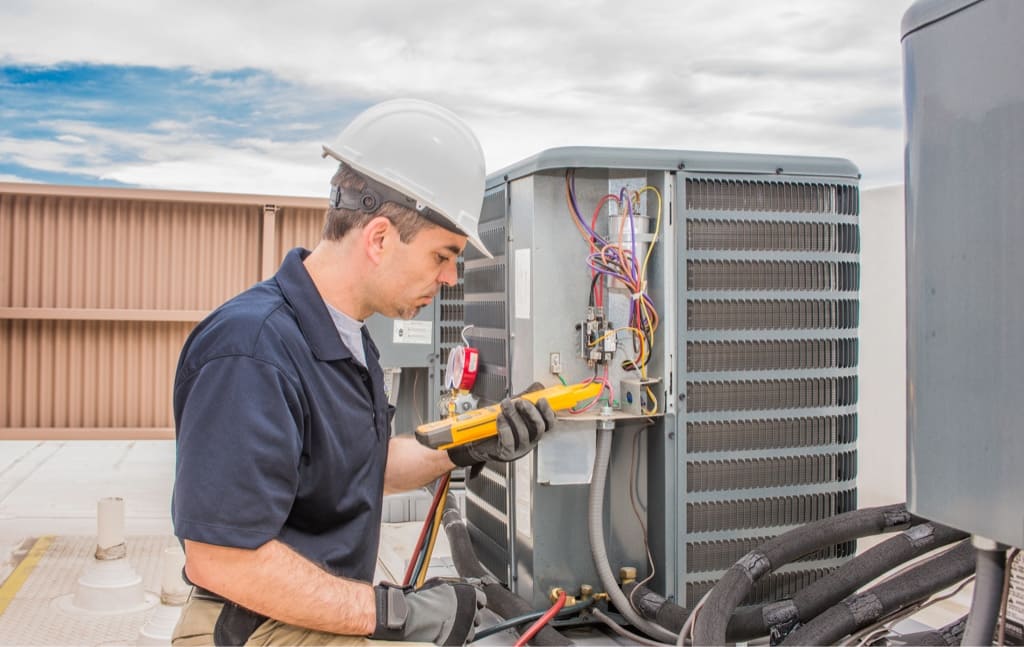 A/C Service & Installation in Garden City
Air Conditioning Repair & Maintenance
Instead of spending another hot summer with a derelict central air conditioner – give Technical Hot & Cold a call! We provide quick air conditioning repair to keep you cool when temperatures get hot. Are you due for a brand new air conditioning installation? Curious about how much central air installation costs? We can give you an AC installation quote. Click below to check out our air conditioning service and AC repair specials and schedule an appointment!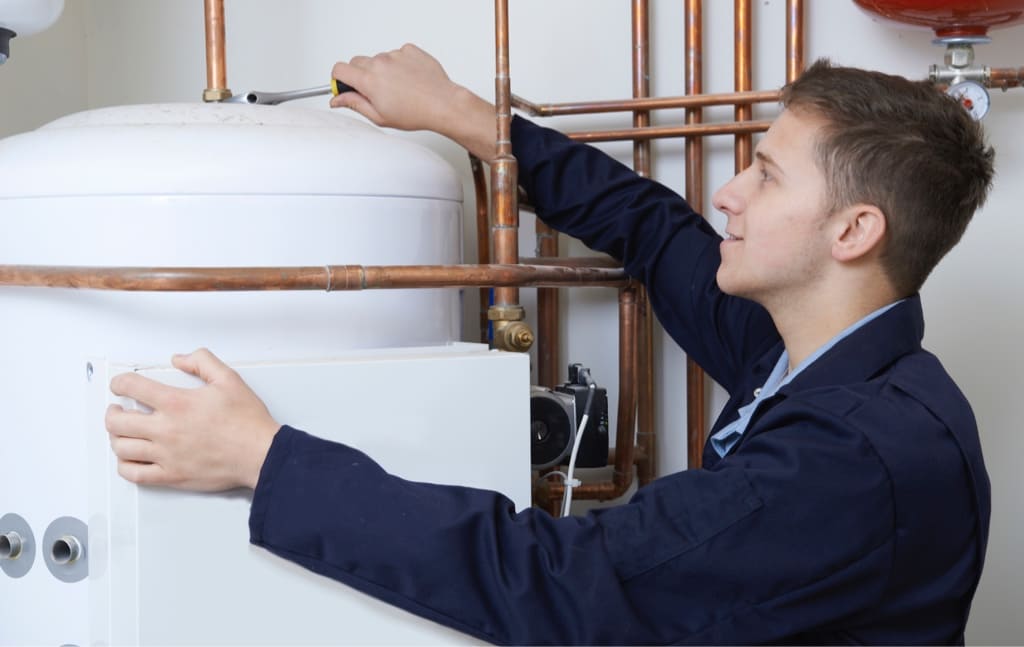 Boiler Service in Garden City, MI
Hot Water Boiler Repair & Installation
Are you having issues with your heat or hot water due to your boiler? Call THC for expert boiler repair. Garden City residents can count on our boiler service and maintenance to keep their system in top-notch condition throughout every season. For those considering making the switch to a boiler or those that need boiler replacement, we specialize in boiler installation. Contact us today and we'll help you find the best unit for your home and budget!
Residential
We treat your home like it's ours…
Because We Care!
We treat your home like it's ours… Because We Care!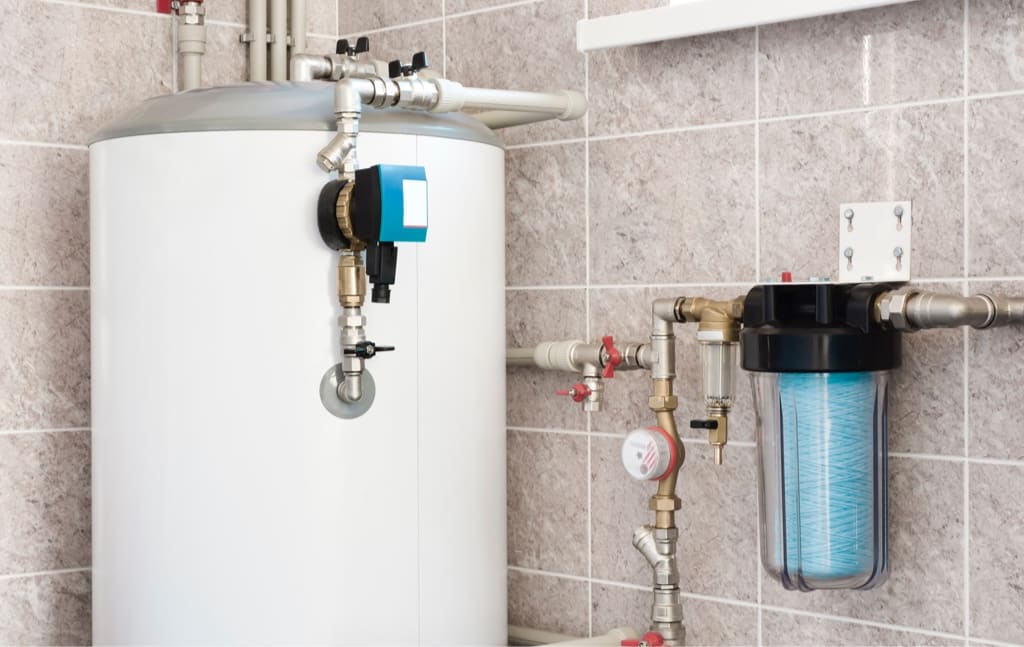 Water Heater Repair & Installation in Garden City, MI
Tank & Tankless Water Heater Service
If your water heater is causing you problems, Technical Hot & Cold can help with reliable water heater repair for both tank and tankless systems. In addition to hot water tank repair, we also offer routine maintenance services to ensure peak performance throughout the year. Are you curious about the benefits of a new hot water tank versus a new tankless water heater? Call us today and ask about our water heater installation and tankless water heater installation options. We'll help you choose the best water heater replacement for your needs!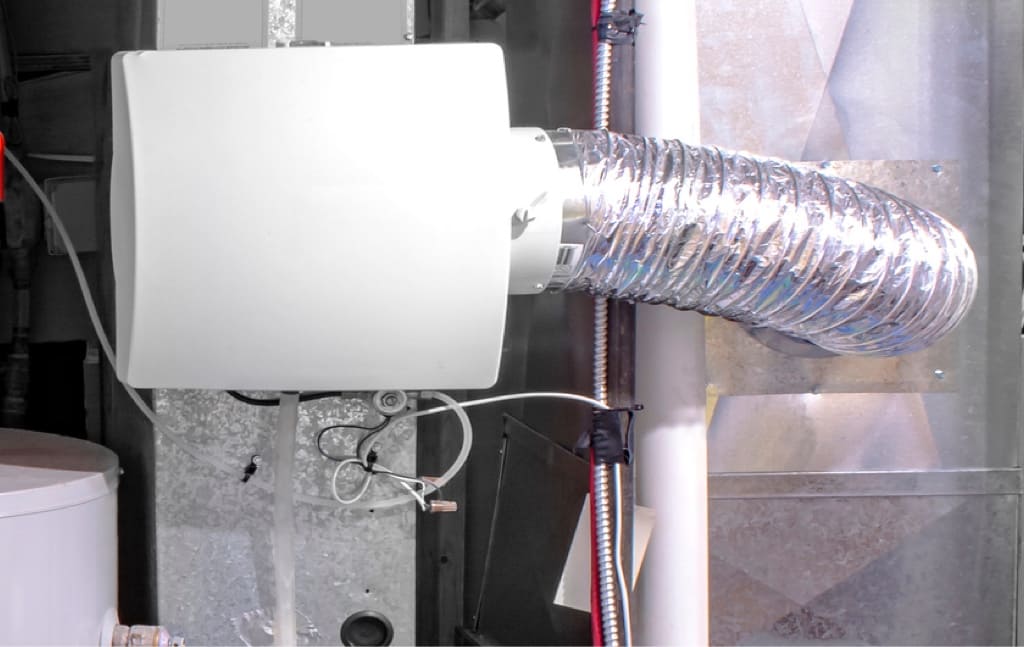 Dehumidifiers & Humidifiers in Garden City, MI
Whole-Home Humidity Solutions
Did you know that a home humidifier or dehumidifier can enhance the comfort benefits of your heating and cooling system? Technical Hot & Cold is happy to assist you with comparing the best dehumidifier for your basement versus a whole home solution. With our expert moisture control system service and maintenance, your home will maintain the perfect humidity throughout all the seasons.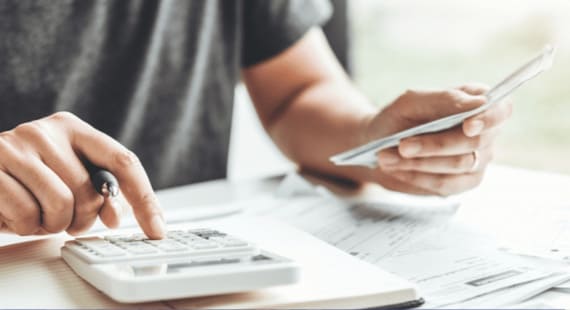 HVAC Financing – Apply Online!
We aim to make all our heating and cooling services and HVAC equipment easily accessible to our customers in the Garden City area. If your HVAC systems presents unexpected issues or failures, Technical Hot & Cold offers convenient and affordable HVAC financing to cover immediate HVAC repair and HVAC installation. Don't compromise your household comfort – click below to apply online today and get approved in minutes!

Garden City, MI HVAC Repair and Installation
Are you looking for heating and cooling companies in the Garden City, MI area? At Technical Hot & Cold, our customers have been able to count on us as their trusted HVAC contractor for nearly 30 years. It is our mission to serve all your heating and cooling needs from HVAC repair to HVAC installation – all while delivering a family experience. Call us today to schedule an appointment or request a quote!