Zoned Interiors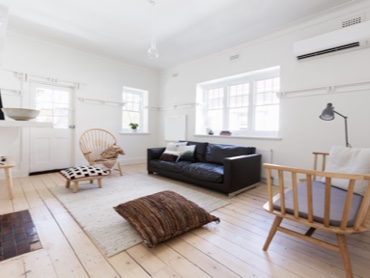 Benefits of a Zoned HVAC System
A zoned heating and cooling system utilizes dampers in your ductwork to regulate and direct air-flow to specific areas in your home. This allows you to customize every room's temperature to your needs, which increases your system's efficiency and ability to deliver personalized comfort to the whole family. When zoning is paired with a programmable thermostat, you can enjoy optimal savings on your energy bill, and adjust the temperature zones remotely from your phone or other smart device.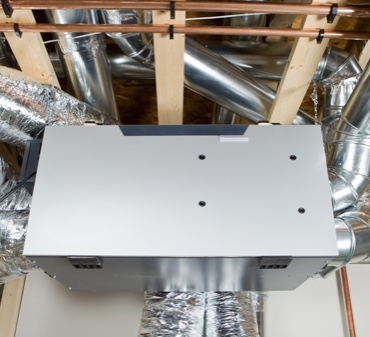 Zoning Your Existing HVAC System
Do you have to install an entirely new HVAC system to enable zoning abilities? Nope. Our technicians can upgrade your current heating and cooling system by installing a zone control panel and placing dampers in your air ducts to control airflow to specific rooms in your house. Your zone panel is the control center, facilitating communication between your thermostats, HVAC equipment, and dampers to ensure all components are working together properly. The duct dampers are each wired to a specific zone on the control panel, which are in turn controlled by a specific thermostat that tells them to open or close depending on the room temperature settings.
Save Money and Upgrade Your Comfort Level Now!
Tired of always fiddling with your thermostat? Take personalized control of your home's HVAC system by getting started on a zoning solution today. Not only will each room always be the perfect temperature, but you'll save money and give your home an eco-conscious boost! Discuss your HVAC zoning options with a THC technician today. We'll help you find a zoning solution that works for your needs and budgetary restrictions.