Radiant Heaters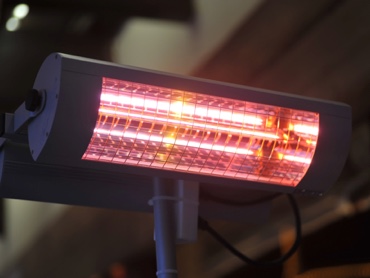 Signs Your Radiant Heaters Need Service
Radiant heaters are unique in the fact that they rely on a boiler of a forced air distribution system to provide heat. While this does mean less regular maintenance than other systems, scheduling routine inspections is still key in making sure you don't lose that hot air! It can be easy to miss the signs that your radiant heater is need of some attention, but if you keep an eye out for the following symptoms, you can avoid losing heat when you need it the most:
Loud Noises
No Heat
Smell of Gas
Flame Rollout
Flame Burnouts
Radiant Heater Service, Maintenance & Repairs
Properly maintaining a radiant heating system requires a skilled technician that understands the unique care these systems require. Hiring an average technician or taking care of the repairs yourself may save you money in the short term, but could be detrimental to your equipment in the long run, causing you more money and unneeded stress. Our qualified team of technicians can provide full services for your radiant heaters, including the following:
Safety Checks
Check and Repair Leaks
System Balancing
Control Repair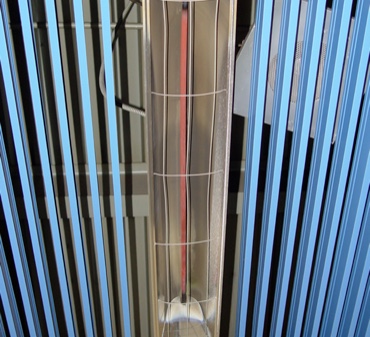 Installing Your New Radiant Heater
There are numerous advantages to radiant heaters, they're highly efficient, promote better indoor air quality, require minimal maintenance, and more! They present the perfect solution for the heating needs of large commercial spaces like manufacturing plants, warehouses, department stores, schools, and hospitals. Want to explore installing a new radiant heating system in your facility? Contact us now to get started.
Taking Care of all Your Radiant Heater Needs
Whether you need routine maintenance or a new radiant heater system designed and installed, THC is your best choice for a quality solution. Have a question about your current system or our capabilities? Contact us, one of our friendly technicians would be happy to assist. Ready to get started on your business' radiant heating needs? Schedule your appointment now. We can't wait to meet your needs.