Makeup Air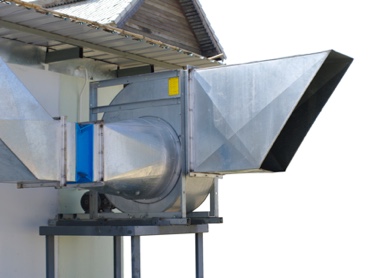 Common Signs That Your Makeup Air Unit Needs Maintenance
Makeup air systems are designed to "make up" for the air that has been removed from your interior space due to exhaust fans. These units pull fresh, tempered air (heated or cooled) from outside your building to replace the stale, existing air that cannot be re-circulated. These systems are especially recommended for spaces prone to hazardous environmental conditions such as manufacturing facilities, as they protect the indoor air quality in the building. Some common signs that your makeup air equipment needs service include:
Grease Buildup
Unpleasant Odors
Negative Air Pressure
Exhaust Hoods Performing Poorly
High or Rising Energy Bills
Makeup Air Unit Repair & Service
The last thing you want to deal with in your building is a makeup air unit breakdown. Not only are they costly to replace, but you could be forced to close your doors due to health and safety concerns. Preventing this disaster is simple when you schedule regular maintenance on your unit from THC. Our technicians will ensure that your system is healthy and that all minor repairs are taken care of so that you don't have to deal with the stress of a nonfunctioning unit. We provide the following services, and more!
Filter Change
Check and Align Belt Drives
Clean and Lubricate Motor
Inspect and Clean Cooling and/or Heating Coils
Check Burners
Lubricate and Inspect Bearings
Ongoing Maintenance Contracts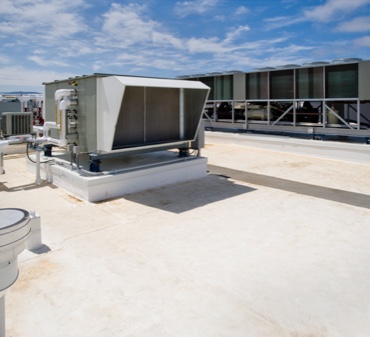 Installing Your New Makeup Air Solution
If you're dealing with comfort and humidity issues at your place of business, but your HVAC system is working properly, you might be experiencing a lack of makeup air. THC can make balancing out your air quality can be simple and easy, with a quality install solution that works for your needs.

THC Can serve Your Business' Makeup Air Needs
Whether you operate a commercial kitchen, or an industrial facility, installing a makeup air unit can solve your ventilation issues, creating a safer, more comfortable working environment. Let's get started on a makeup air solution for your organization today! Schedule your appointment to begin the process.