Furnace Inspection Special
Don't Risk A
Winter Furnace
Breakdown...

Beat the Rush!
Schedule Today!
75% of no-heat calls are related to lack of maintenance!
Furnace Safety Checklist:
Check carbon monoxide levels
Check for proper operation of gas safeties, fan safeties, 
and fan limits
Check outside vent/chimney for proper exhausting
Inspect heat exchanger
Inspect burners and pilot assembly
Check for gas leaks
Test condition of ignition and flame sensing device
Most furnaces are gas-fired which heat your home via a complex cycle of ignition, combustion, and exhaust. Any flaws in the components responsible for that cycle can lead to some nasty consequences including carbon monoxide leaks, fires, explosions, and inoperability. A furnace inspection can reveal such flaws before they have a chance to put your family in danger.
Beat the Rush! Schedule Today!
More than 100,000 people in the U.S. go to the ER each year do to accidental CO poisoning!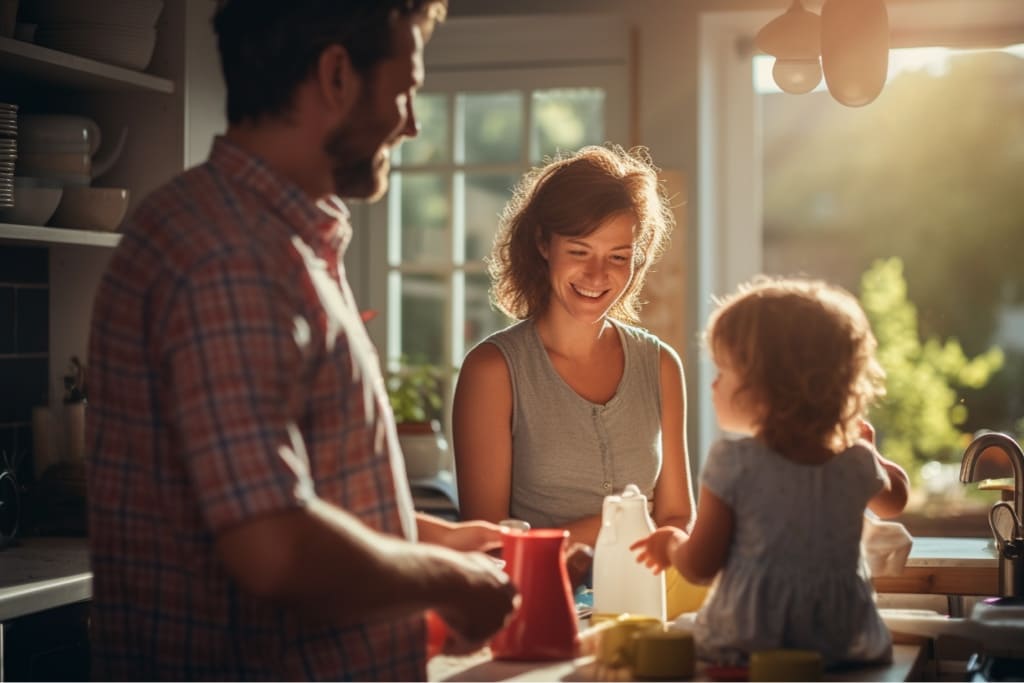 Save On Winter
Energy Bills
Furnace Efficiency Checklist:
Check air filter size, condition and MERV rating
Clean indoor and condenser coils
Ensure proper system voltage
Check blower assembly
Lubricate motors and bearings
Check thermostat and electrical connections
Heating accounts for about 30% of the average winter energy bill in Michigan. When your furnace isn't running efficiently, however, you could end up paying much more than necessary. A furnace inspection can identify these issues ahead of time and put money back into your pocket before the season even begins.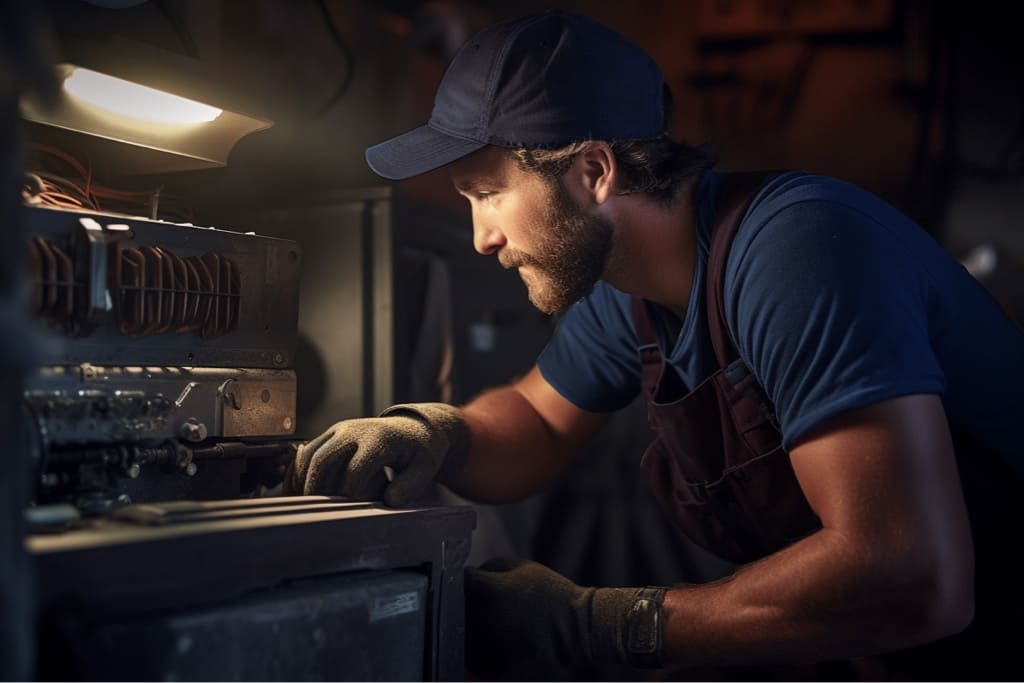 Schedule a Furnace Inspection Today!
Check operation of system to determine any pre-existing conditions
Ensure blower amps are to factory spec
Check condition of blower belt if applicable
Test capacitor
Ensure furnace capacitor is to factory spec
Check manifold pressure and ensure water column reading is to factory spec
Check and record temperature rise
Check immediate area of furnace for gas leaks
Verify complete system cycle
When it comes to your money and safety, how many blind risks do you take? Not many, we imagine. Don't do the same with your furnace heading into the winter. In addition to saving you a fortune in repair and energy costs, having your furnace inspected can also reveal potential safety hazards and spare you the misery of being without heat for any length of time in the dead of winter.
Lower Your Energy Costs With A Programmable Thermostat!
GOOD

Emerson Non-WiFi
Touchscreen Thermostat
*Installation extra.
BETTER

Sensi WiFi Thermostat
*Installation extra.
BEST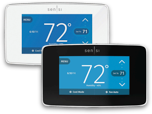 Sensi Touchscreen
Wifi Thermostat
*Installation extra.
Talk to a Tech to see what thermostat is right for you! (734) 326-3900