Heating and Cooling in Plymouth, MI
HVAC Repair, Service & Installation
No one wants to feel uncomfortable or insecure in their own home. That's why for the last 30 years, we at Technical Hot & Cold have strived to be more than just another Plymouth, MI area heating and cooling company, but people that really care about you and your family. Through our trusted HVAC repair, HVAC installation, and routine maintenance services, we are committed to serving your every heating and cooling need. Make an appointment now!

System Need Service or Repair?
We're Here to Help!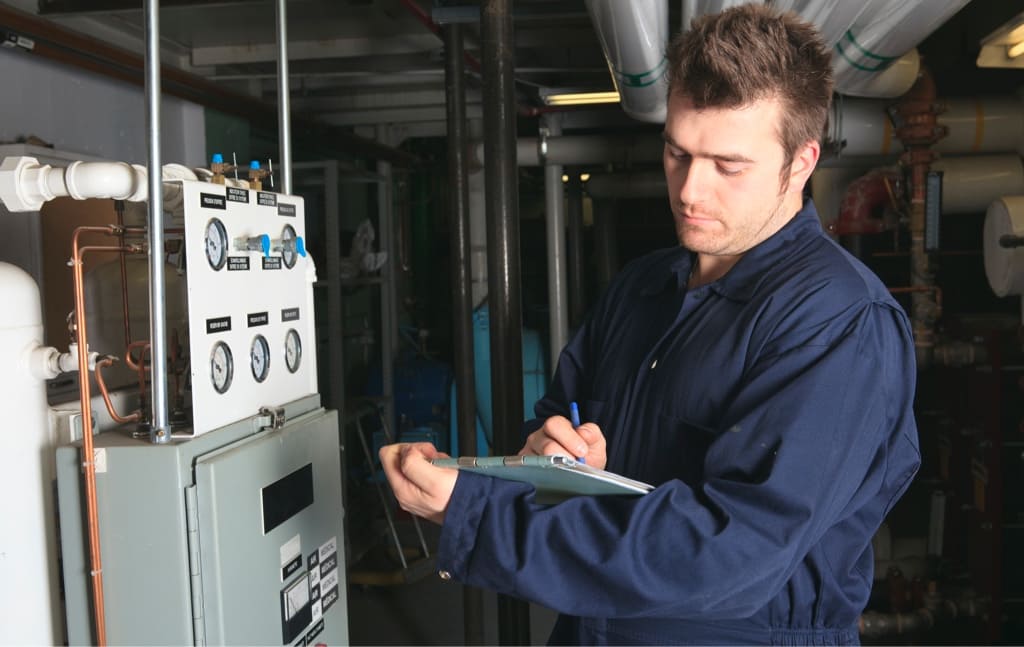 Furnace Repair in Plymouth, MI
Furnace Cleaning & New Furnace Installation
With the most reliable and responsive furnace repair near Plymouth, MI, we at THC aim to not let any family spend the cold winter season without heat. Additionally, we help you keep up on routine maintenance with our furnace tune-up and furnace cleaning services. If you're ready for a furnace replacement, we are delighted to help you choose the appropriate new furnace for your needs, with professional furnace installation, and flexible scheduling. To check out our furnace service specials and book an appointment, click below!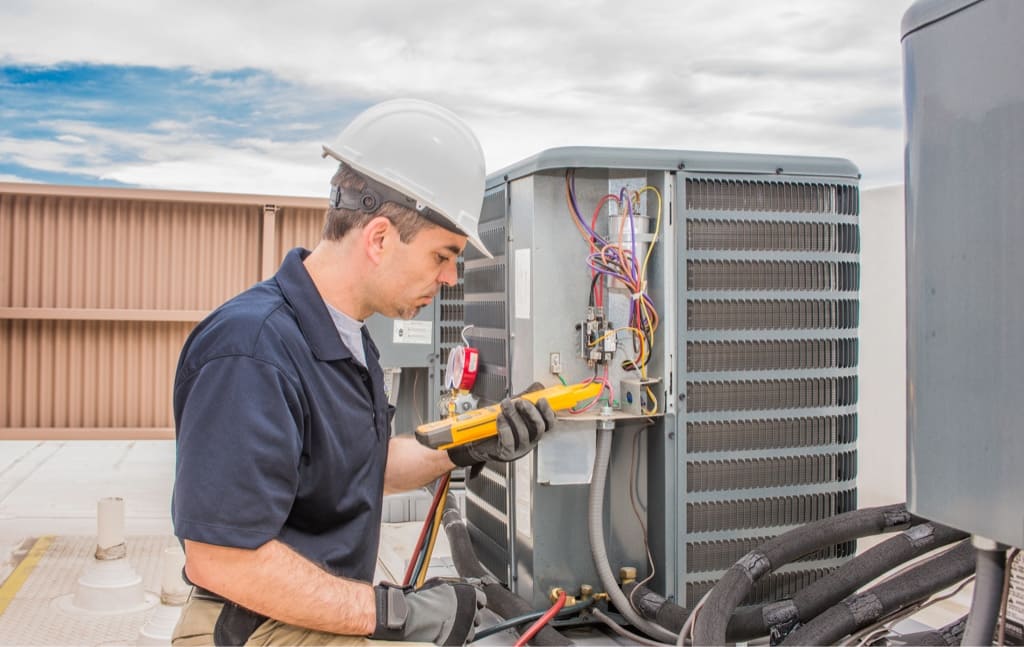 Air Conditioning Service in Plymouth, MI
A/C Repair, Installation & Maintenance
Your days stressing about having to spend another hot summer with an unreliable central air conditioner are over! We provide prompt, quality air conditioning repair in Plymouth, MI to help you maintain an enjoyable, cool indoor environment. Need a new A/C unit or have a question about central air installation costs? Get an AC installation quote from us. Plus, save yourself some money on air conditioning service and AC repair our special summer offers. Click below to get started, then get in touch with us for an appointment!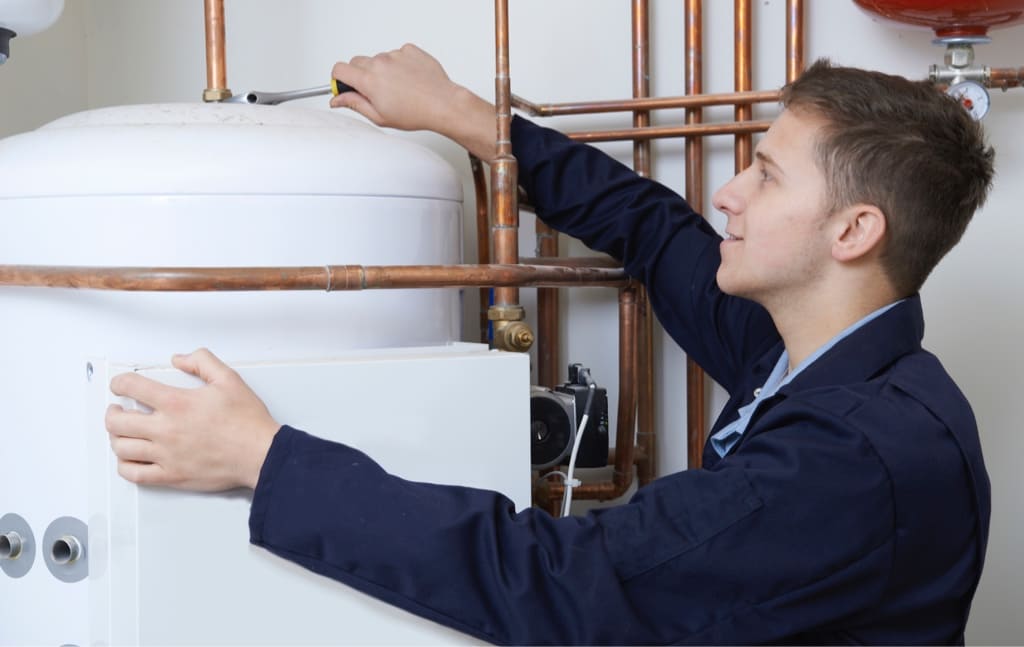 Boiler Repair in Plymouth, MI
Boiler Installation, Service & Maintenance
Problems with your home's boiler? Technical Hot & Cold serves Plymouth area homeowners with expert boiler repair to fix your heat and hot water issues. You can also call on us for boiler service and maintenance to make sure your system is running properly each winter when it's needed most. Considering transitioning to a boiler system? Time for a boiler replacement? Count on THC for professional boiler installation and help with choosing the best unit for your home heating needs.
Residential
We treat your home like it's ours…
Because We Care!
We treat your home like it's ours… Because We Care!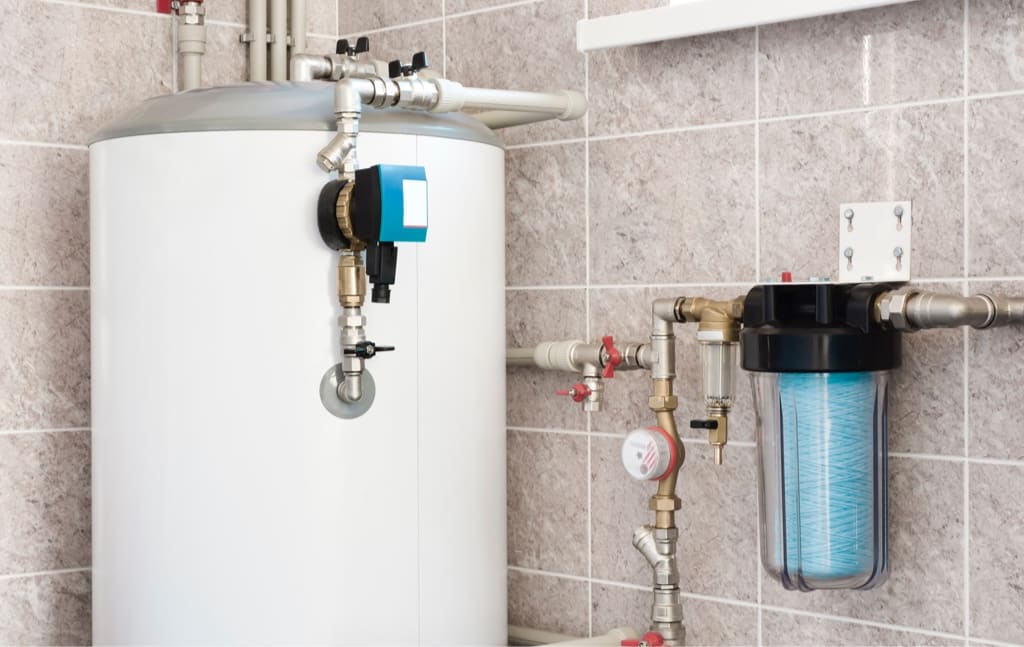 Water Heater Repair in Plymouth, MI
Tank & Tankless Water Heater Service & Installation
We help make sure Plymouth area residents are never out of hot water with our fast water heater repair. If you have no hot water, give us a call for hot water tank repair. Or, make sure your unit continues to perform its best throughout the year with our preventative maintenance services. Comparing a new hot water tank vs. tankless alternative? We'll get you set up with an ideal water heater replacement and provide water heater installation or tankless water heater installation!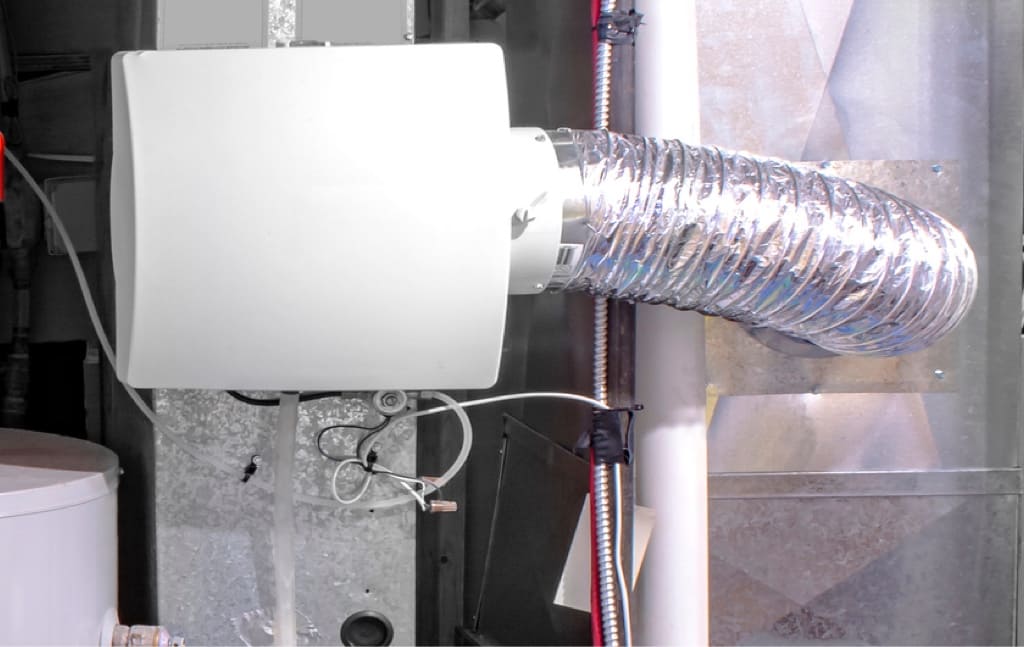 Dehumidifiers & Humidifiers in Plymouth, MI
Best Home & Basement Options
Wondering how a home humidifier or dehumidifier can upgrade the comfort provided by your heating and cooling systems? Technical Hot & Cold can assist you in choosing the best dehumidifier for your basement or even your whole home. Humidity control systems run in tandem with your heating and cooling system, which means they require proper maintenance as well. We can take care of your humidifier or dehumidifier service or repair to make sure they always deliver top-notch performance.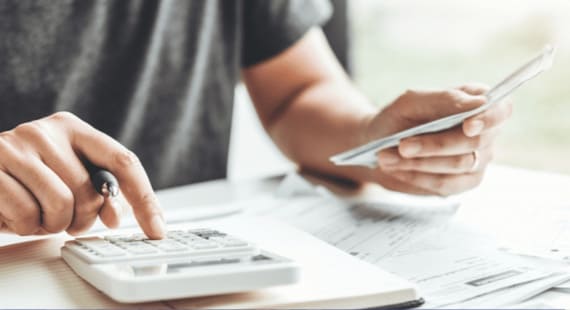 Online Financing for HVAC Installation or Repair
Technical Hot & Cold provides convenient and cost-effective HVAC financing options to help everyone in the Plymouth, MI area take advantage of our heating and cooling services and equipment. If your system develops unexpected issues or fails out of nowhere, it's our goal to help you get back up and running quickly with easy financing for on-the-spot HVAC repair and HVAC installation. Fill out an application online today and get a decision in no time!

Plymouth, MI HVAC Repair and Installation
Since 1991, our customers have always been our primary focus at Technical Hot & Cold. We're honored to serve Plymouth, MI as one of the area's most trusted heating and cooling companies. As your HVAC contractor, we take a technical approach, bringing your household heating and cooling mechanicals into perfect alignment with our HVAC repair and HVAC installation services – all while delivering the most personable experiences possible. Give us a shout today to book an appointment time or get a quote!