Heating and Cooling Service in Northville, MI
HVAC Repair & Installation
Are you looking for a Northville, MI heating and cooling company? Look no further than Technical Hot & Cold! We have proudly served Northville for nearly 30 years with trusted HVAC repair, HVAC installation, and routine maintenance. We blend technical expertise and personable care, with the ultimate goal of delivering exceptional service to take care of every heating and cooling need you have. Schedule an appointment today!

System Need Service or Repair?
We're Here to Help!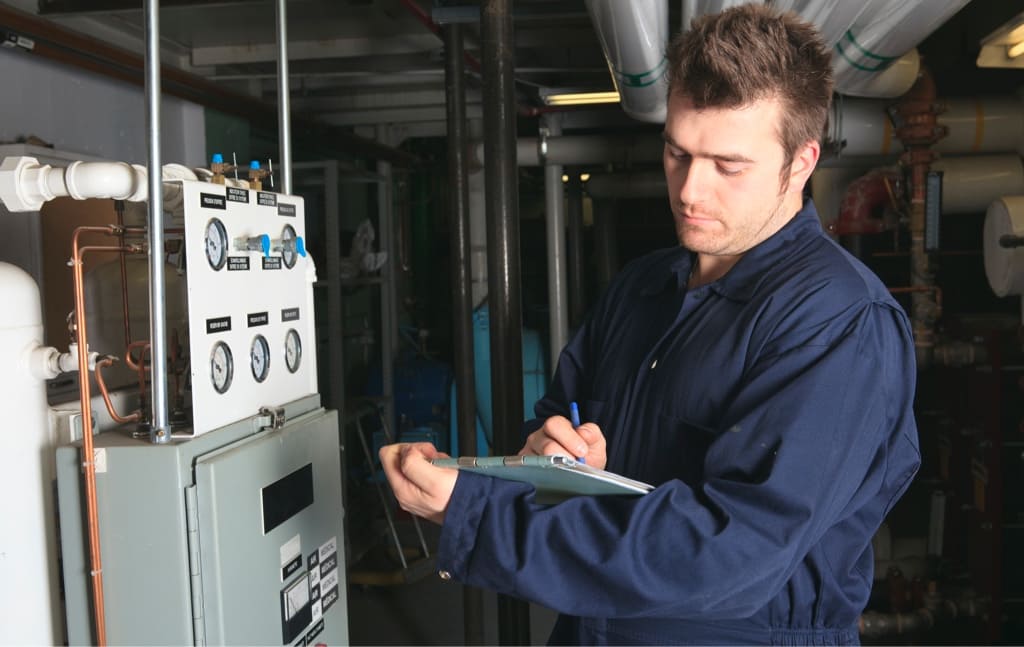 Furnace Repair in Northville, MI
Furnace Cleaning & New Furnace Installation
We're in the business of making sure that Northville area residents stay warm throughout the frigid wintertime with quick furnace repair. To keep your system running at its best all season long, we can provide furnace tune-up and furnace cleaning. Need a replacement for your furnace? We'll do what it takes to match you with a new furnace that satisfies your price point - plus provide furnace installation. Click below to see our furnace specials and schedule an appointment!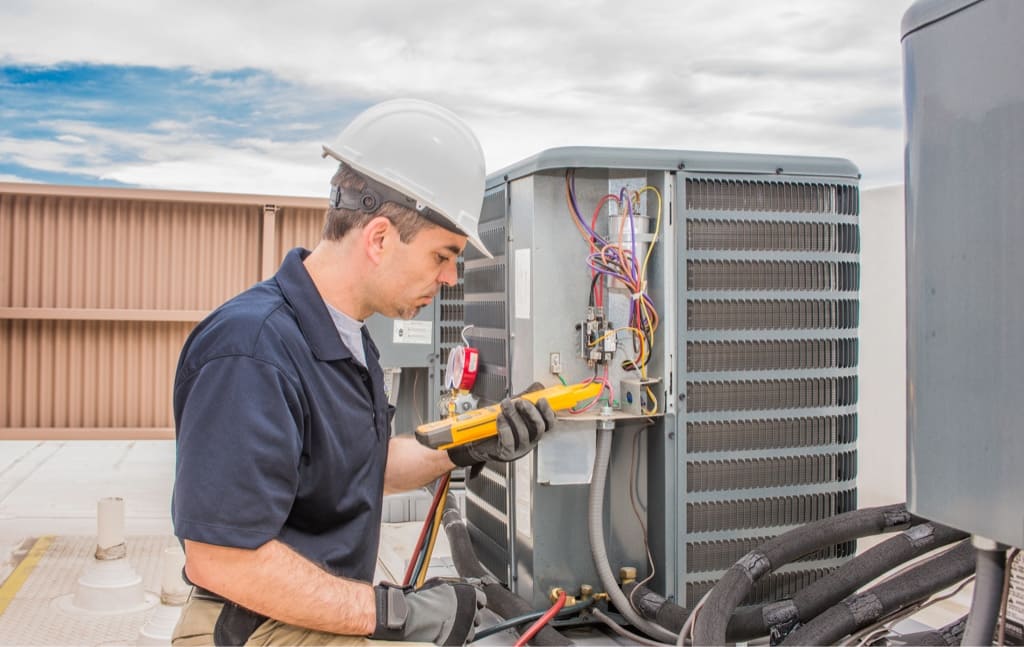 A/C Service & Repair in Northville, MI
Air Conditioning Installation & Maintenance
You don't have to sweat out the summer months with an underperforming central air conditioner - thanks to our quick air conditioning repair at Technical Hot & Cold! Do you have questions about the cost of central air conditioning installation or think you might need a new air conditioning installation? Give us a call today for an AC installation quote. Click below to schedule an appointment and see our air conditioning service and AC repair specials!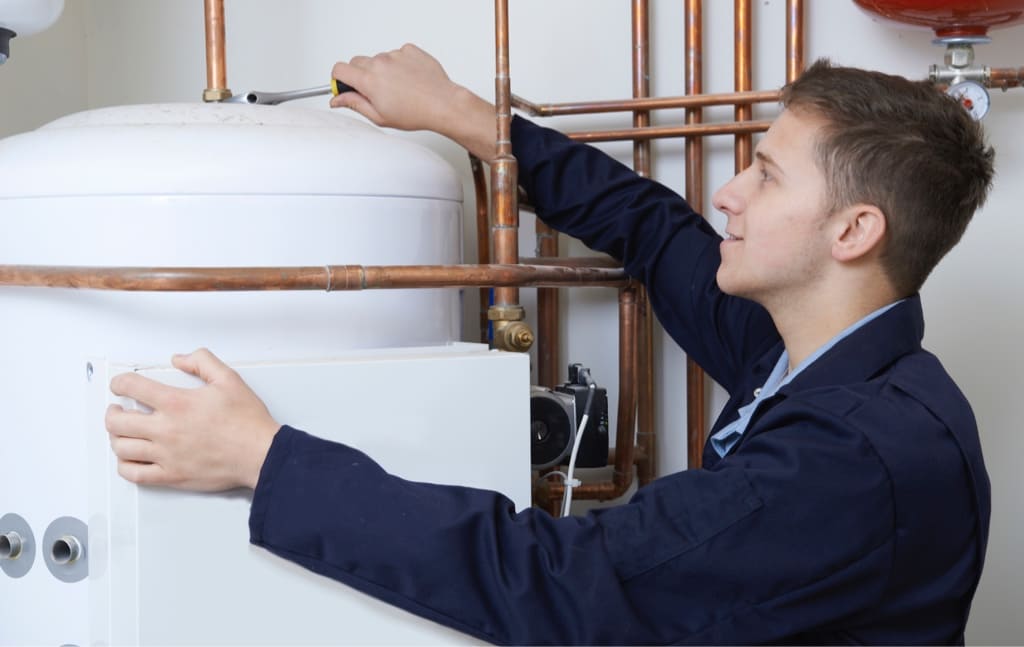 Northville, MI Boiler Repair & Installation
Boiler Service & Maintenance
Do you have boiler issues at your Northville home? Technical Hot & Cold is here to help with responsive boiler repair to get your heat or hot water back up and running. We also offer boiler service and maintenance to care for your system and prevent any issues from arising. If you need a new boiler installation or boiler replacement, give us call today and we'll help you choose the right unit for your home and budget.
Residential
We treat your home like it's ours…
Because We Care!
We treat your home like it's ours… Because We Care!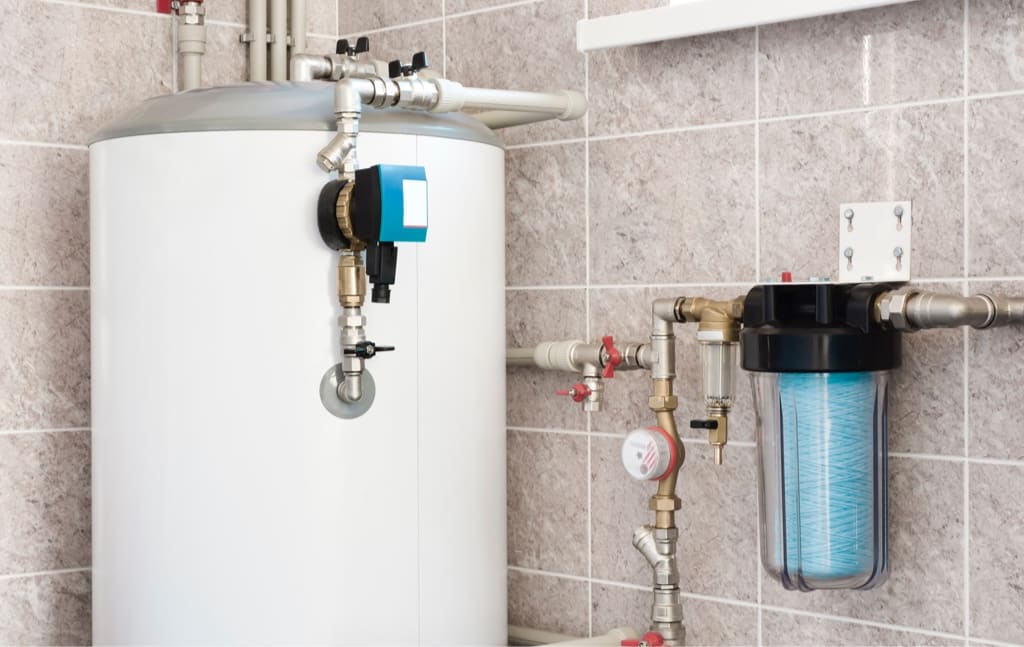 Water Heater Service in Northville, MI
Repair & Installation – Tank & Tankless Water Heaters
Technical Hot & Cold services both tank and tankless water heater systems with quick and convenient water heater repair. We also offer hot water tank service and routine maintenance to keep your system in the green all year long. Thinking about whether a new hot water tank OR a tankless water heater is better for your Northville home? THC is happy to help you choose the best water heater replacement. Contact us today about our water heater installation and tankless water heater installation options!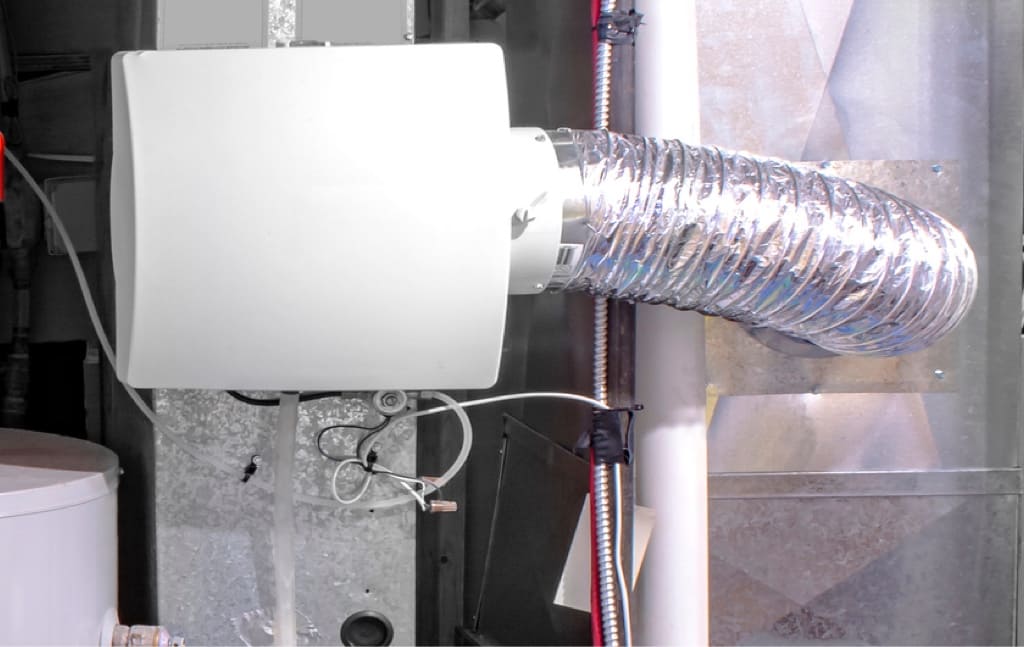 Dehumidifiers & Humidifiers in Northville, MI
Whole-Home Home vs. Basement Options
A home humidifier or dehumidifier can help you get more out of your heating and cooling system. Technical Hot & Cold can help you find the best dehumidifier for your basement or a solution for your entire home. Just like your heating and cooling equipment, it's important to remember that your humidity control systems require proper maintenance too. We offer expert service and maintenance for your home humidifier and dehumidifier to keep them running like new!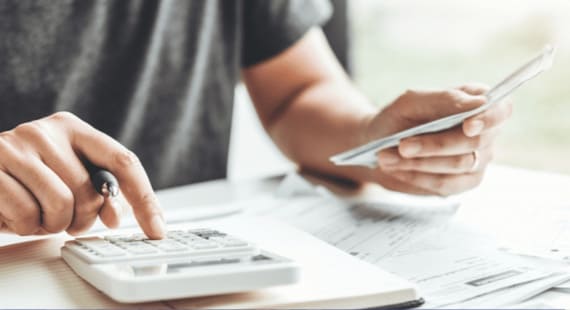 Online HVAC Financing
At Technical Hot & Cold, it is our goal to make our heating and cooling services and equipment available to all our Northville, MI area customers. That's why we offer convenient HVAC financing options to satisfy any budget! Heating and cooling issues can often come as unpleasant surprises. Let us help you get them resolved quickly with financing for immediate HVAC repair and HVAC installation with flexible options designed with you in mind. Click below to apply online and get approved in minutes!

Northville, MI HVAC Repair and Installation
If you're on the hunt for heating and cooling companies in the Northville, MI area, Technical Hot & Cold has your back. We've been a trusted HVAC contractor for nearly 30 years, proudly serving Northville area residents with expert HVAC repair and HVAC installation services, as well as a top-notch personable experience every time. Schedule an appointment or request a quote today!