Heat Pumps & Mini-Splits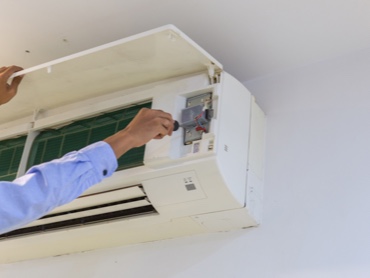 How Do I Know if My Commercial Heat Pump or Mini-Split Needs Service?
In order to take full advantage of all the cost and energy saving benefits your heat pump or mini-split system offers, performing routine maintenance on your unit is critical. These systems generally run with few problems, but once negative symptoms start to show, they should be addressed immediately. Your heat pump or mini-split system may need service if you start to experience the following:
Short Cycling
Strange Noises
Pump is Iced Over
Unit is Noisy
Reduced Heating or Cooling Capacity
Water Leaks
Maintenance & Service for Heat Pumps and Mini-Splits
Specialized systems like heat pumps and mini-splits require routine maintenance from a skilled and experienced technician in order to maintain their optimal life expectancy. Our team is highly experienced and certified to service all makes and models, although VRF mini-splits from Mitsubishi and LG are our specialty. Some common repairs we perform include:
Clean and Swap Out Filters
Perform Temperature Check of Evaporator Discharge
Clean Coils and Fans
Check Indoor Fan and Blower
Clean Condensation Drain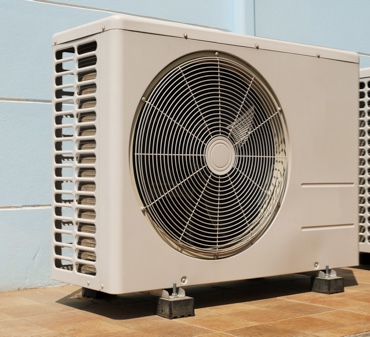 Installing a new Heat Pump or Mini-Split
If you're looking to reduce the carbon footprint of your organization and cut down on energy costs, installing a heat pump or a mini-split is a great option. These systems improve air quality, are quieter than their mainstream counterparts, and have lower running costs. Plus, you might even be able to benefit from a state or federal tax credit after install! Want to know more about these systems, and see if they would meet your business' heating and cooling needs? Give us a call! One of our technicians would be happy to answer your questions.

Let THC Serve Your Heat Pump or Mini-Split Needs
When it comes to a heat pump or mini-split solution for your business, you can trust the experts at THC to get the job done right. Whether you need a routine repair, an install or simply have a question about your current system, we can guarantee you service that exceeds your expectations. Call us today to schedule your service appointment. We can't wait to meet your commercial heating and cooling needs.