Schedule Service or Get A Quote
REQUEST A QUOTE
For HVAC Installation or Repairs
When you request a quote from THC, we utilize our technical knowledge and experience to your advantage, ensuring our estimate is customized to your specific needs and requirements. Whether you need a new system installed, or need a repair on an existing residential or commercial system, our technicians always take the time to fully understand your HVAC needs so that all options can be communicated to you up front, and so that you can decide what works best for your budget. Get a quote today for your home, restaurant, warehouse, or other commercial business. We look forward to serving you!
Schedule Service
For Residential or Commercial
Does your HVAC system need a tune up, or is it not working properly? Schedule a service appointment with Technical Hot and Cold, and our expert techs will be there to get you up and running quickly. We're proud to service both our residential and commercial clients with routine maintenance, as well as emergency service when your system goes down unexpectedly. Even if you're not sure what's happening with your system, schedule an appointment and our team will identify the issue and then thoroughly explain what is going on prior to completing the repair so that we can ensure you're 100% comfortable with our service. We look forward to serving you!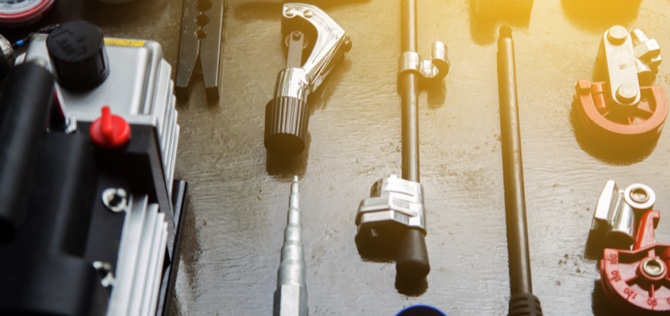 Residential & Commercial HVAC Done Right
Experiencing HVAC issues is not only frustrating, they can be costly if ignored or improperly handled. Whether you need to schedule an appointment for service or repair on an existing HVAC system, or need to request a quote for a new installation, you can trust Technical Hot and Cold to give you the transparent advice you deserve. Our expert team handles the heating and cooling needs of residential, commercial, and industrial clients across Michigan. When you need us, we're there for you in a timely fashion and will always offer our professional advice on the best course of action. Plus, with our routine maintenance services you can ensure your system is always at peak performance which saves you time and money by helping to prevent future issues.