Winter
Service
Specials!
Routine Maintenance Helps You Prevent & Avoid Costly Repairs, or Worse Furnace Failure!
Furnace Multi-Point Inspection & Humidifier Service Check

Say Goodbye to DRY Winter AIR!
Static... Dry Skin...Cracked Paint & Wood...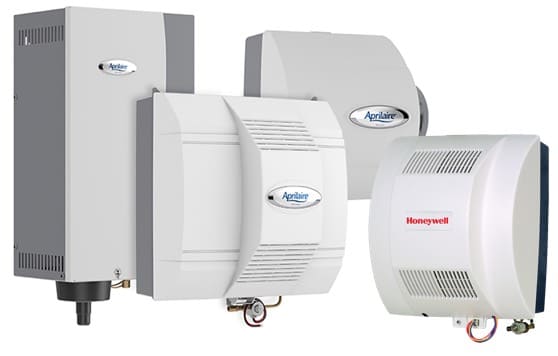 Why Install a Whole Home Humidifier?
Improve indoor air quality, improve lung health, alleviate allergy/asthma symptoms and reduce instances of illness
The EPA lists indoor air quality as a top environmental health threat!
To clean the air in your home from harmful airborne pollutants, it must be filtered to remove particles, airborne allergens, and other biologicals
Make your home feel warmer in the winter months with the proper humidity
Maintaining relative home humidity below 50% prevents dust mite infestations, mold and mildew growth, and inhibits bacteria
Protect your home furnishings, wood, cabinets, and paint from drying out and cracking
Reduce static electricity in your home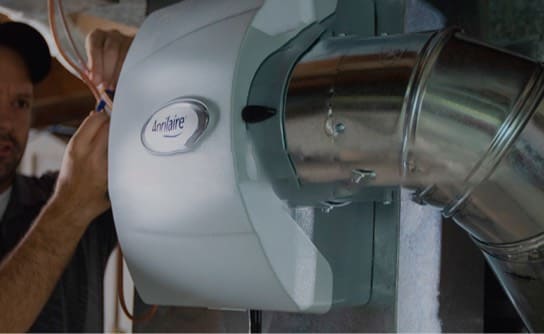 How Do You Know If Your Humidifier Needs Service or Needs to be Replaced?
Water Isn't Flowing to the Humidifier
No Water is Exiting the Drain Hose
Fan Won't Turn On
Strange Noises
Water Leaks
Humidistat Isn't Working
Valve Failure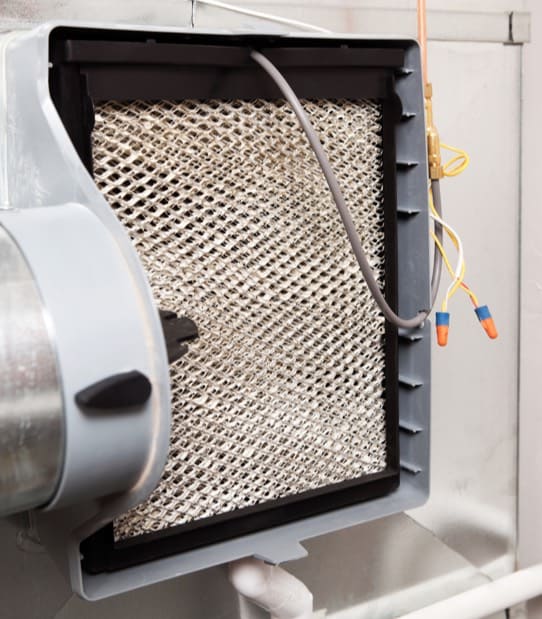 Routine Humidifier Cleaning & Preventative Maintenance
Service – What's Included?
Clean the humidifier's reservoir to remove bacteria and mineral deposits (for reservoir-style whole home humidifiers)
Clean mineral buildup from the humidifier's orifice, solenoid, and other components
Level the humidifier for proper operation
Check for leaks and standing water around your whole home humidifier
Check humidistat for proper operation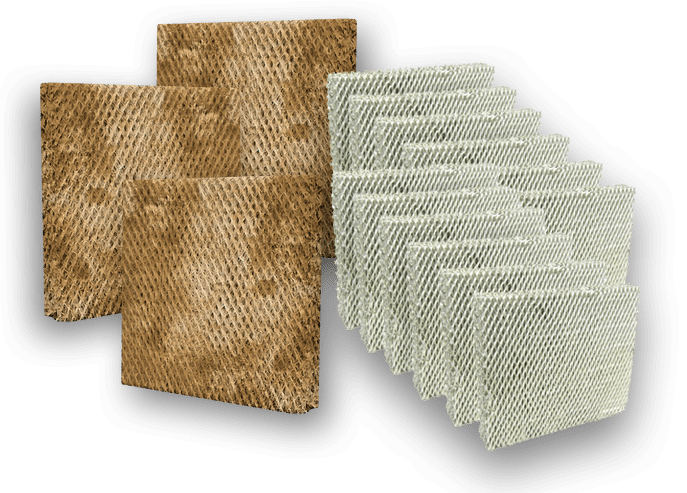 Don't Forget to Replace Humidifier Pads Annually!
Humidifier drain lines may clog, causing water backup, flooding, and damage to the unit and surrounding areas
Furnace performance may suffer – a dirty filter pad places more stress on the system's fan motor
Temperature problems indoors caused by the lack of humidity
Increased static electricity in the home due to dry air
Dry skin, nose bleeds, and other health issues caused by the lack of moisture in your air
Mold and bacteria growth caused by water backup in the unit
SCHEDULE A
WINTER SERVICE APPOINTMENT